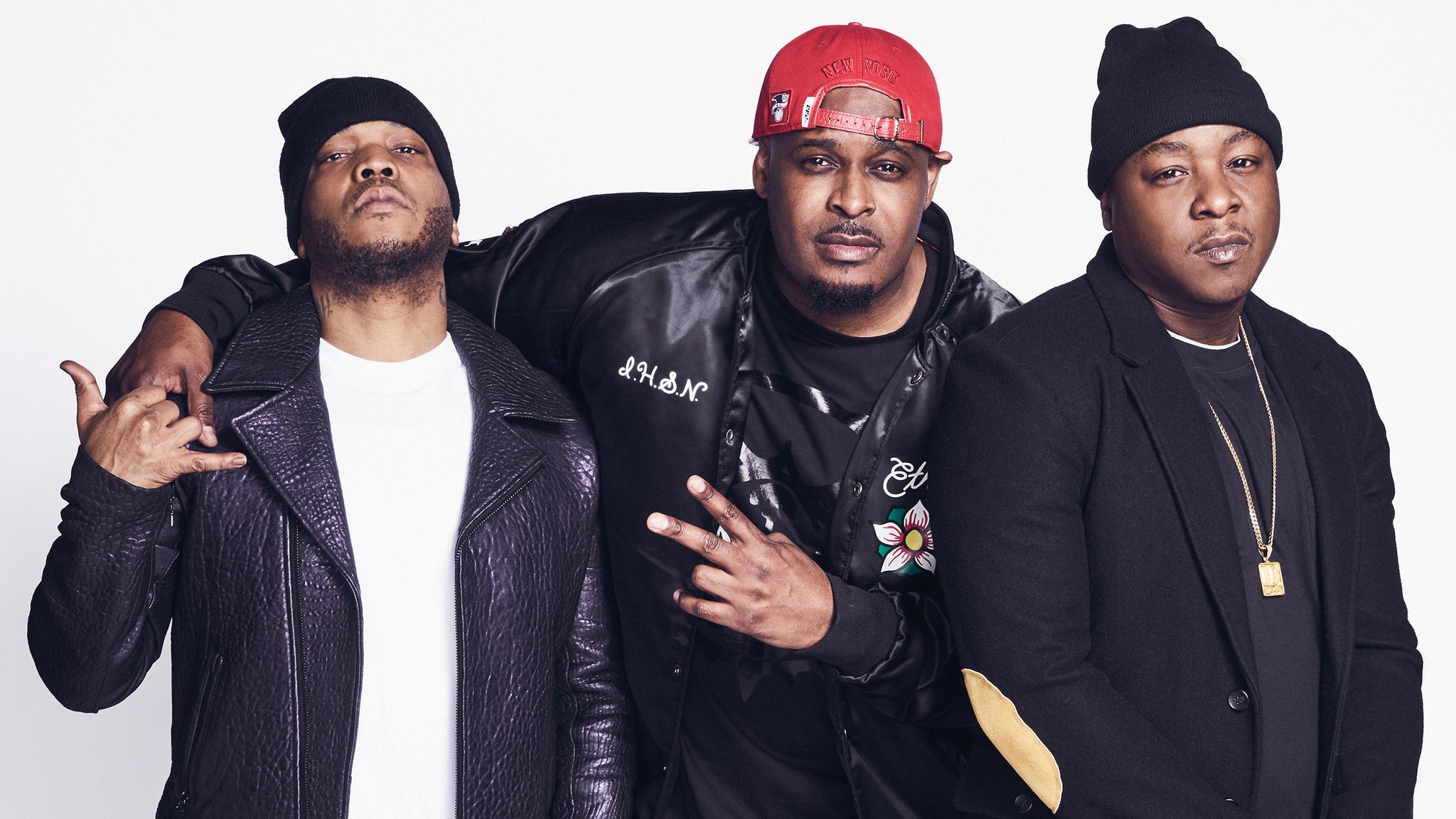 It's here!
The legendary hip-hop trio, The Lox, released its brand new project Living Off Xperience. The album comes concluded with 14 songs and adds features from artists such as T-Pain, DMX, Jeremih, and more. "Y'all asked for it, well here it is. Living Off Xperience the 4th Studio Album from The LOX coming 8/28" announced the group.
This is the fourth studio album that fans have received from the rap group since their debut Money, Power & Respect dropped back in 1998. Over 25 years ago, The Lox was formed in New York City. They've been able to sustain a level of honor that other emcees aspire to. The Lox is identified for their skillful deliveries and brilliant verses that will hold audiences on their toes.
Beginning of this year, the group dropped off two new singles, "Loyalty & Love" and "Gave it To Em. Both of which will be on the new album.
According to a press release, "the group's signature gritty sound with the unrivaled lyricism that gets right to the heart of the battles we continue to fight on," while promising "an inside look into" Sheek Louch, Styles P, and Jadakiss' "brotherhood, their growth from teenagers to men, and how they've stood the test of time together."
The LOX also has come through with the official video for "Bout Shit" featuring DMX.
The Rock Davis-directed visual comes hours after the veteran hip-hop trio shared their fourth studio album Living Off Xperience. The video shows The LOX strolling the streets of Harlem alongside DMX. Though there's a number of references to the pandemic, the overall vibe is maintained positively.
Check out the project below.
Last update was on: September 6, 2023 7:13 pm