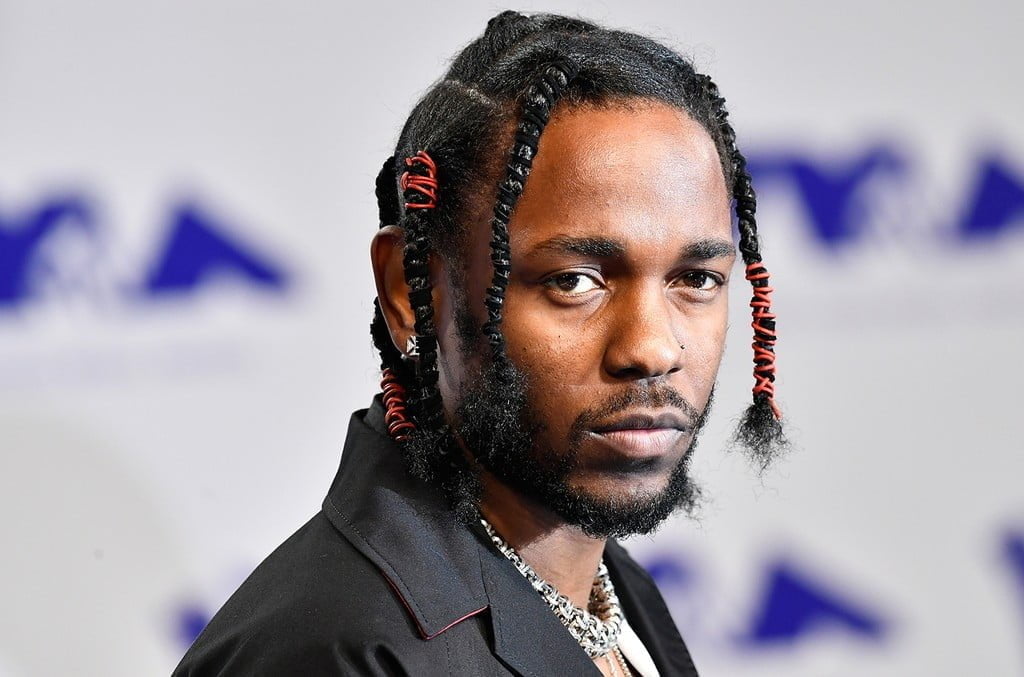 Hopefully, this leak is a way of saying that Kendrick Lamars MIA is over. On Wednesday Compton rapper was reportedly seen filming a music video in L.A. Spotted by People Magazine.
KENDRICK LAMAR SHOOTING A MUSIC VIDEO IN L.A pic.twitter.com/apyI4oMzAo

— Hiiipower – TDE News (@hiiipowers) September 2, 2020
Earlier this week came the leak. Ranging from unfinished to throughly polished they came about on Youtube and Reddit with titles as, "Guilty Conscience," (a fairly obvious hat-tip to Eminem,) "Somebody," and "Prayer."
While the first two songs seem unfinished. "Prayer" feels more complete and finds Kendrick reflecting on his father and the legacy he wants to leave behind.
"The price of being iconic was demonic and screwed," he raps in part. "I stood on stage and had to watch my father on the news/Stress on the head of my spirit, I was lost and confused/I knew both sides of the story, but still I couldn't choose/See, it was more than humiliation and being sued.
"They crucified my affiliation for points to prove/And now my purpose for living makes no difference to you/My total existence was for making her smile and move/They said I would live forever but, the moment he died/more accusations arrived, I had to die too."
Though he curated and executive produced the soundtrack to 2018's Black Panther. (Which took home two Grammys and an Oscar,) We haven't heard a studio album from the rapper since his Pullitzer-winning outing, DAMN. The 2017 album was certified platinum three times over, featuring appearances from Rihanna and Zacari, as well as production from 9th Wonder, The Alchemist, Sounwave, DJ Dahi, and Mike Will Made-It.
While no date has been set. TDE general, Anthony "Top Dawg" Tiffith. Promised in May that "King Kendrick will return soon." It looks like his promise could be fulfilled sooner rather than later.
Is it almost time for hip-hop's prodigal son to make his return? Only time will tell us.
Last update was on: September 6, 2023 10:54 pm