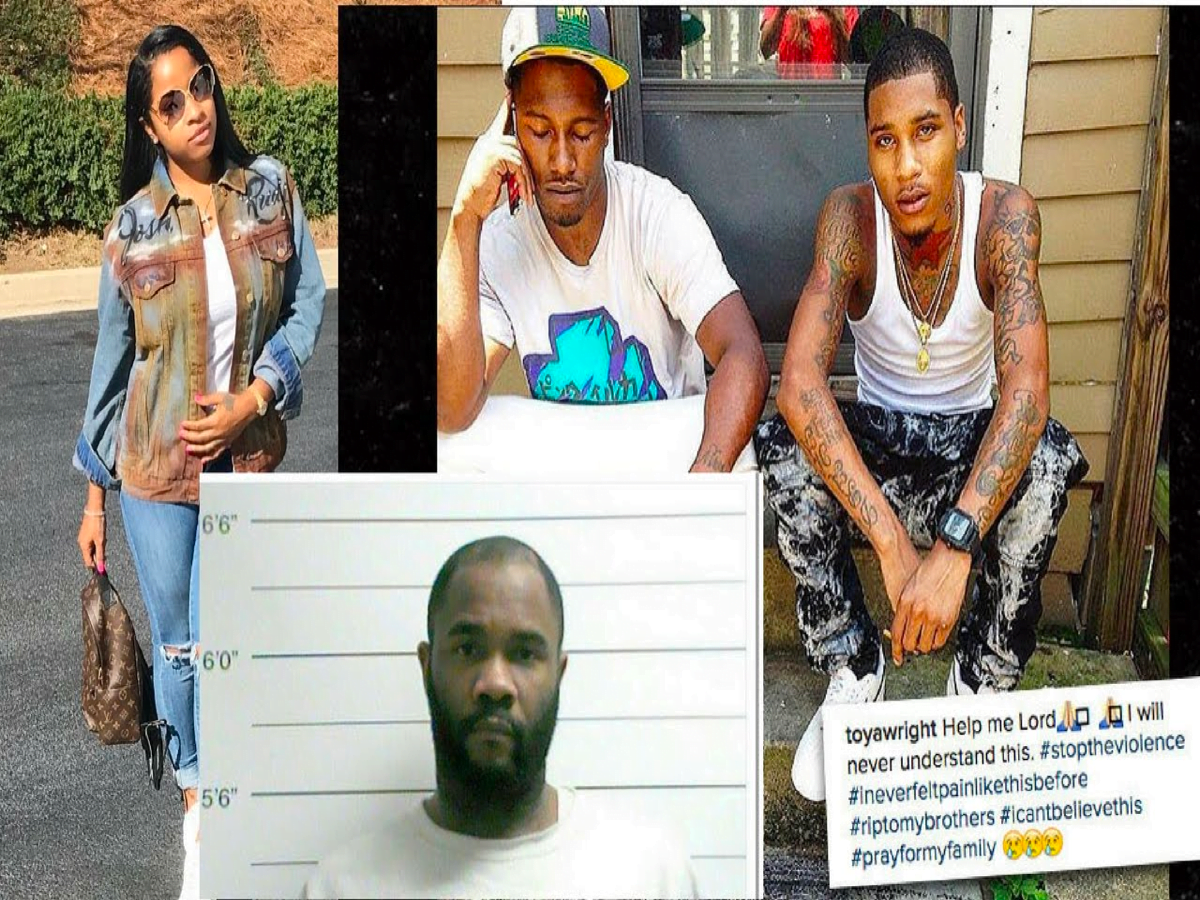 POWDER SPRINGS, Ga. – Antonia 'Toya' Johnson revealed her brother to her fans via her social media account.
The American reality television personality shared some sweet photos on her Instagram to celebrate his brother a while ago. According to her caption, her brother, Casey Johnson, is now coming home. It turns out that the family is incredibly excited for the Johnson brother to come back into their home, and they are welcoming him with open arms.
Toya captioned her Instagram post with the hashtag '#caseyfree' and told his brother how much she loves him.
For those who don't know, Casey got implicated and later served jail time for taking part in an armed robbery in New Orleans in 2014. He pleaded guilty after getting arrested and did a 7-year bid. But fortunately for the family, he's out of prison right now.
In Toya's posts, everyone was beaming, welcoming their brother back into the fold after many years. The reality TV star also shared video footage of their mom, Anita, running towards her brother to welcome and hug him as he goes out of prison.
It has been a hard past decade for the family. Two years after Casey went to jail, their other brothers, Rudy and Joshua Johnson, were shot and killed. So, it wasn't surprising for fans to be supportive of the reuniting family in the comments.
Someone commented that their reunion is so sweet and also pointed out how Casey looks so much like his late older brother Rudy.
One of Toya Johnson's followers echoed the same view, saying that their mother seems to have the same child again. Another follower also gushed about how cute the scene was when Toya's daughter, Reign, meet her uncle.
Many Toya Johnson's fans also shared her sentiments, welcoming Casey back into the outside world, then shared some of their memories of him when he appeared at her sister's TV show before.
Last update was on: September 28, 2023 9:16 pm