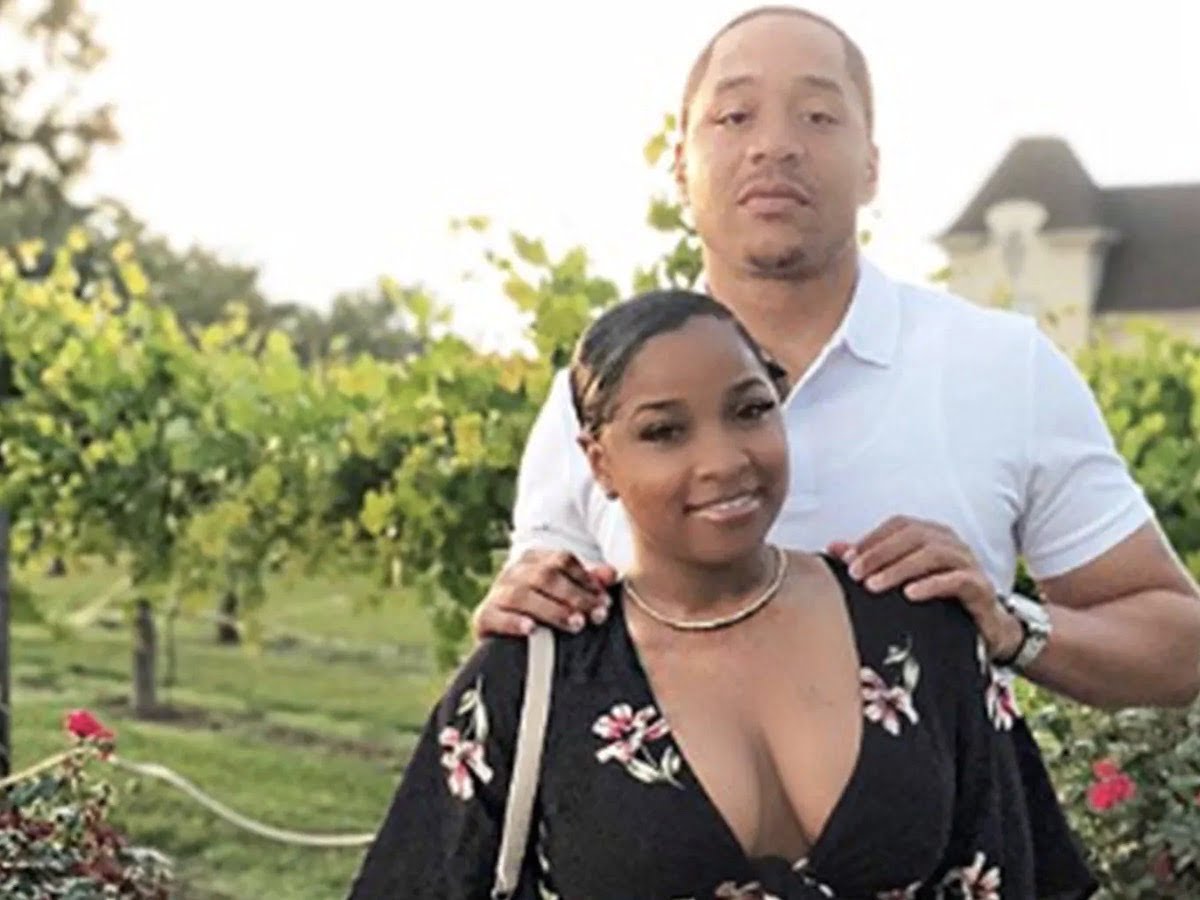 ATLANTA, Ga. – Toya Johnson shares a series of photos taken during her Sunday brunch with the entire crew, and fans couldn't get enough of the cuteness.
It seemed that Sunday was a fun outing for Toya and her family based on the photos she shared on Instagram. According to her caption, the American TV personality enjoyed hanging out with the family. She also pointed out that her mama paid her no mind during their family brunch, with all her attention spent hanging out with Monica Denise's boys, Rodney and Romelo.
According to Toya, her mom loved catching up with the boy as they reminded her of her two sons when they were younger. Monica also said the same thing in the comment section, sharing that when they saw Toya's mom during the brunch, the first thing she said was to ask for the boys.
The Sunday brunch also included Monica's daughter with rapper Rocko, Laiyah and Rocko's son Uno. Toya also brought her baby girl, Reign, to their family outing at Toast on Lennox.
Fans couldn't help but admire the kids' cuteness. One fan commented that Toya's daughter looks beautiful like her mom and grandma. Another fan pointed out how sweet it was for Toya's mom to be close with Monica's boys. A follower also expressed her awe about Monica and Toya's friendship, especially as they consider each other families now.
Meanwhile, Monica also posted the same photos on her social media and an appreciation post about her friendship with Toya.
In another IG post, Toya Johnson shared a photo series from her dream vacation with her boyfriend, Robert Rushing. She seemed to have fun during the beach getaway, sharing photos of her while in the swing and another showing off her ample figure in a string bikini.
Fans jumped to comment on her "bae-cation" post. One follower even said that Toya's vacation seemed so relaxing that she wants to go to the beach too.
Last update was on: June 23, 2023 9:16 am