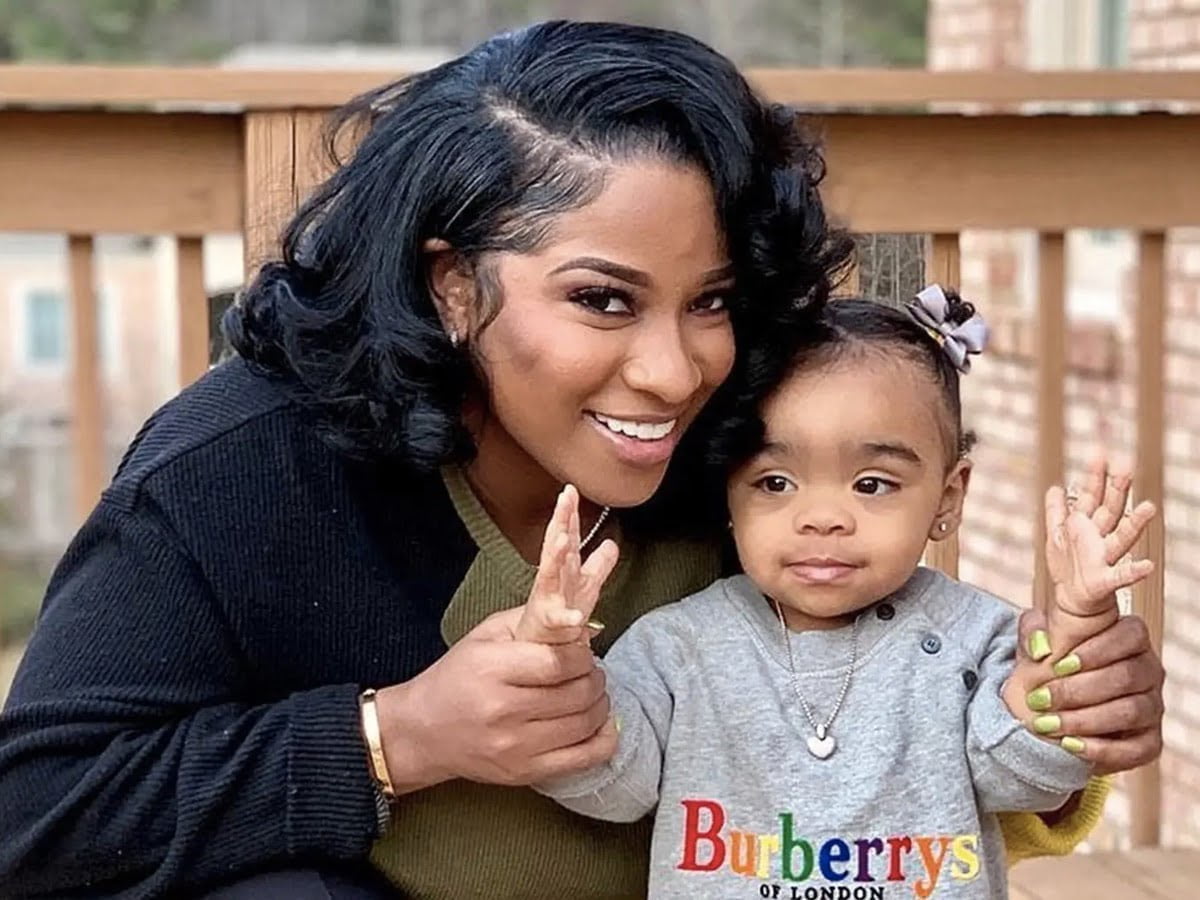 POWDER SPRINGS, Ga. – Rapper and reality TV personality Toya Johnson shared cute clips of her daughter, Reign Rushing, on her social media, and fans are gushing about her cuteness.
As most fans know, Toya gave birth to her daughter with Robert Rushing in 2018, and it seems that little Reign is growing up quickly. At least it was what her fans said.
The proud mom shared a series of clips on her Instagram while chilling with Reign, and fans are admiring the little girl. You can see in the first video how Reign was telling everyone her name, birthday, age, and where she lives, answering her mother's questions. They also had a question-and-answer portion where Toya asked her daughter what she rides going to school.
Reign was trying to count in Spanish in another video, and she's the cutest doing it. But one fan commented that she forgot to include seven, but she will let it slide because Reign is too cute, and her personality is everything.
One of Toya Johnson's fans also liked the post and said the confidence of her little girl is top-notch. Another commenter also gushed about Reign being so smart for her age, and the hand movement, while she was counting in Spanish, was too cute to ignore. Many others also pointed out the little girl's sass, even at her age, and predicted that she would grow up like her big sister.
It's not the first time the reality star used her social media to gush about her little daughter. One of her previous Instagram posts shared her daughter's brand, Reignbeaux, for little girl bows and accessories.
Another recent post shared that Reign met Toya's brother, Casey Johnson, who recently finished his 7-year jail time for robbery. The family reunited and embraced their brother back into the fold after so many years of being apart.
Last update was on: September 22, 2023 12:02 pm