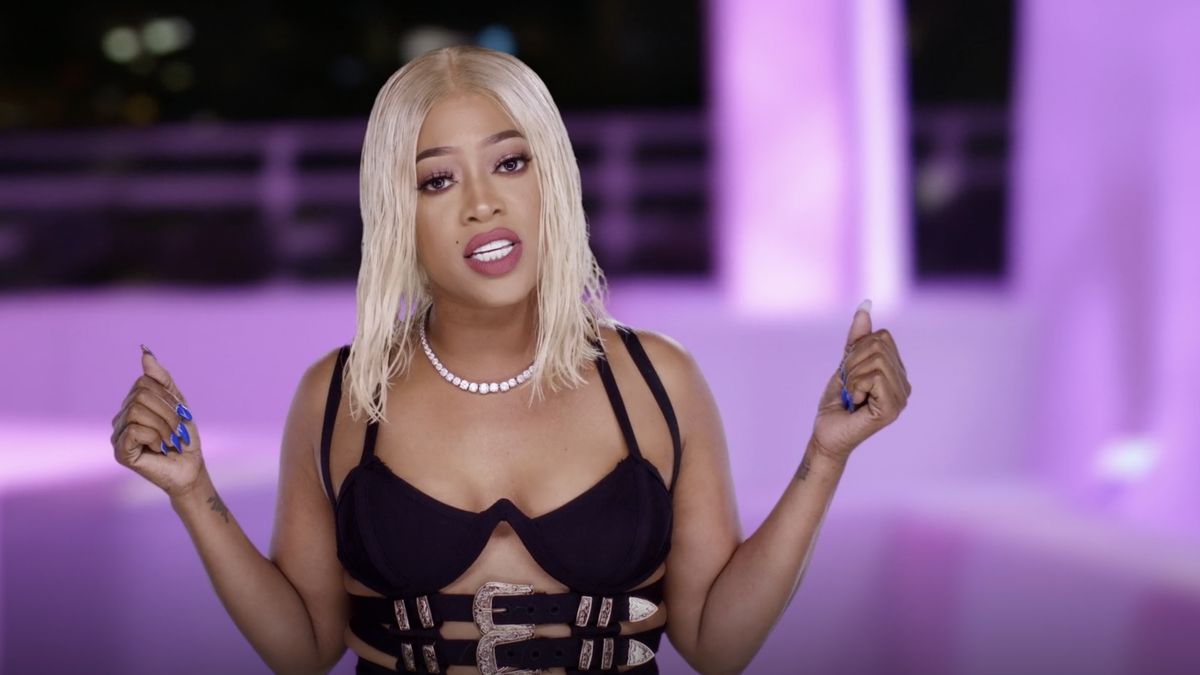 Trina addressed Khia's recent Verziuz challenge on her Trick N Trina Morning Show with Trick Daddy.
"Everybody knows me, I'm a queen. This is called 'royalty' over here," Trina said, Wednesday. "I'm not stepping off my throne to address no bum, no chicks that are beneath me and nobody that's not worked as hard as I've worked for anything. So when you girls or whatever you want to be are calling my name talking 'bout you want to battle, make sure you have 10 hits. Make sure you have enough records. Make sure you're on my level if you think you can go toe-to-toe with me because you can not."
Khia recently claimed that she could beat Trina in a Verzuz.
"You wanna have a hit battle, bitch? I got 285 hits to put on your ass," Khia said.
She was all in for the possibility of an Instagram Live battle against Trina but it looks like that may not happen. 
Check out her response below.
Last update was on: April 30, 2023 8:10 pm