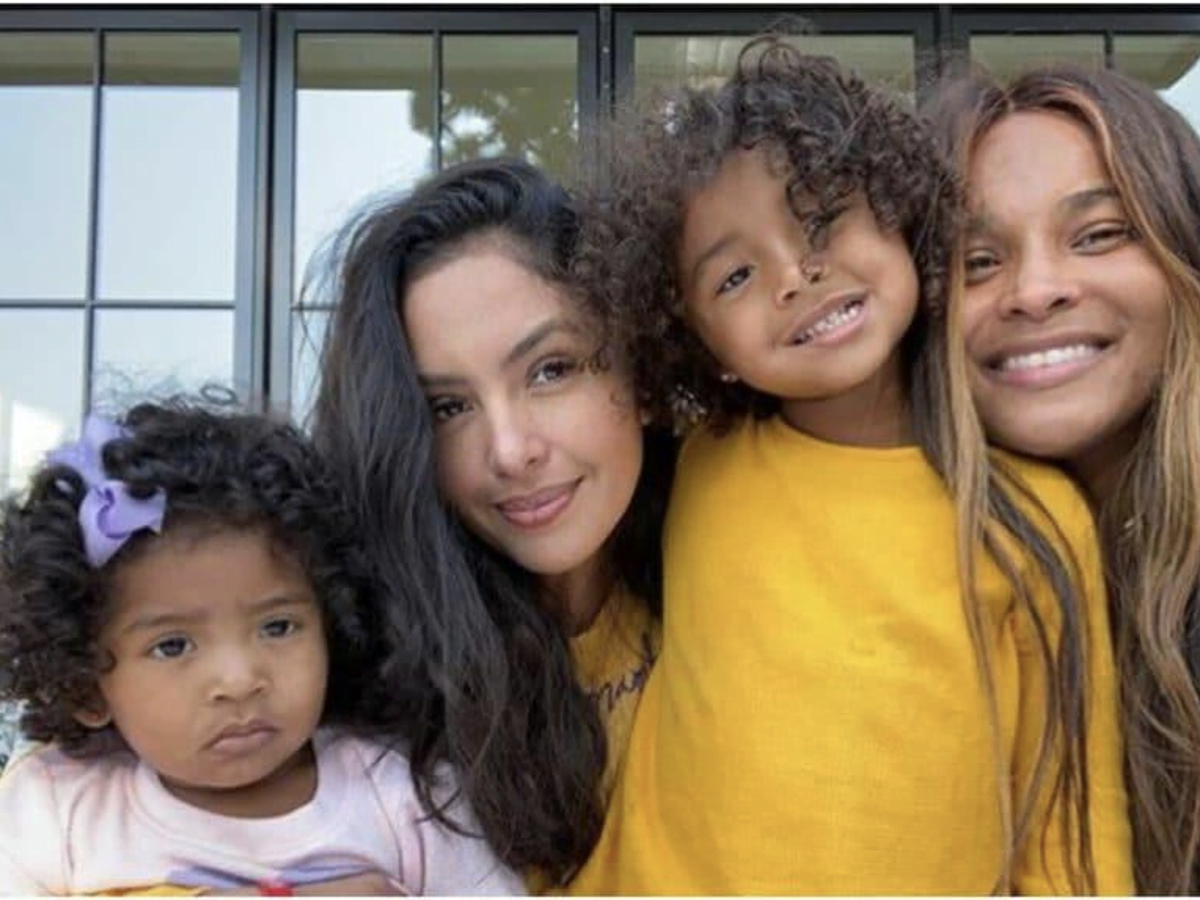 LOS ANGELES, Calif. – Vanessa Bryant is enjoying Sunday, celebrating Mother's Day with daughters Natalia, Bianka, and Capri.
Like most fans know, it hasn't been easy for the Bryant family to celebrate special occasions even after over a year since the LA Lakers superstar Kobe Bryant and Gianna Bryant passed away early in 2020. Only over a week back since Vanessa and her family celebrated what would have been Gianna's 15th birthday with a lot of longing.
Still, the NBA legend's widow enjoyed a great Mother's Day as her other daughters surprised her with a gorgeous arrange of countless roses. Vanessa was ecstatic about the gift, then took to social media to share it with her millions of fans.
In her Instagram post on Sunday, Vanessa shared a photo of the flowers her daughters gifted her to celebrate the occasion. The 39-year-old also thanked her daughters in the caption for their surprise and penned a short but sweet note.
Vanessa thanked them for the beautiful red roses and the lineup of drinks. She also concluded with the same Happy Mother's Day greeting to all other moms.
Vanessa Bryant has more than 14 million fans on Instagram, always waiting for life updates. With her recent post, Vanessa quickly got over 200 thousand likes. In addition, many of her close friends and fans dropped by at the comments section to greet her for Mother's Day.
One fan also commented about Vanessa being an incredible mom, especially at how she held the family together since Kobe and their daughter Gigi passed away last year.
In other news, Vanessa, along with her three daughters, celebrated her 39th birthday with a trip to Disneyland, and she's been sharing beautiful photos of their family through Mother's Day. Her eldest daughter, Natalia, also posted a photo of the two while on their Disneyland trip on Instagram to greet her on Mother's Day.