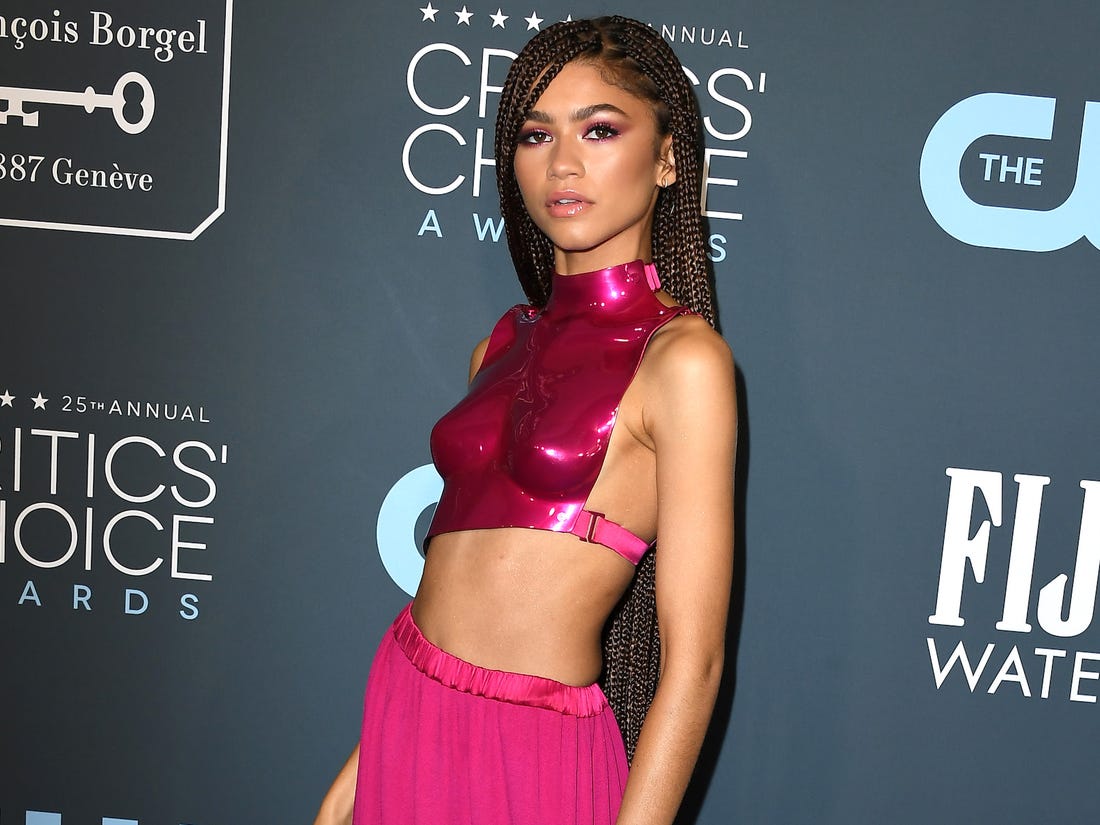 "She's younger than Baby Yoda and she already has an Emmy," Jimmy Kimmel said after a visibly shaken Zendaya, 24, became the youngest Emmy winner for best lead actress in a drama for her role as Rue on HBO's "Euphoria."
"This is pretty crazy," Zendaya said as she gripped her hands over her statuette. Looking like it was hard to believe that it was real.
"To all the other incredible women in this category, I admire you so much," Zendaya said while fighting back tears during her acceptance speech. "I just want to say that there is hope in the young people out there. I know that our TV show doesn't always feel like a great example of that but, there is hope in the young people and I just want to say to all of my peers out there doing the work in the streets, I see you, I admire you, I thank you." (See video below)
 The 24-year-old became the youngest woman ever to take home the Emmy for an outstanding actress. In a drama series for her role as Rue in Euphoria. She is only the second Black actress to win in the category. The first was Viola Davis, so you know she's in good company.
From Disney star to an amazing wholesome actress. Zendaya got her big break when she was 14 years old when she starred as Rocky Blue in the Disney Channel series Shake It Up, alongside Bella Thorne. The show ran from 2010 to 2013.
"Euphoria," a drama series created by Sam Levinson. About high-school students who navigate love, sex, drugs, and identity conundrums, premiered on HBO in June 2019. It received six nominations this year, though Zendaya's was the only one for acting. HBO announced last year that the series had been renewed for a second season.
Last update was on: August 29, 2023 2:14 pm