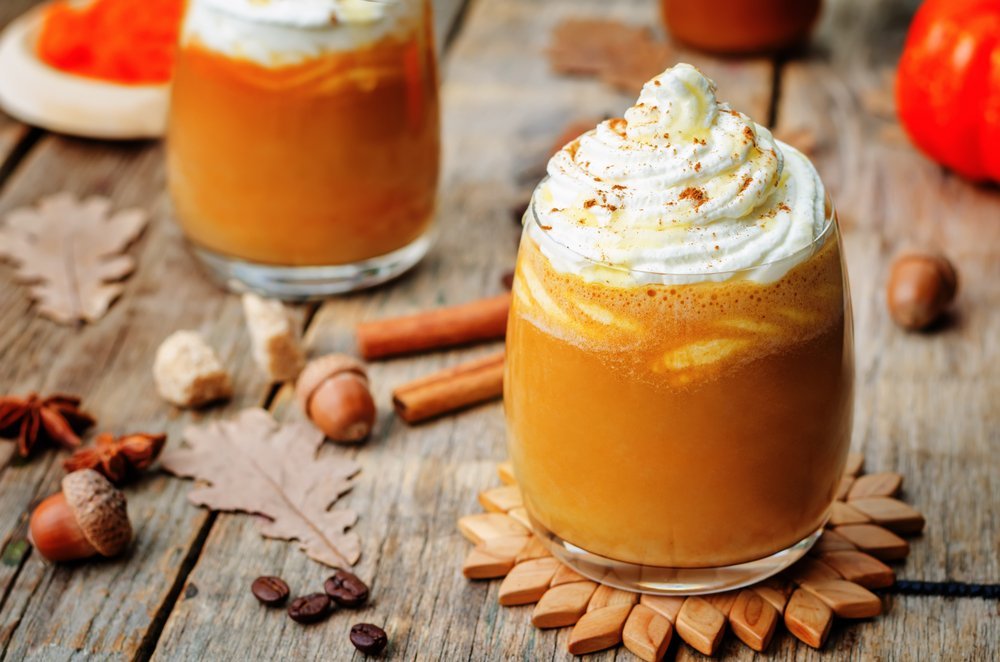 Fall is just around the corner!
So it's time to start getting inspired with that upcoming crisp weather, cozy sweaters, peacoats, and beautiful autumn leaves. Does apple picking, spiced pumpkin lattes along with all of Thanksgiving eats come to mind? When thinking of Fall. Well, what if you could transform your favorite fall foods into delicious cocktails that you can sip on all season long?
Whether you're looking for a delightful apple and cinnamon-infused drink, or for something slightly more vanilla or pumpkin-flavored, these easy fall cocktails can be enjoyed by anyone (21 and over, of course). So, the next time you want to relax by the fire with your graham crackers, marshmallows, and chocolate, whip up one of these savory drinks to really set the cozy fall spirit.
Check out Fevers top 5 Fall low-cal drinks below.
Fall Mule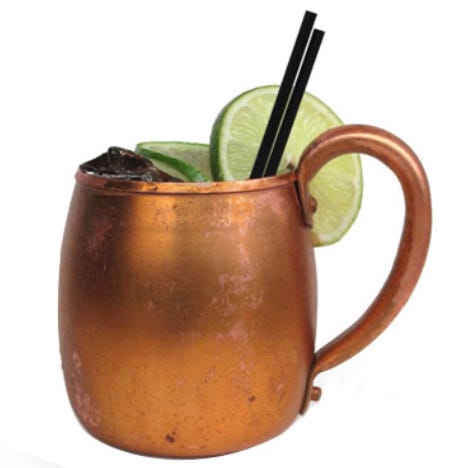 Total calories: 132
Ingredients:
2 oz. Miru vodka of Royalty Spirits
2 oz. Ginger beer
Half lemon squeezed
Instructions: Combine ingredients and pour over a glass of ice.
Berry Berry Rye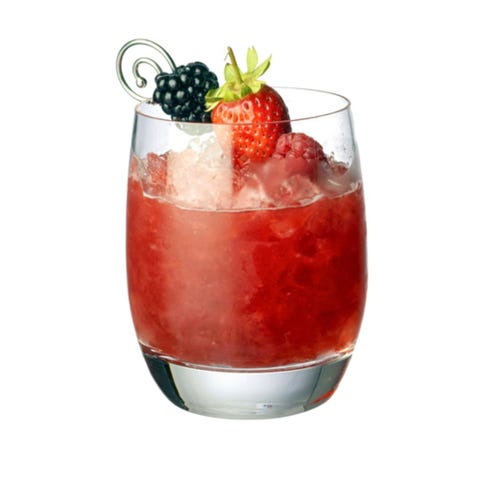 Total calories: 90
Ingredients:
2 oz. Rex rye whiskey
1/5 cup Mixed berries muddled
1.5 oz. Soda water
Instructions: Combine ingredients and pour over a glass of ice.
Spicy Cucumber Jalapeño Margarita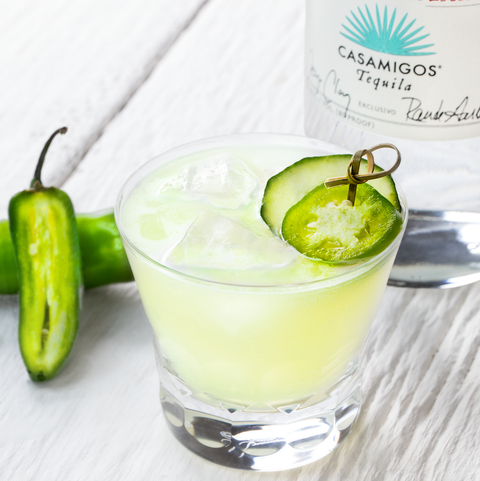 Total calories: 159
Ingredients:
2 oz. Casamigos Blanco Tequila
1 oz. Fresh lime juice
0.5 oz. Simple syrup
2 Cucumber slices
1 Jalapeno slice
1 Cucumber wheel
Instructions: Combine all ingredients into the tin shaker. Muddle cucumber and jalapeño. Add ice, shake vigorously, and fine strain into a rocks glass. Add fresh ice and garnish with a cucumber wheel and jalapeño slice.
Bourbon Highball with a Lemon Wedge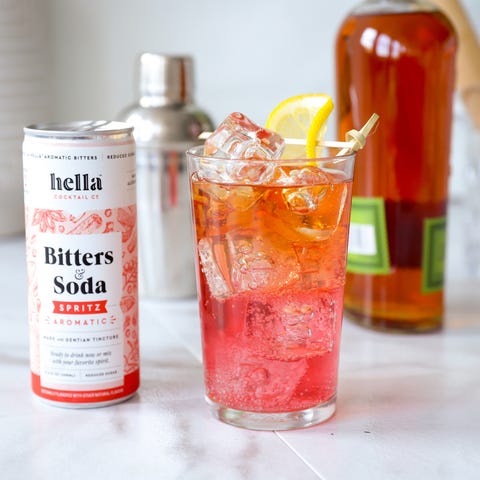 COURTESY OF HELLA COCKTAIL CO.
Total calories: 100
Ingredients:
4 oz. Hella Bitters & Soda Dry Aromatic
1 ½ oz. Bourbon
Lemon wedge for garnish
Instructions: In a tall cocktail glass, pour bourbon over ice. Gently fill to the top with Bitters & Soda. Garnish with a lemon wedge.
Pear Spice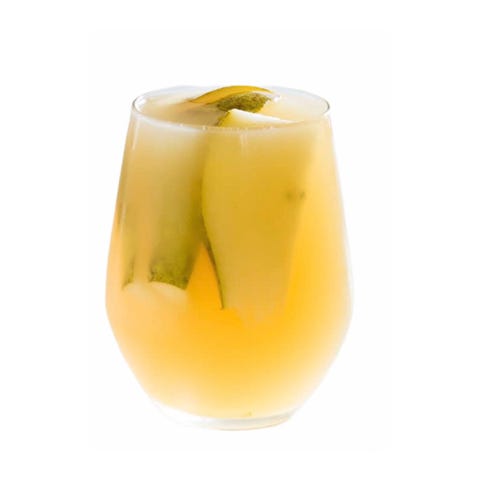 Total calories: 110
Ingredients:
2 oz. Miru Pear vodka
1 slice of pear
1 slice of apple
Simple syrup
Allspice or cinnamon
Tonic water
Instructions: Muddle all three and pour over ice. Top with tonic water. Splash with simple syrup and dash with allspice or cinnamon.
Which one are you diving into first?
Last update was on: November 29, 2023 9:32 am