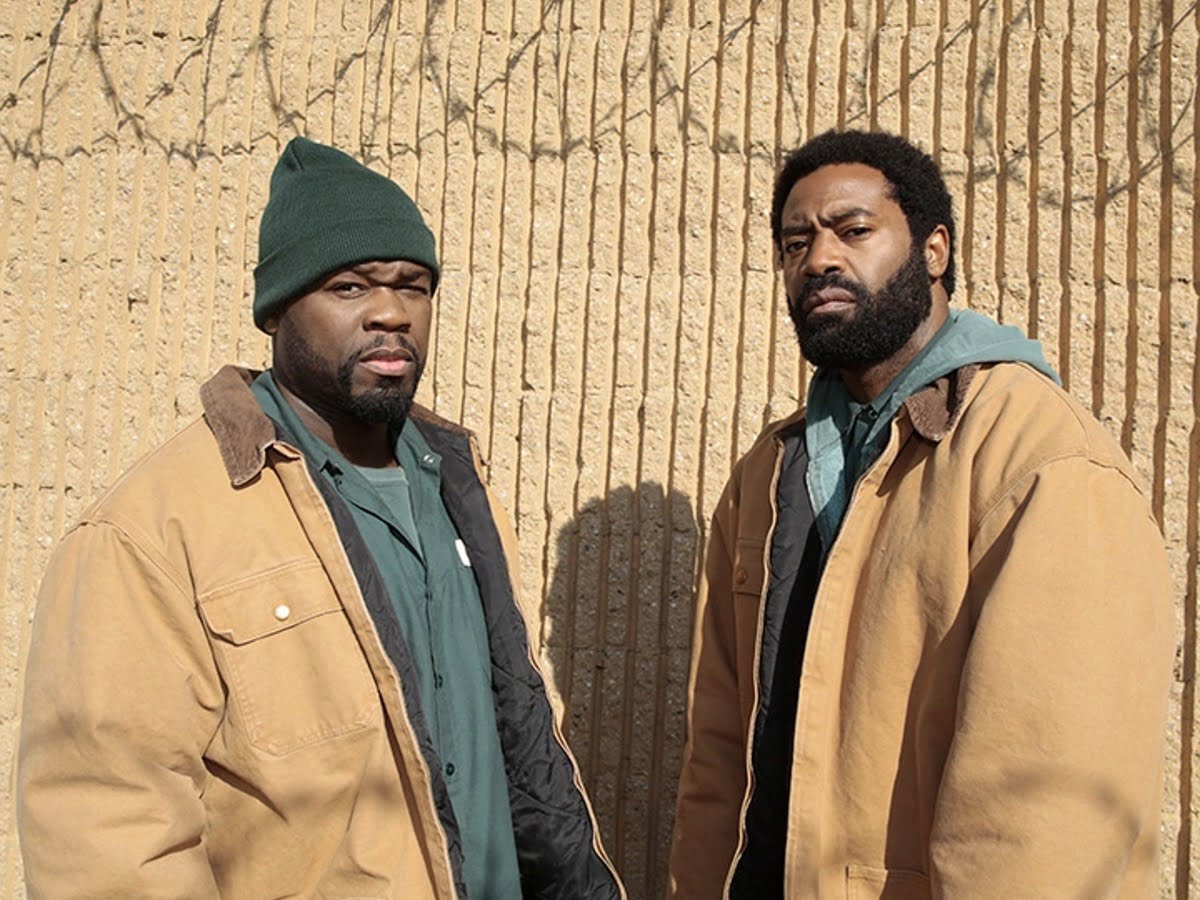 50 Cent's El Chapo documentary is a new project of the rapper. You can look forward to this upcoming content as 50 Cent himself announced this latest production this month. 
The 46-year-old New York City native said that he considered his new documentary the new "Narcos." 50 Cent's El Chapo documentary is about the Flores Twins who infamously informed on notorious drug cartel leader Joaquin "El Chapo" Guzman Loera. 
Additionally, the duo ratted out El Chapo in exchange for lighter jail sentences. You will find that some fans expressed their dislike about 50 Cent's El Chapo documentary as the content is about so-called "rats."
50 Cent then took to his official Instagram page to enumerate many other successful projects about "rats" or squealers to inform his critics that his forthcoming documentary makes sense. Among the movies you will find that the rapper mentioned is "New Jack City."
The New York native described this motion picture as "fire." You can also read 50 Cent saying Hollywood movie star Wesley Snipes played a rat in "New Jack City." 
Additionally, 50 Cent's El Chapo documentary is exciting, as emphasized by Curtis James Jackson III. After all, it has the same storyline that the audiences appreciated, such as that of "American Gangster" starring Denzel Washington.
50 Cent also described this film as "fire" and a fantastic tale, with the Hollywood actor Denzel Washington playing "rat" Frank Lucas. Finally, you can find 50 Cent mentioning "Paid in Full," which is another "rat" movie.
But the rapper admitted this film was "mishandled" and should have been done much better. 50 Cent's Instagram post made some of his fans confused by precisely the point the hip-hop musician was attempting to drive home with all of these seemingly random film reviews. 
Nonetheless, you can tell that 50 Cent's El Chapo documentary was what the "In da Club" artist was trying to get his followers on board with his social media post. 
Besides the forthcoming content about notorious drug informants, the Flores Twins, you can also look forward to a show about Snoop Dogg's 1993 murder case, which 50 Cent is also working on at the time of writing.
Last update was on: September 6, 2023 7:53 pm