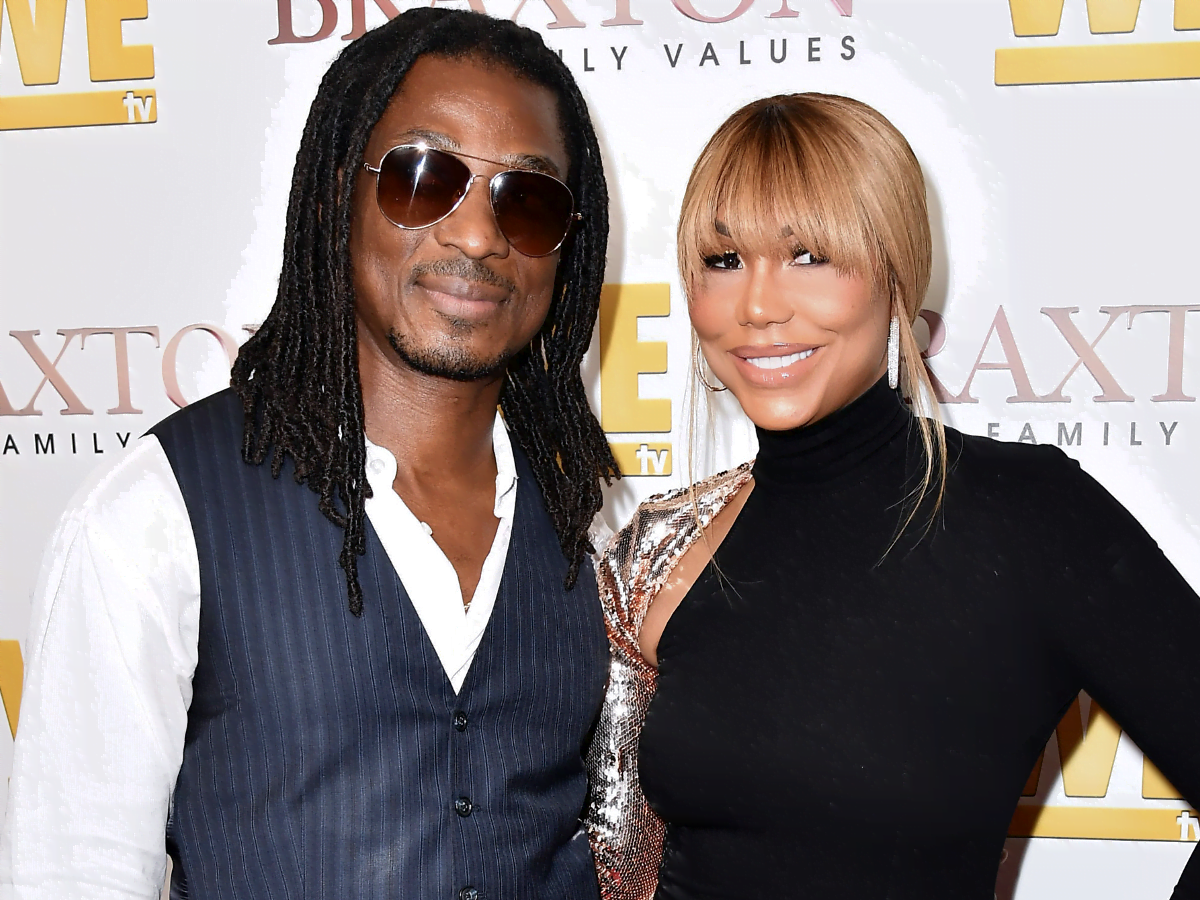 LOS ANGELES, Calif. – American singer Tamar Braxton's ex-husband David Adefeso said on his Instagram that Nigeria banned Twitter, further sharing his thoughts on it.
In his Instagram, David Adefeso shared a video clip talking about Nigeria's Twitter ban that started a couple of days ago. He couldn't believe how even a country can ban an entire platform with over 32 million users worldwide. David Adefeso also shared that Nigeria is now fifth among the first four countries to ban the platform, including China, Iran, North Korea, and Turkmenistan.
Tamar Braxton's ex-husband contemplated how such a massive ban that prevents the country's people from communicating with the outside world happened.
In the comments, David's followers also aired out their opinions about Nigeria's Twitter ban. Someone posted in the comments that the government is trying to deny their people the basic human right to free speech. He also added that it's not alright, and people shouldn't get silenced by these dictators.
Another Instagram user shared that it's incredibly sad for the people. They are wondering why the country itself is trying so hard to silence its people. Other followers also shared their sentiments and sending prayers for the people of Nigeria.
Meanwhile, one fan couldn't contain her anger, calling the country's leaders shameless and violent. But, she also added that people don't have any better choice when a country is under violent leaders.
Another fan commented, stating his correction about the stories. He said that it wasn't the people of the southeast that burned the police stations. Instead, the commenter claimed that it was all the doings of the Nigerian government and was only a setup. Many other fans also shared the same sentiments, calling the country's leaders mercenaries.
Whatever the case may be, David Adefeso and many other fans hope that the Nigerian people can get the freedom they want and live without chaos.
Last update was on: July 21, 2023 12:14 am