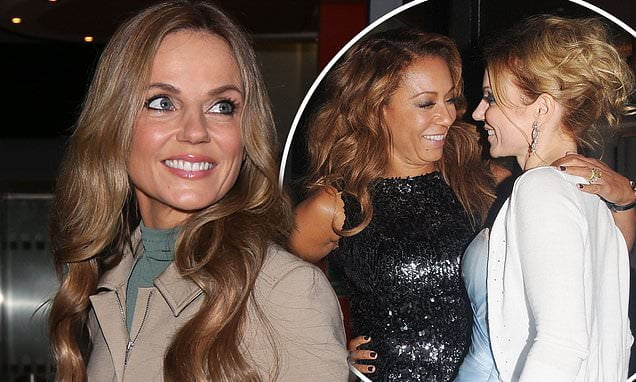 Geri Horner formerly known as Geri Halliwell. The member of the famous band Spice Girls, has denied to have had a sexual rendezvous with her band-mate Mel B.
A few days back Mel B was on Piers Morgan's Life Stories. Where she admitted to the host that she had slept with Geri. Sitting in the audience facial saying shocked on the revelation was, Mel C who is also one of the Spice Girls. Mel B instantly called Geri about the confession she wasn't quite happy about it. The girls are having a reunion tour this summer and this could be a threat to their tour.
However, Geri has now responded to the incident and she dismissed all claims of Mel B sleeping with her. Geri said that she was hurt about the rumors especially when it came on Mother's Day. Her representative also said that Geri is appreciative of the support that she has been getting from her fans and that she loves all her band members – Emma, Mel B, Mel C and Victoria.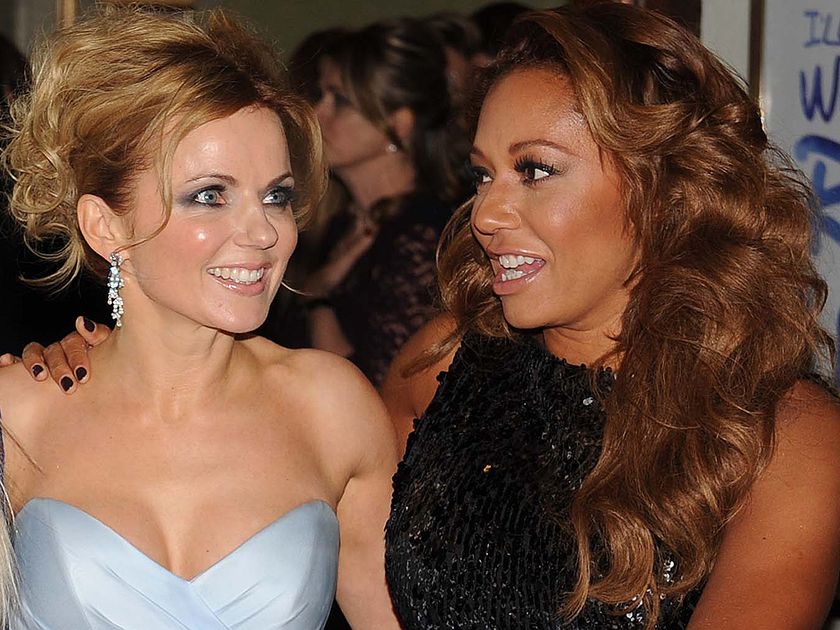 Geri's representative clarified that nothing of what has been reported is true and that this has also hurt her family. She is looking forward to making new memories in the reunion tour along with the girls and her fans. Geri also wished everyone a Happy Mother's Day
Later Mel B revealed that she had spoken to Geri and the two were on good terms with each other. They had a long friendly conversation with each other. And later they text each other too discussing about several things including.
Geri had left the Spice Girls band when they were topping the charts. She chose to stay away from the girls for some time but soon reconnected with them over the phone and explained to them her reason from dropping out from the band.
Fans are looking forward to the reunion of the Spice Girls.
Last update was on: May 3, 2023 10:33 pm