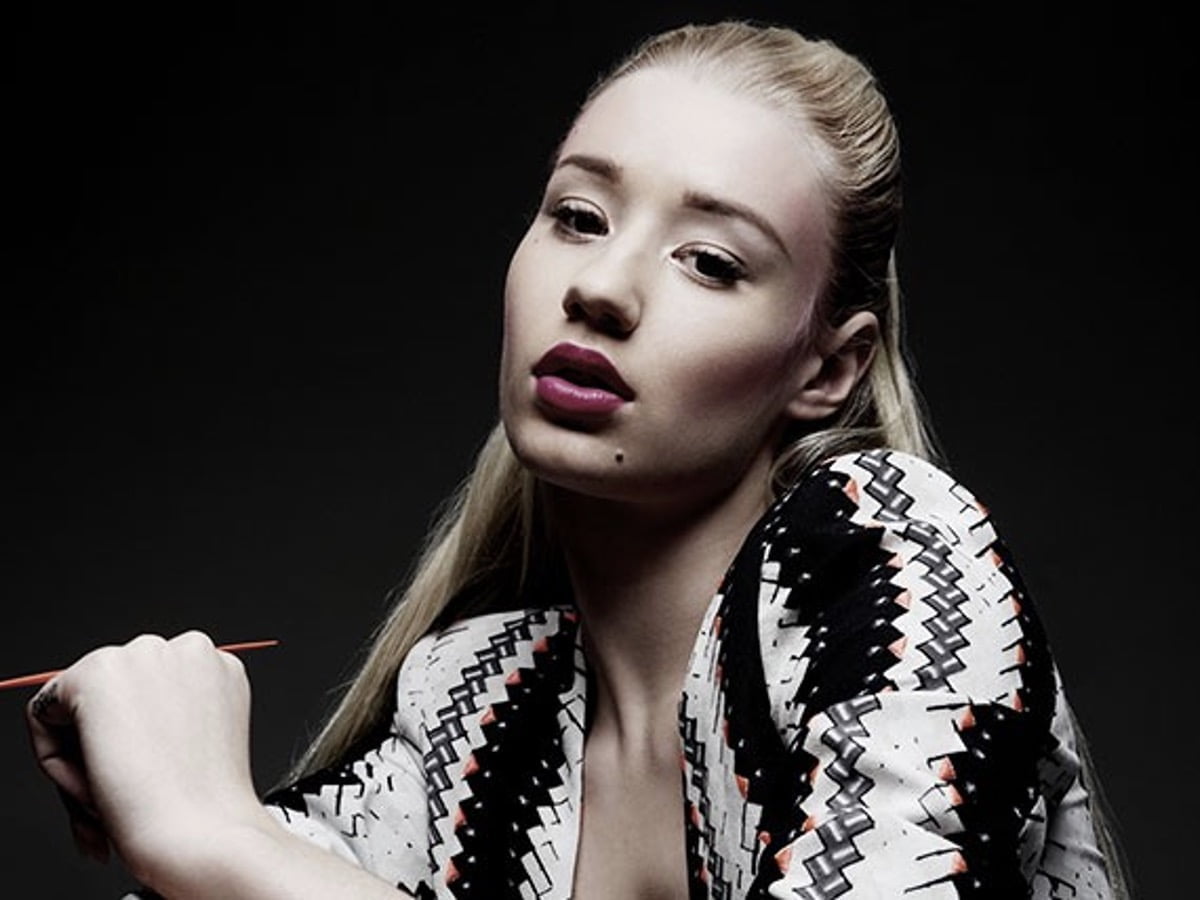 LOS ANGELES, Calif. – Australian rapper Iggy Azalea announced that she would be touring with famous Latino musician Pitbull.
Fans have been waiting for the famous rapper to go back on tour for quite some time now. Unfortunately, the coronavirus pandemic halted any tour plans, concerts, and other entertainment events. But things are beginning to get better right now for most artists, musicians, and their eager fans. The relaxing coronavirus measures after the acceleration of vaccination all over the US bring everyone to the new era.
Iggy recently shared the plan of touring together with Pitbull around the United States for the first time since the COVID-19 restrictions. Pitbull's 'I Feel Good' tour includes Iggy as the special guest. She announced the fantastic news to her fans via her Instagram page, and everyone couldn't wait for it.
The concert tour will start on August 20, kicking off in Clarkson, Miami. Iggy's tour schedule with the Latino musician will finish off in Tampa, Florida, on October 13. It will mark Iggy Azalea's first concert tour since the coronavirus hit, and all her fans are excited.
In her Instagram post, Iggy shared the complete tour dates with a photo of her and Pitbull. She also announced that tickets would be available for purchase starting Friday. But that's not all because she delighted all her fans, saying that her latest album, 'End of an Era,' will also be releasing.
The rapper expressed her enthusiasm about her upcoming tour. She shared in the caption that she couldn't wait to perform lots of her new music and meet and greet her fans.
Fans also liked her post and commented on their enthusiasm about Iggy Azalea's concert tour.
But some fans from the United Kingdom were unfortunately bummed about it, hoping that she would extend her concert tour in the UK. Other fans were also asking when her new album will be out, sharing that they couldn't wait to get their hands on it.
Last update was on: July 4, 2023 7:25 am