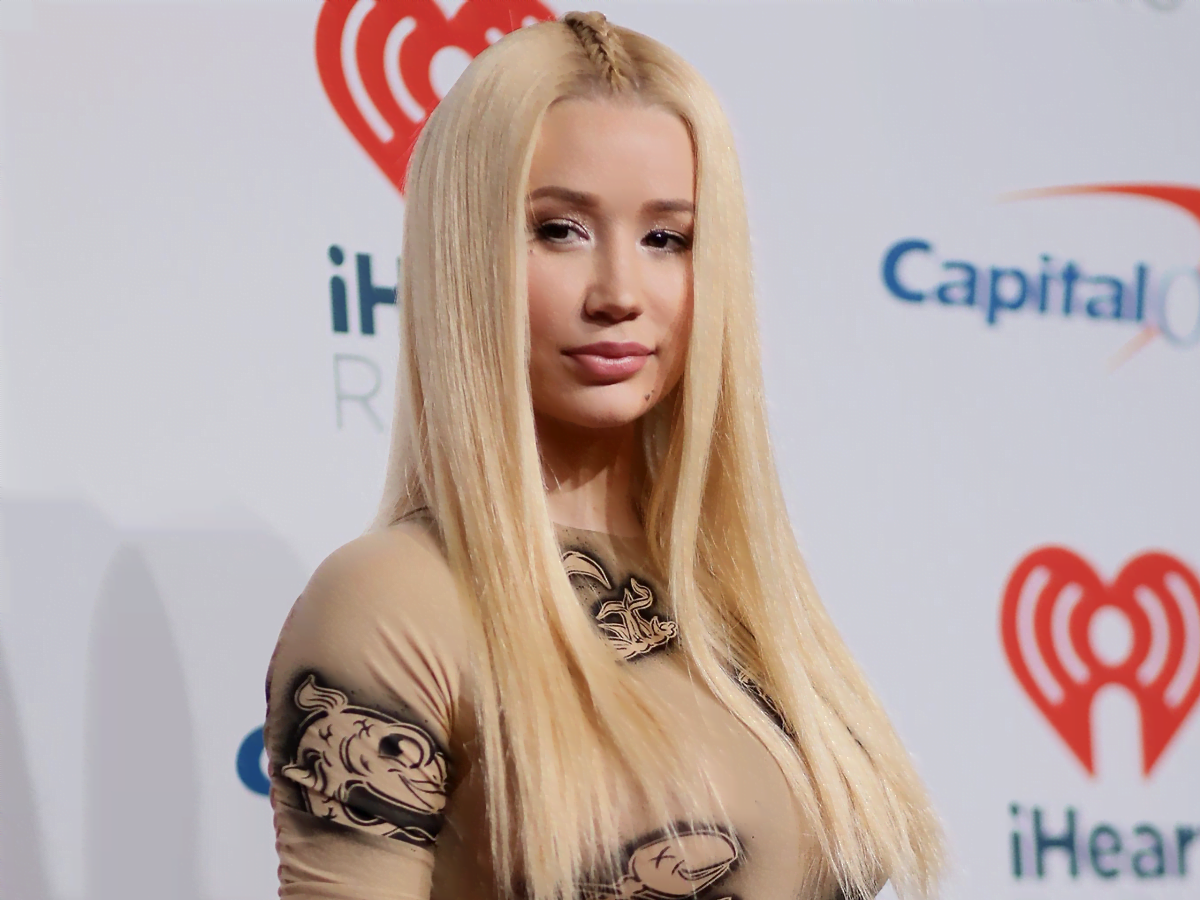 LOS ANGELES, Calif. – World-famous rapper Iggy Azalea looks sensational as she posed behind her Range Rover while wearing a skintight dress that did nothing but highlights her ample curves.
The Australian R&B rapper is well-known for her love of the finer things in life, and she's not shy about showing off to all her fans online. On Monday, Iggy Azalea flaunted her all-black, shiny Range Rover just outside her equally impressive mansion. The beautiful rapper also showcased her jaw-dropping physique in the recent photo she shared on Instagram.
As you can see in her latest photo, Iggy was wearing a hot pink number, a skintight mini dress that displayed her impressively curvy body. The 30-year-old rapper and social media model blew everyone's mind as she confidently showed off her small waistline and curvy hips in the recent snap beside her luxury SUV.
The mini dress also showed off the Australian-born sensation's incredibly long and toned legs as she proudly posed wearing dark red high heels. The blonde bombshell had her hair neatly scraped back in a low bun. Her choice of hairstyle for the day proudly displayed her stunning facial features, which she also accentuated with light and subtle makeup.
As much as Iggy Azalea looked confident and vibrant in her hot pink ensemble, she also showed her fiery character in the captions. The famous rapper assertively said that she's a freaking superstar, telling people to get their facts right.
Although fans are used to the rapper flaunting her impressive hourglass figure on her Instagram page, this recent post still sets pulses raising. Iggy Azalea never ceases to amaze her fans, both on her looks and girl-boss attitude. She quickly got nearly 400 thousand likes for her recent sizzling photo, and fans can't help but admire her beauty and impressive figure.
One fan named Dexter said in the comment that she didn't have to say anything. Everyone knows she's a superstar and more fans agree with the statement.
Last update was on: May 19, 2023 9:22 pm