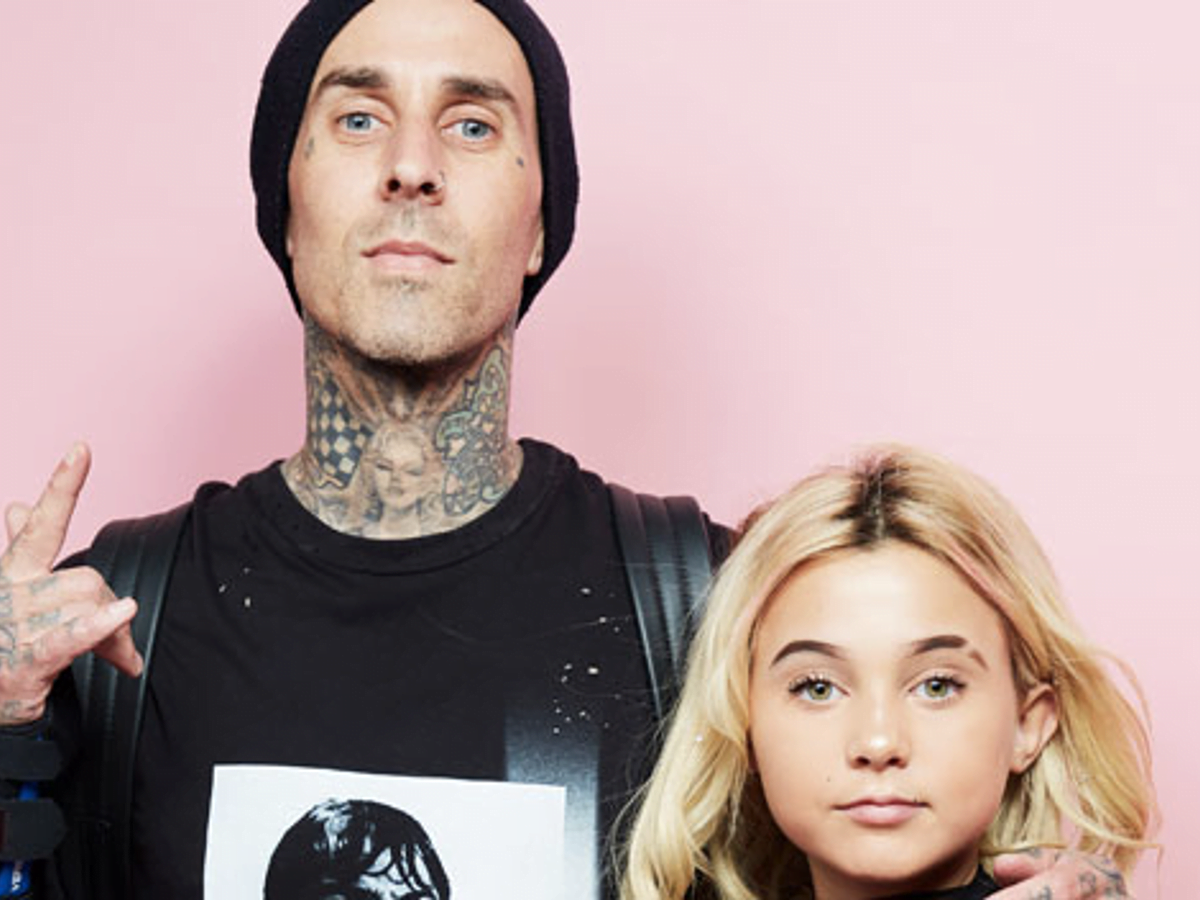 CALABASAS, Calif. – Travis Barker's teen daughter, Alabama, says she hasn't seen or talked to her mom, Shanna Moakler, in the last seven months.
Travis Barker's 15-year-old daughter has been dragging her mom on social media for allegedly being an absent mother. The estranged relationship between Alabama and Shanna Moakler was something the teen opened up on her social media pages. Now, she's back with some more scandalous details on her relationship with her mom.
The young girl shared that she hasn't seen her mom in the last seven months. She shared the details on her IG Live yesterday, making it incredibly clear that she has no relationship with her mom for a while now. It's been over half a year since her mom had, in any form, been in her life.
The teenager even claimed that Shanna hasn't reached out to her in the last seven months of not seeing her mom, even on the phone. Alabama said that her mom hadn't called her for months, even once.
Alabama's recent IG Live slamming her 'absent' mom was her response to the hate and backlash she received after her previous comments on her estranged relationship with Shanna. Some of her followers encouraged her to show some respect to her mom, the person who gave her life. However, according to Alabama in her IG Live, the woman who gave her life hasn't been in her life for months now.
If you've seen the teenager talking about her estranged mom, she seems a bit upset. Even those who follow her were criticizing her utter disrespect to Shanna on the social media platform. However, Alabama said that people don't know the full story, and she had the words for them in her IG Live session.
Alabama ended her IG Live saying that she's not out to disrespect her mom, but she does have an opinion, and she's going to be open about it.
Last update was on: September 6, 2023 10:25 am