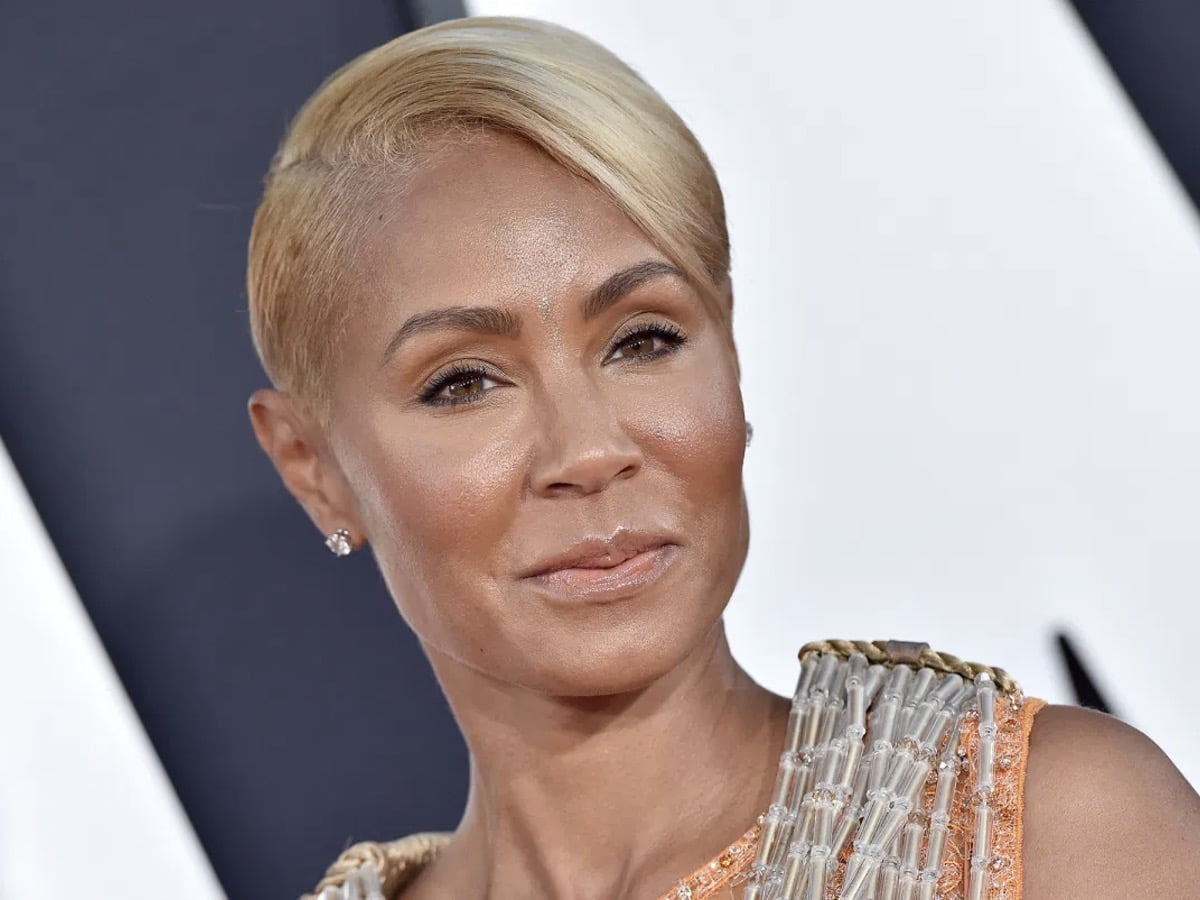 CALABASAS, Calif. – Jada Pinkett Smith shared an updated photo of her shaved head, and fans are all here for it.
As many people know, Jada shocked fans not too long ago when she shared her new style. According to Will Smith's infamous wife, she wanted to shave her head to start a new chapter of her life. It was her daughter, Willow, who encouraged her to do so, said Jada.
As it turns out, the Red Table Talk host's fans love her new style. In Jada's updated close-up photo she recently shared on social media, fans were incredibly supportive, gushing over her shaved head.
Previously, Jada Pinkett Smith opened up about her hair loss issues. According to the actress, she's always trying to hide her thinning hair, which became a struggle after a while. It's one of the reasons why Jada decided to shed it all off, once and for all. Plus, she got inspiration from her daughter, who considers shaving her head therapeutic during huge changes in her life.
Meanwhile, in her recent photo, Jada was rocking her shaved head as she took a close-up photo, wearing a black turtleneck top and looking straight at the camera.
She greeted everyone happy Wednesday and jokingly wrote about getting crossed-eyed as she returns to herself.
On the other hand, Jada's fans were all admiration for her. Many of her close friends also commented on their praises.
For instance, Tamar Braxton wrote that Jada looks amazing, and she's now inspired to shave her head again too.
Actress Mindy Kaling also commented that Jada has got the perfect head. Thousands of the Red Table Talk host's fans also commented about how flawless she looks with a bald head.
Jada Pinkett Smith's new post came after sharing a stunning photo of her and Willow, showing off their newly shaved heads a week before.