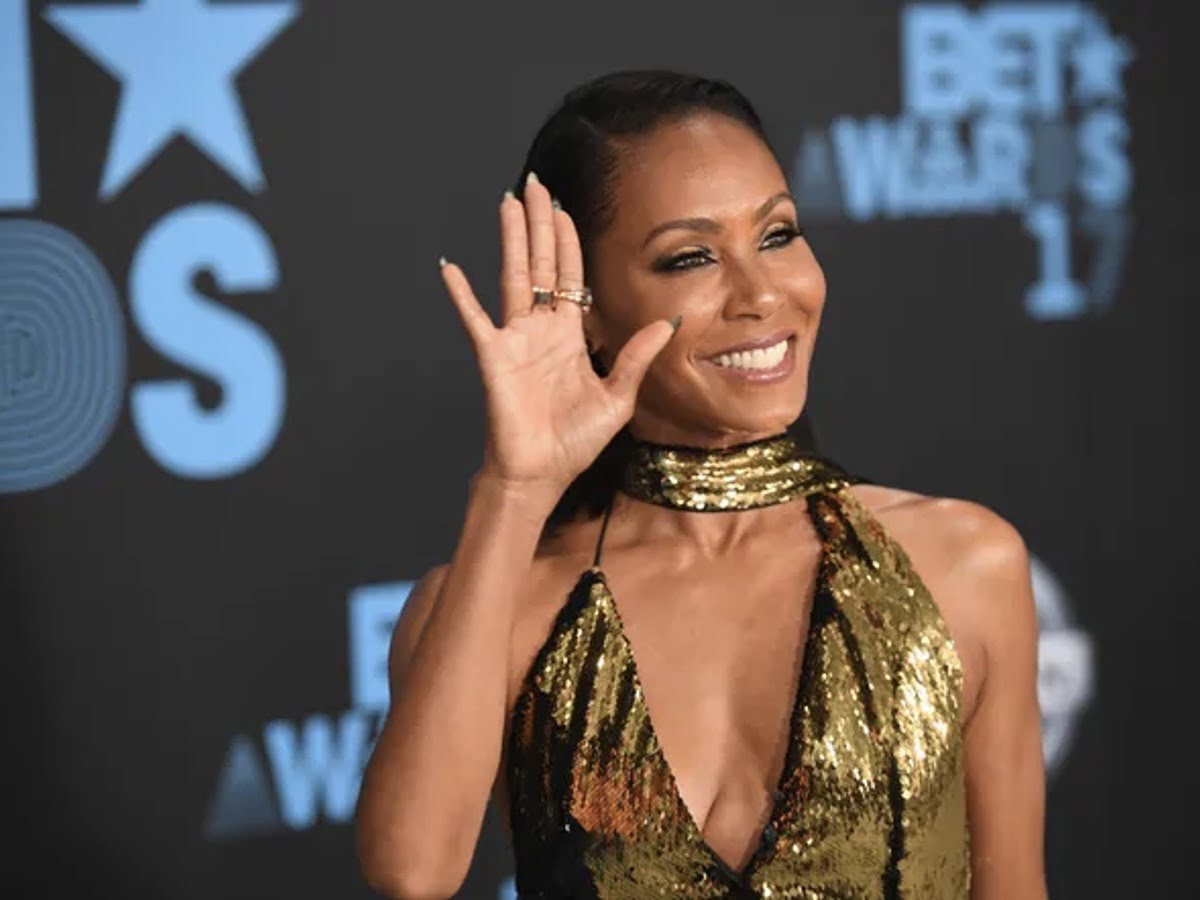 CALABASAS, Calif. – Jada Pinkett Smith stuns the internet with her new shaved look and says her daughter, Willow Smith, made her do it.
It's not something new for fans to see Jada sporting a badass look, but her new shaved head is not something her fans have seen before. Will Smith's wife took to her Instagram to share her new haircut that stunned many of her followers. The last time people have seen her, Jada sported a pixie cut, but this time, she shaved all her hair off.
Jada's massive hairstyle change was a suggestion from none other than her edgy daughter, Willow. Despite Willow's famous song about whipping her hair back and forth, she also shaved her head before. So, it's not surprising that she would suggest the same thing to her mom.
When Willow shed all her hair, it was a symbolic act for her. The same thing can be said with Jada's new hairstyle, saying that it was time for her to let go of her caption.
Fans of the famous 'Red Table Talk' host were shocked but gushed about her edgier look. A few other celebs and close friends also praised her decision to shave her head.
Tina Lawson, Beyonce's mother, commented on Jada Pinkett Smith's post, saying that her face and eyes look more prominent in her new hairstyle. Actress Gabrielle Union also left several hearts and fire emojis in the comments.
Some of her fans who suffer from alopecia also commented on their admiration for Jada. They said that the actress shaving their hair inspired them to embrace themselves. Other fans also commented that Jada's new hairstyle is empowering, showing that a woman's hair doesn't define her.
Willow, who suggested the shaved style, also went on to show her support. She told her mom that she's divine. Willow also shared the same photo on her platform with a deeper and more meaningful caption.