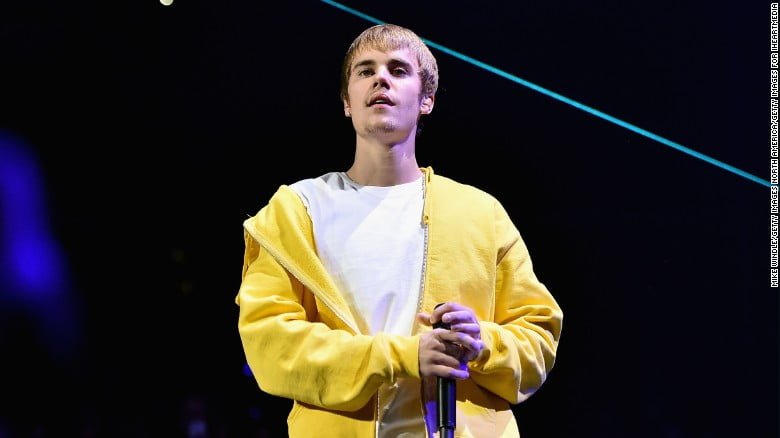 Justin Bieber, the popular singer is also known as a prank star who always loves to make jokes with families and fan followers. But this time his prank did not go well. Rather it has upset many of the followers.
It was an April Fool's pregnancy prank. Justin Bieber has posted a sonogram image on social media along with him and his wife. People thought it as their pregnancy news. But later on, he posted another image stating it was an April Fool pic. And it was then when the backlash started showering the social media. Fans and followers started scolding him stating it is a very sensitive topic which has hurts lots of women who are suffering from the infertility issue. While some fans have to scold him for offending people some others have stated that he should understand that this is not a funny joke at all. There are women who all are suffering from the infertility issue and loss of pregnancy. This joke has hurt their mind.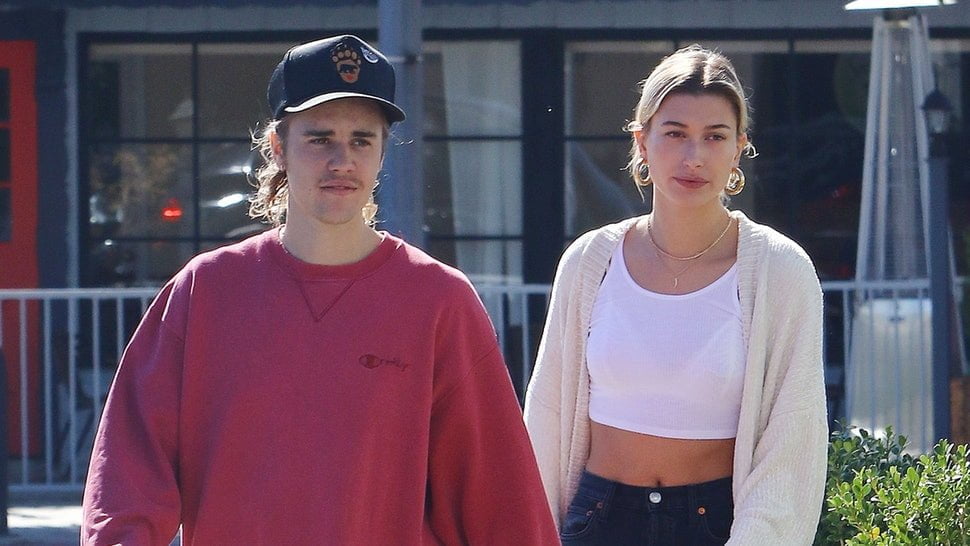 When the social media was full in backlash, the baby singer took full responsibility to apologize for the mistake. Justin Bieber wrote that he did not mean to hurt the people by his prank at all. It was just a prank and he is really sorry if he has offended people by this prank. He also stated that it was like smashing cake on sister's face. On her birthday expecting her to smile while she starts crying. That he did not want to be insensitive at all towards the people who can't have children. He did not understand that this will hurt people and take full responsibility to say sorry.
It is true that this prank was not funny at all, but we love Justin Bieber always and will love to hear more pranks from him.
Last update was on: July 28, 2023 4:51 pm