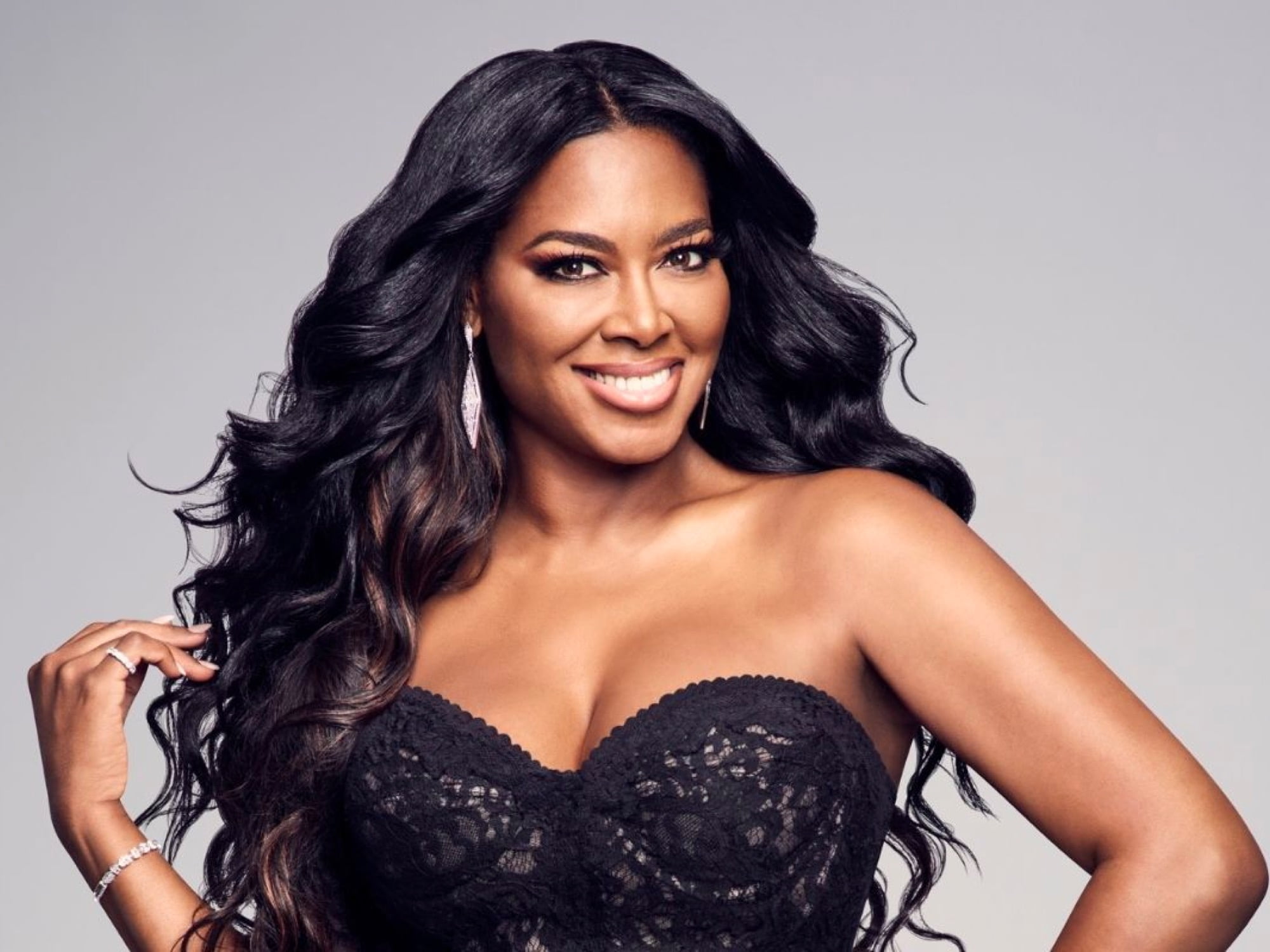 ATLANTA, Ga. – American actress, model, and television personality Kenya Moore talks about reaching goals with fans via social media.
Kenya gave her thoughts about reaching goals, motivating her Instagram fans and followers in the newest post she shared on the platform. She started with greeting everyone to have a bossy Monday. According to the RHOA star, setting one goal on a Monday that you can achieve by the end of the week is a good start.
The reality TV star added that nothing feels better than setting then reaching goals in the caption. Meanwhile, the photo she shared is serving some fantastic looks, a fitted, sleeveless black dress. Kenya was posing for the camera with one hand perched on her hips, showing off her hourglass figure while her soft, wavy hair flows down her shoulders.
Fans admired her beauty, with one of them saying to stay classy, beautiful, and strong. But many of them also acknowledged her motivation Monday caption.
One of her fans said that she's giving fantastic advice and not stop building brands and making them a success.
Kenya Moore recently shared online that her 'The Kenya Moore' magazine already released its second issue. She also encouraged fans to drop their suggestions in the comments if they have some ideas for her next magazine issue.
The actress received so much support from her fans, especially because it wasn't too long ago that she announced getting a divorce from her husband, Marc Daly, after four years of marriage. She filed to divorce her New York restauranteur husband in May.
While it was sad news to hear, fans weren't shocked to hear about the divorce. The couple has been in rocky waters for a long time, as some RHOA fans pointed out.
One of Kenya Moore's fans even commented in her latest post, saying she needs to finish her divorce because they are tired of hearing about it.
Last update was on: April 30, 2023 12:46 pm