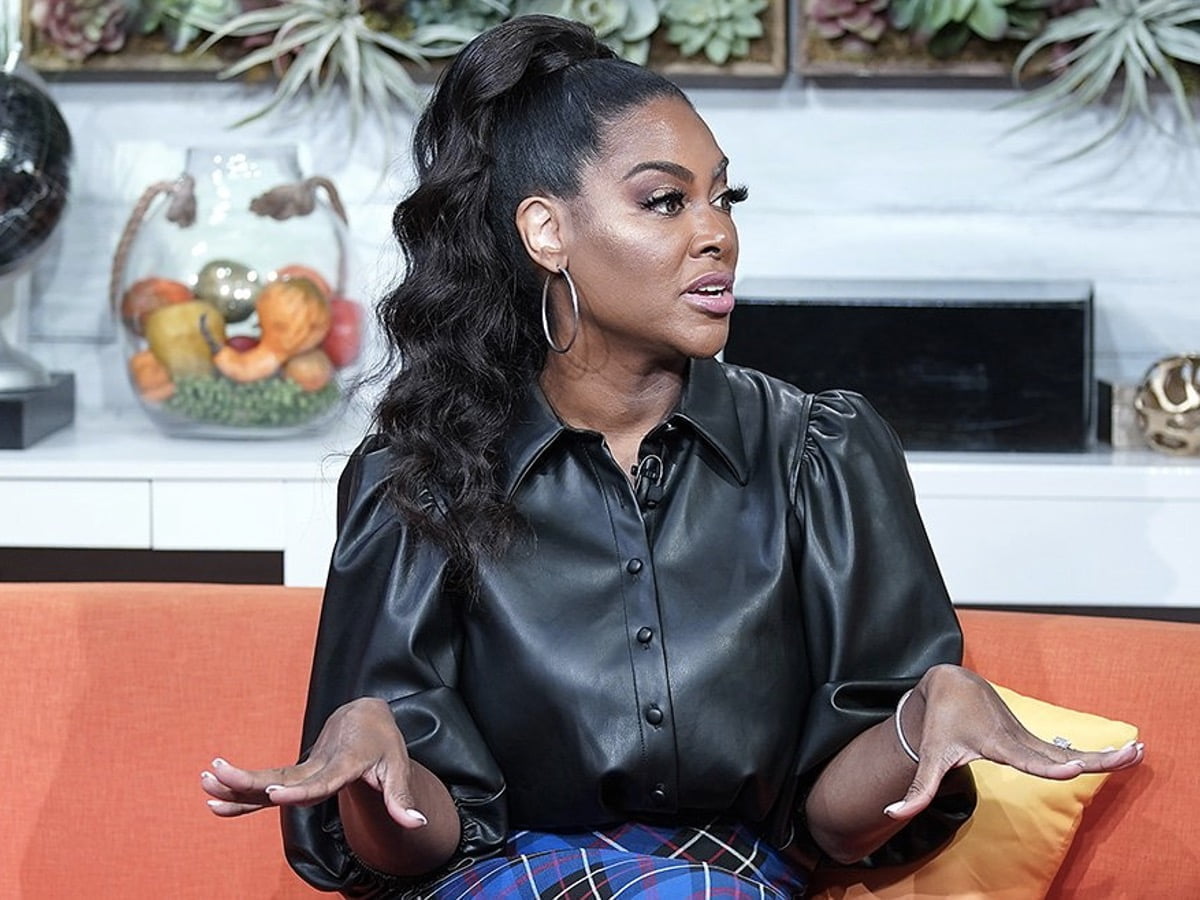 ATLANTA, Ga. – Kenya Moore shared another stunning photo on social media, proceeded to tease her fans with news of upcoming projects she can't wait to share with everyone soon.
The TV personality is so excited about what's in store in her career, and she couldn't wait until she can talk about it to all her fans and followers. But for right now, the beautiful celeb shared a gorgeous selfie that made her fans' days.
According to the RHOA star, she couldn't wait for this week. She also encouraged her supporters to watch out for her Amazon Live tomorrow around noon time. But that's not all because Kenya also teased her fans with new projects, although she hasn't elaborated on any of them. Still, she told everyone that she's going to share soon.
Although fans would have loved to hear where they can watch out for the TV celeb next, they were still happy to see her beautiful face in their feed. One of them commented that Kenya Moore is naturally pretty and so beautiful, a classic lady.
Another one pointed out that she looks flawless in the photo. She also shared that the eyes are the window to someone's soul, and she only sees authenticity, genuineness, and so much love in Kenya's eyes.
Another fan commented that Kenya is looking gorgeous, and her hair is beautiful and luscious.
It's not the first time the RHOA celebrity graced her fans' days with a stunning photo. She recently shared another pic that inspired her fans. According to many of them, their favorite RHOA cast is unbelievably gorgeous and unbothered. Someone else also commented that she only becomes more stunning each day.
After posting a photo flexing her latest black Gucci backpack, fans also endlessly talked about Kenya Moore's incredible figure. It was her hourglass figure that took the spotlight, and fans were envious.
Last update was on: July 4, 2023 4:06 am