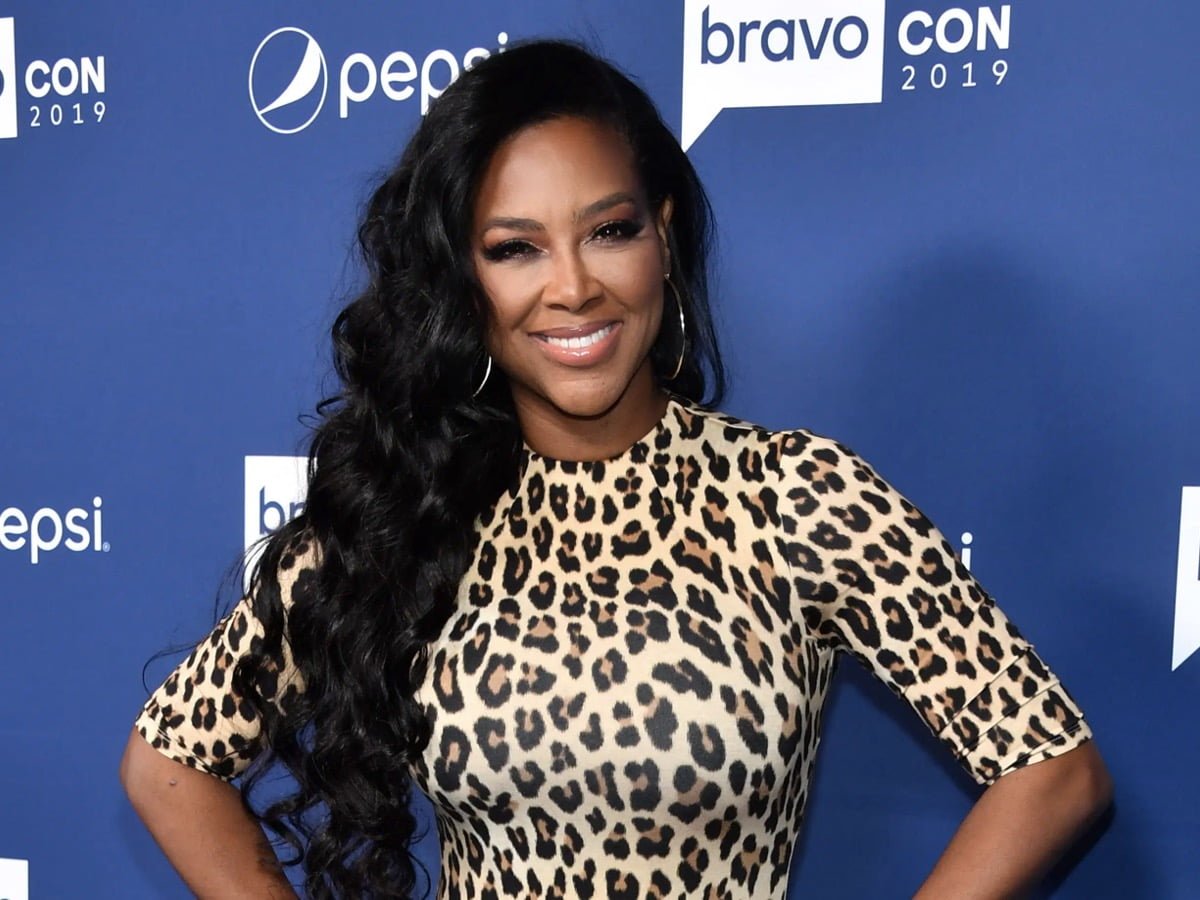 ATLANTA, Ga. – Real Housewives of Atlanta's Kenya Moore impressed her fans to no end with a throwback photo via her Instagram.
Although it was a Friday, the RHOA star wrote a disclaimer in the caption, saying she saw an old photo of baby Kenya that made her laugh. She wanted to share it with everyone, she said. The reality TV star said that it was her modeling days when she was around 17 years old, with more baby fat, she added.

As much as Kenya laughed while seeing the old photo, as she mentioned, fans had a blast seeing what she looks like many years ago.
View this post on Instagram
Fans liked her throwback photo and commented what they thought about baby Kenya Moore. One of them said that the reality TV celeb was always that girl, the hot one, and always one of her favorites.
Someone else said that she looks too gorgeous since then. Another one commented that she already sees baby Brooklyn's face in Baby Kenya from the picture alone.
But someone else shared some joke about Kenya's throwback look, pointing out that it was from when they couldn't match foundation to complexions very well. However, the same commenter said that makeup had come a long way since then.
Meanwhile, Kenya always looks stunning on her social media page, especially in her latest snaps. Fans either loved her makeup, her outfit, or both.
A fan once commented that she looks unbelievably beautiful, unbothered, and untouchable in one of her photos. Someone else pointed out that she looks even more stunning every day.
Kenya also shared some new photos with her little girl, baby Brookie, which touched her fans. She shared their vacation time at the beach while she holds her baby girl while Brooklyn walks barefoot.
Kenya Moore also flaunted her Gucci bag recently, but what took her fans' attention was her slimmed-down and toned physique.
Last update was on: September 7, 2023 12:57 am