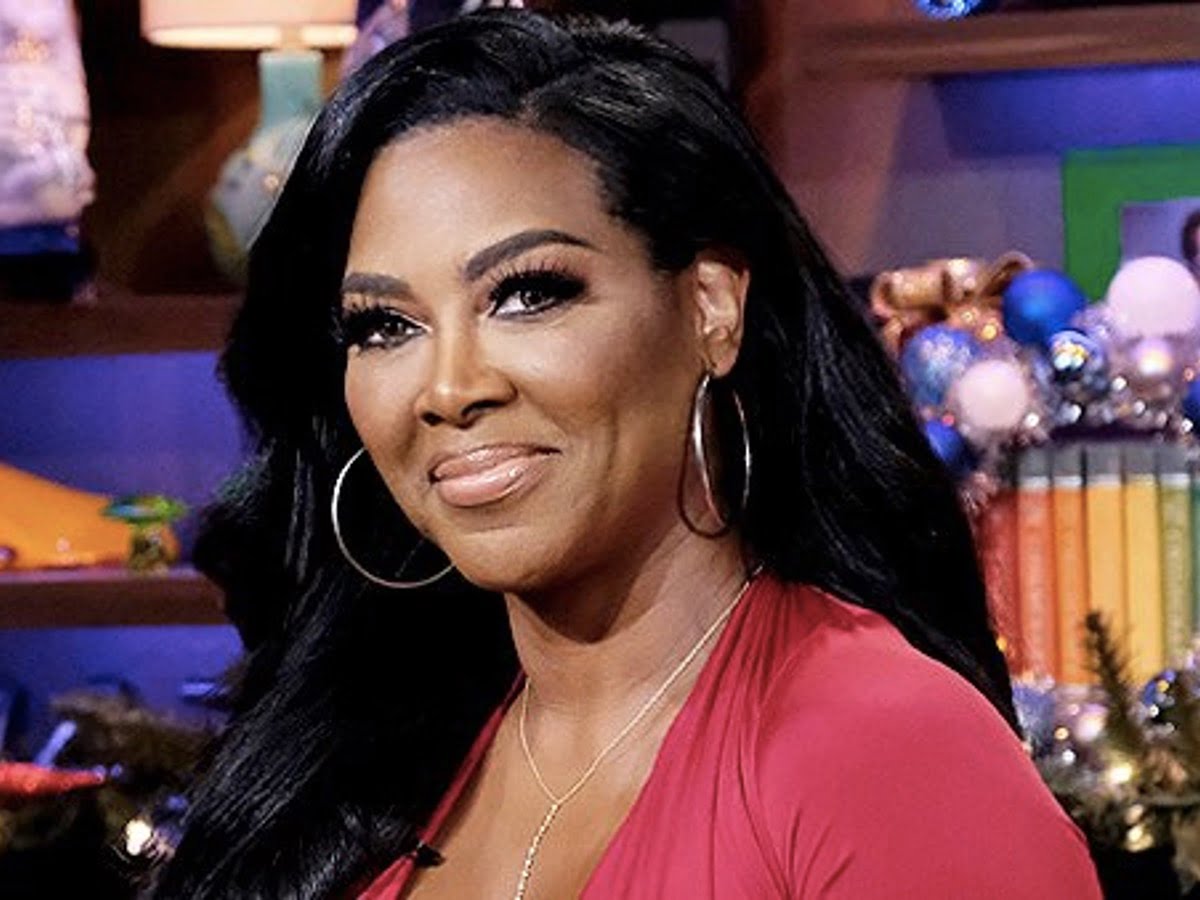 ATLANTA, Ga. – Kenya Moore never ceases to mesmerize her fans wither her photos, and her latest IG post is no different.
The American TV personality is always gorgeous, and her fans told her so after she posted another stunning selfie via her social media. Kenya shared a series of photos, giving her fans a close-up look at her makeup and hot pink outfit for the day.
As always, the reality TV star looks stunning, decked with a full face of makeup. She looked on point with those long lashes and smokey eyes, as well as her baby pink lips. Kenya styled her dark tresses in a high ponytail, wore a pair of large hoop earrings, and rocked a hot pink number with cutout designs for a little peekaboo effect.
Overall, she went all out, and her thousands of fans were nothing but mesmerized by her beauty.
Kenya shared in her caption that she couldn't decide which of the three selfies was her favorite, so she posted all three of them. One of her fans commented that she couldn't pick one too because the reality star looked stunning in all angles.
Another fan noted that Kenya looks gorgeous, letting everyone know that once upon a time, she won Miss USA. Someone else commented that she looks pretty in pink, but she's always gorgeous in any color she wears anyway.
A fan also called Kenya Moore a real-life Barbie doll because she's too fine-looking.
In another news, the TV personality shared heartwarming photos with her daughter, baby Brookie, that touched her fans' hearts. They enjoyed a vacation at the beach, a wonderful place for their mother and daughter to bond under the sun.
Kenya Moore previously posted a snap to flex her Gucci bag. Still, her followers were more enchanted with her incredible figure as she boards the plane to yet another beautiful getaway.
Last update was on: May 3, 2023 7:43 am