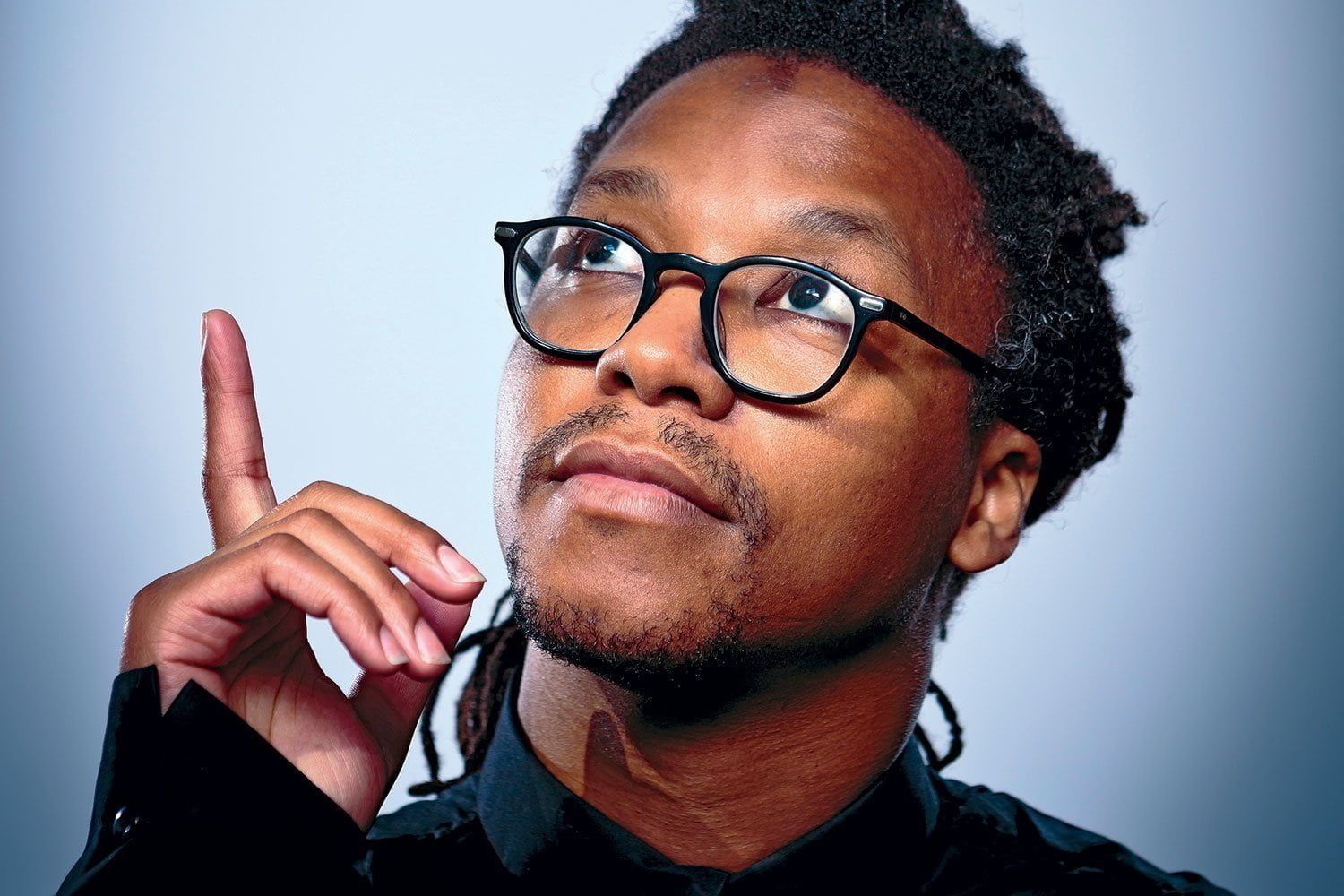 On Tuesday night (September 22)  Lupe took to Instagram where he posted a video to his IGTV. The post contained an unnamed freestyle that he captioned, "I made some BBQ chicken thighs today…"
Lupe tweeted the freestyle as well, writing only "BBQ CHICKEN THIGHS."
Reminding us that he still can deliver with his lyrical abilities.
"Still real even when fiction spat/Hit the mat, your jujitsu whack," he raps. "I'm Malcolm X with the temple tap/Money talks, credentials chat/Simple raps, if I give you Shaq the rim would crack."
During the freestyle, Lupe also takes aim at DJ Vlad. Lupe raps that "Vlad won't even let a n***a call no more," which comes after Fiasco took issue with Vlad's style of journalism.
The freestyle lasted for about four minutes. This follows a dramatic social media debate revolving around Kendrick Lamar and Lupe.
Over the past weekend (September 20), Fiasco responded to a tweet asking if he or Kendrick was the better lyricist. This caused a response from TDE president Punch, which added more gas to the flames. Lupe followed up with a series of now-deleted tweets explaining he feels he's a better lyricist but Dot might be a better artist.
Punch followed up with a tweet that has fans believing that Kendrick is coming with that heat for Lupe. Punch writes, "Be careful what you ask for. You may get it. This business isn't for the faint of heart.."
One fan replied to this tweet, "Kendrick is gonna fight Lupe, confirmed.."
Fans now think that Kendrick Lamar is gassing up for a response to all this.
Along with this freestyle, Lupe told his fans he's looking to further expand his musical pallet. This will result in him making trap music inspired by Travis Scott and Lil Uzi Vert.
Who do you think is a better artist chime in, in the comments below.
Last update was on: September 6, 2023 12:07 pm