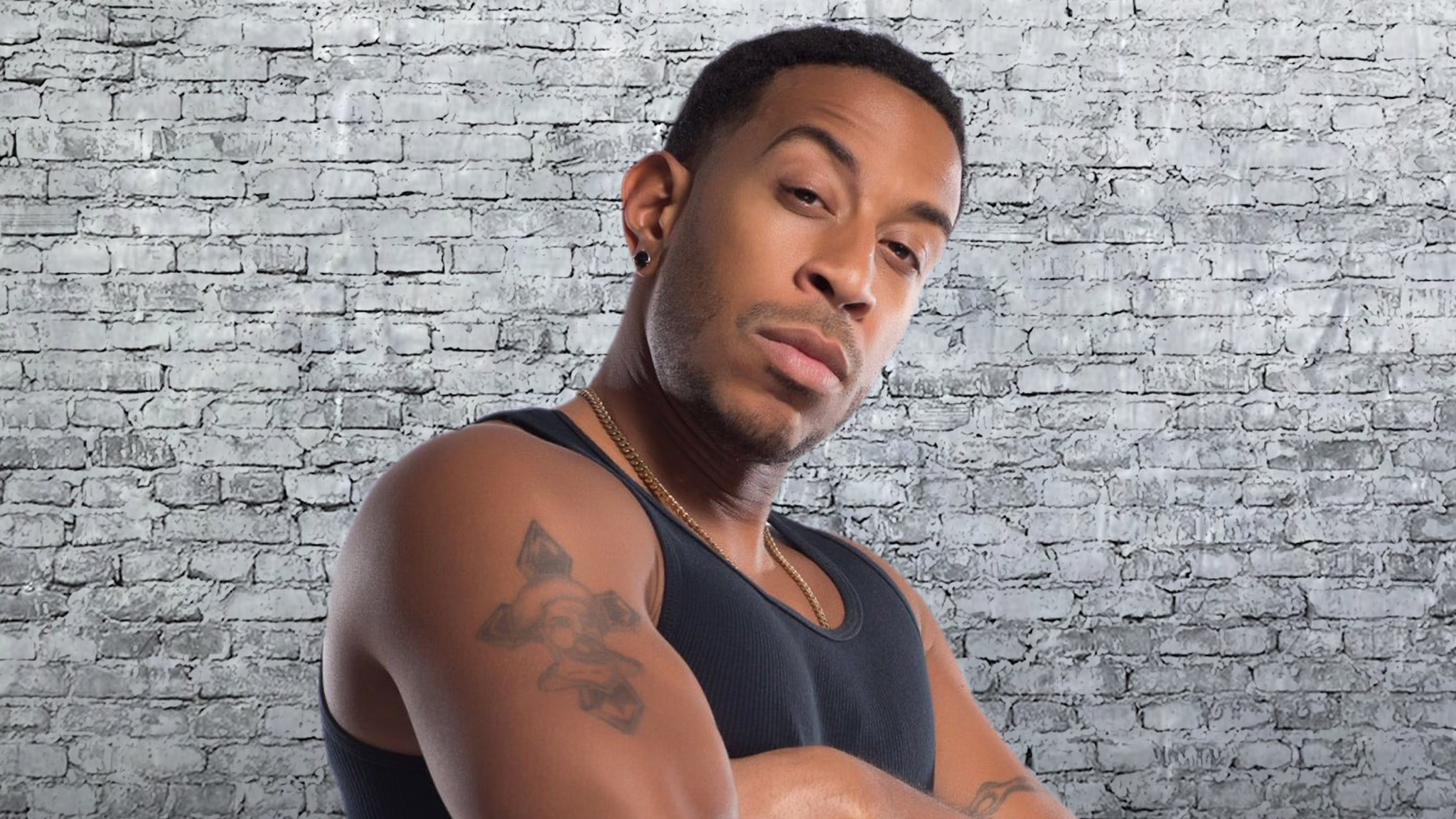 Ludacris shared which rappers he feels have "undeniable flows" in the music game.
During his recent appearance on XXL's Hip-Hop Moments of Clarity, the rapper was asked to give his top five rappers with the most "undeniable flows," and Ludacris called it "one of the greatest questions" he'd "ever been asked." (the conversation starts at the 24:30-mark in the video below)
He began with "So, top five flows, man. Andre 3000 is going to be in there. I feel like he always challenges, always challenges. Imma put Kendrick Lamar in there as No. 2. Imma put J. Cole in there as being, like—right now, I'm thinking of people that are versatile and constantly trying to think of different flows that don't pretty much have a set flow that they always do," Ludacris said. Those are three. Imma go 'head and put Jay-Z in there, man. Jay-Z, you know, he does different things and he does experiment with different flows. And mostly, his different subject matter and how he's able to weave through and be on a track with anybody. So that's No. 4. Damn, man, No. 5."
He had a bit of a back of forth with Wayne and Eminem for the 5th spot, "I was honestly gonna put Lil Wayne. Damn, this is hard because it's like you got Lil Wayne… You got Eminem, but Imma have to go with Lil Wayne because the body of work and his consistency and he's been in the game almost 30 years, bruh."
Watch full video below and get a feel of if you agree with him or not with his list.
Last update was on: July 20, 2023 10:54 pm