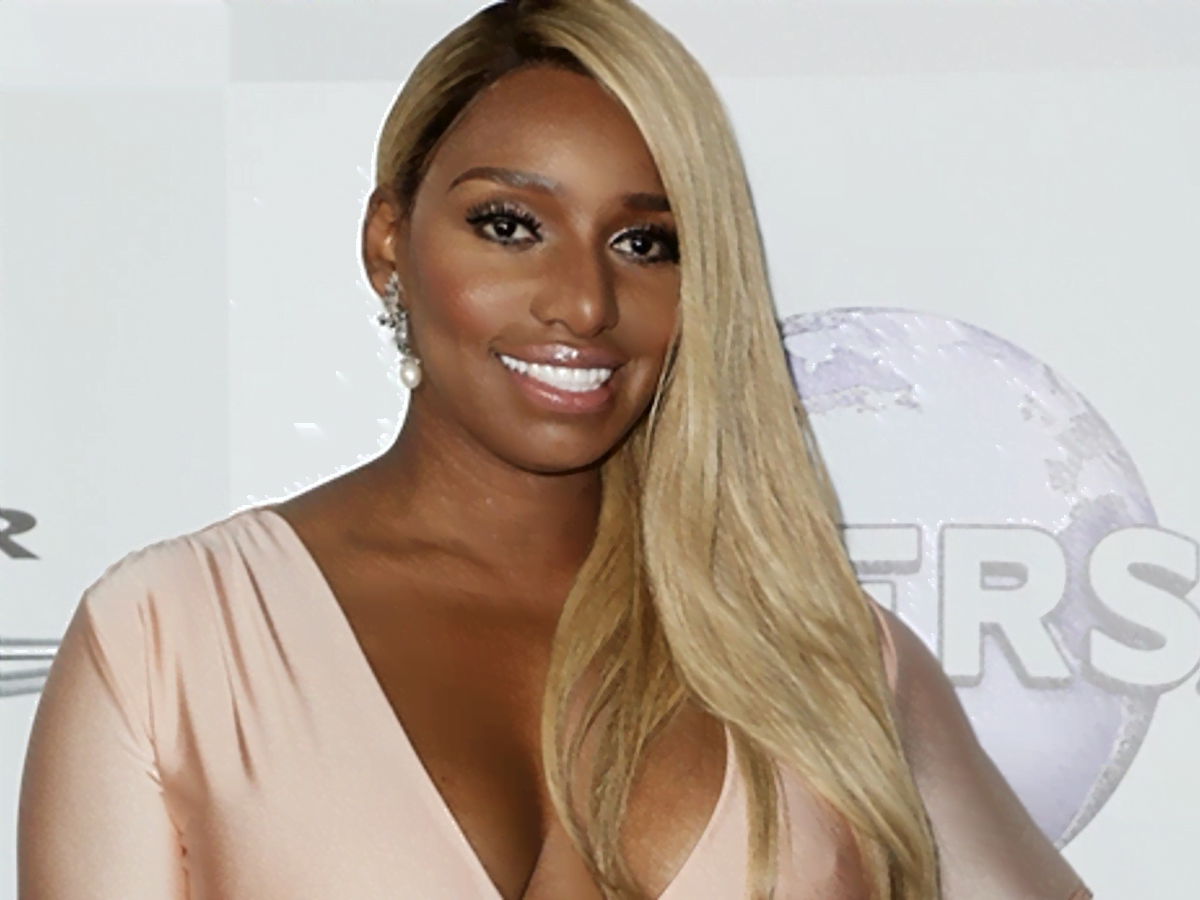 DULUTH, Ga. – American TV star NeNe Leakes addresses entrepreneurial women all around the world.
The Real Housewives of Atlanta personality shared in her Instagram Stories, calling out all businesswomen wherever they are in the world. She encouraged entrepreneurial women like her to join the zoom call with the Ladies of Success for an all-girls talk about health, wealth, and happiness.
The Ladies of Success is for all women looking to expand their circle and connect with other businesswomen where they talk beauty, brains, and business. The circle of successful female CEOs and entrepreneurs create non-threatening environments for all women to socialize, form friendship, and connections.
Meanwhile, NeNe Leakes is also busy with her 'The Linnethia Lounge,' which recently marked its soft opening. In a recent post on her social media page, the RHOA star expressed her delight over the successful soft opening of her new business. She also added that they would be re-opening again for their second part of the soft opening on Thursday. Customers can expect excellent entertainment and performances, as the TV personality said in her post.
NeNe posted a series of clips taken during her business' soft opening, showing the excellent interior and her customers having fun. She also shared in the caption that after Memorial Day Weekend, the lounge will go straight into their regular hours.
A lot of fans already congratulated her for opening her new business recently. Her new post quickly got over 120 thousand likes from her social media fans, and hundreds dropped by the comment section to share their happiness over her new venture.
Married to Medicine executive producer Mariah Huq also dropped by to say that she couldn't wait to visit the lounge soon. One fan also commented that he couldn't wait to visit Atlanta to visit NeNe's lounge. He added that based on the photos and videos she posted, the place looks incredibly chic and bomb.
Last update was on: August 3, 2023 2:32 am