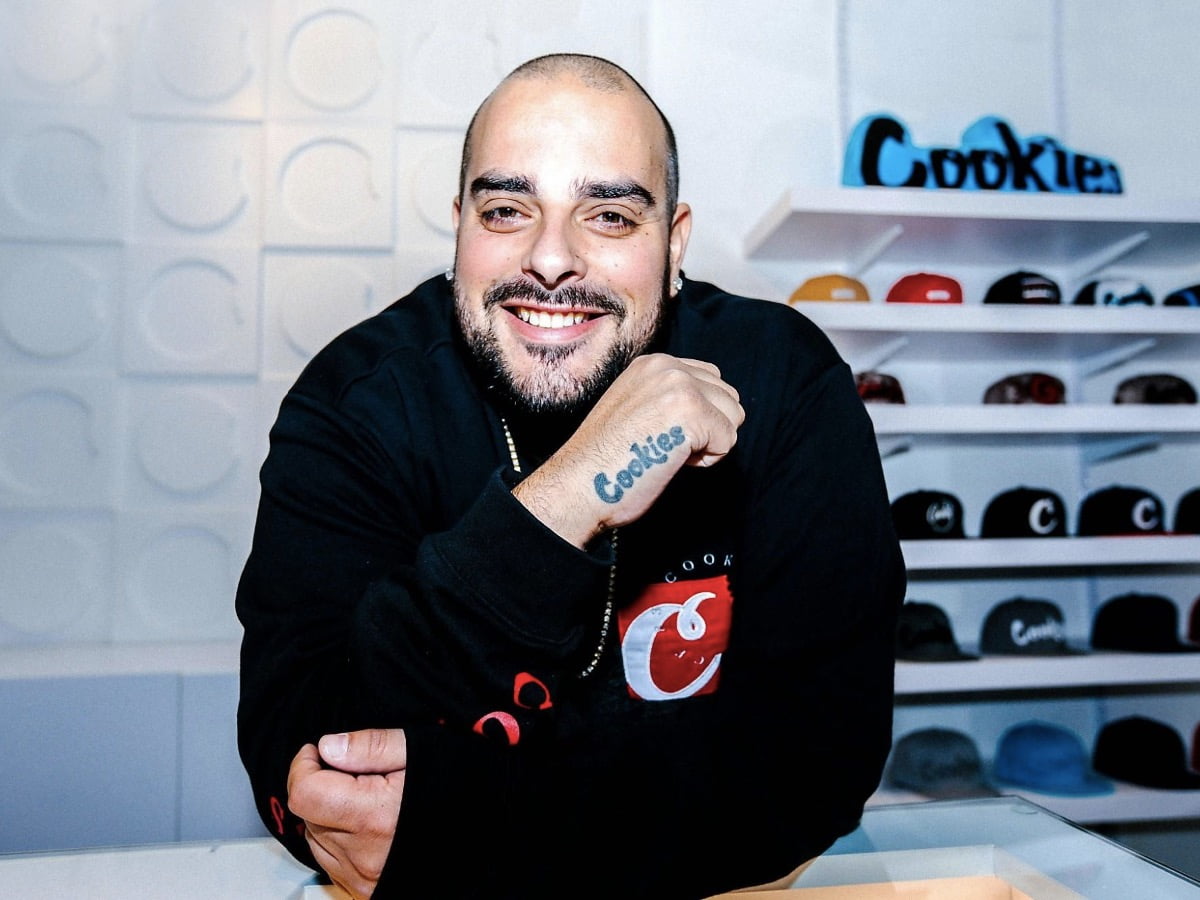 As you know, rapper Berner is fighting cancer. With this hard battle, he has received many supportive messages from the major names in the music industry.
Among them are Rick Ross, Memphis Bleek, Juicy J, and more. You may feel unhappy with Berner's revelation that he has cancer. 
After all, you may have known him as the enthusiastic Taylor Gang member and his affiliation with fellow rapper Wiz Khalifa. Moreover, this year, Berner released his latest studio album titled "Paulie Cicero." 
This music compilation featured guest artists like R-Mean, Coi Leray, Mozzy, and many more. Besides his music career, Berner is also a cannabis entrepreneur, and he founded Cookies, his cannabis company which is popular in Los Angeles, California.
However, the harsh reality is that Berner is, indeed, battling a terrible disease. On Thursday morning, October 14, he broke this dismal news to his fans on Twitter and Instagram.
In his social media post he shared on the two leading social media platforms, he said that he wanted to express his gratitude to the people who had sent their overwhelming messages of support and love to him. Berner cited that these supporters' caring words truly aided him more than they could imagine during these difficult moments.
The 39-year-old rapper, who is Gilbert Anthony Milam, Jr. in real life, also remarked in his social media post that the loving messages he received provided him with the motivation and energy he needed to stay positive as he battles cancer.
Berner then concluded his social media message to his fans, saying that he is prepared to karate-kick cancer in the groin and that he feels happy he is not alone in his fight with his critical illness.
Berner's social media message has already amassed exactly 3,788 Twitter likes and 86,650 Instagram likes at the time of writing. On Instagram, you can tell that Berner's more than 1.8 million followers truly care about their idol.
In that social media platform, Berner shared more about how he feels via the caption for the same message he shared on Twitter. He cited that he felt positive energy the day before and that he truly feels delighted to have opened up about his real health condition to his fans.
Furthermore, in his Instagram post's caption, Berner mentioned that battling a critical disease like cancer in private would have been a depressing nightmare for him. The rapper said that he feels grateful for the positive energy, love, and advice. 
Berner added that his entire family felt the immense support he received from his friends and fans in the music business. 
Last update was on: August 1, 2023 10:25 am