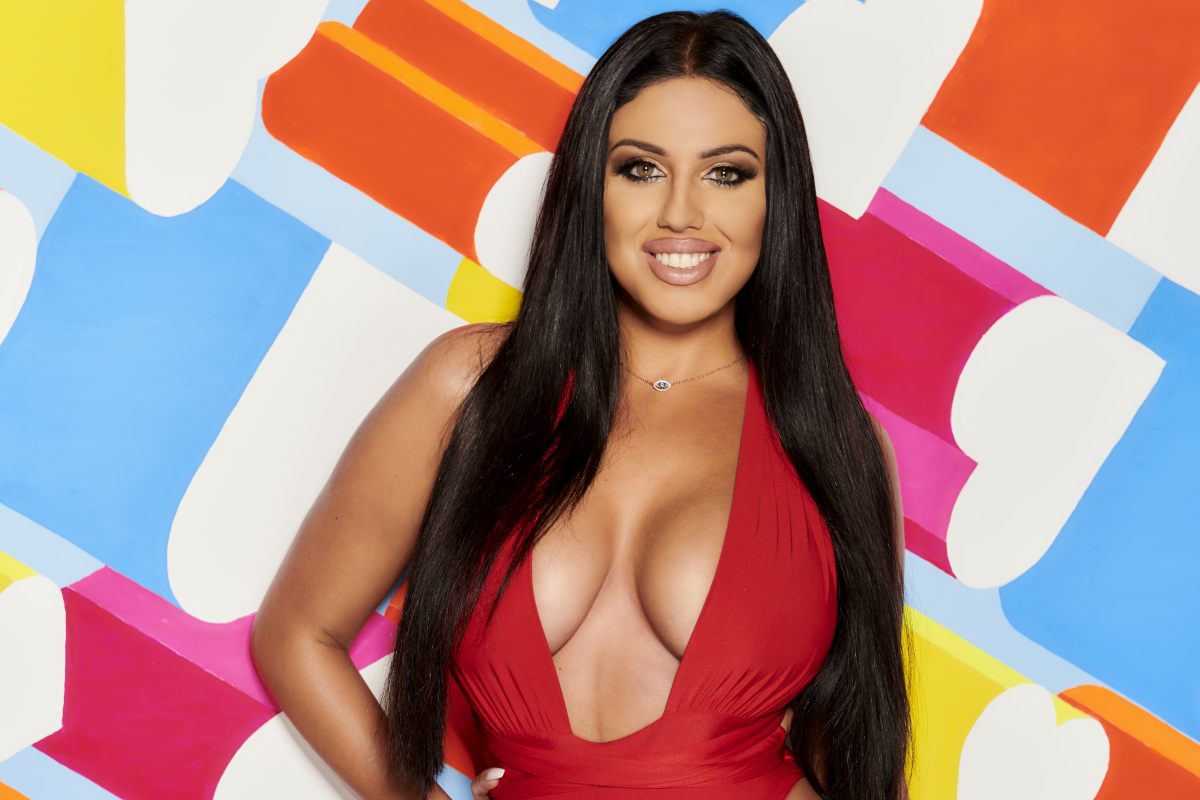 London, U.K. – Anna Vakili, a social media influencer and reality star, draws all eyes to her incredible figure that left everyone jaw-dropped but said there's always a story behind her photos.
The famous Love Island star stuns again on social media with a remarkable photo she posted on Instagram, to the delight of her more than one million fans. The latest snap highlighted her toned and curvy figure as she slipped in a two-piece skintight sports outfit. You might think it's her second skin as how the matching grey crop top and leggings by Missy Empire hugs her figure perfectly.
Her latest photo is no different than every picture she posts on her Instagram page. Anna still looks as stunning as ever, but in this particular photo, the reality star draws everyone's attention to her peachy derriere that could make anybody jealous.
The reality star also drew all eyes on her taut midriff and highlighted her ample bosom in a body-hugging and low-cleavage top.
Anna wore her straight and long caramel locks in a high ponytail as she posed up beautifully on the sidewalk. The 30-year-old paired her luxurious workout outfit with pink lip gloss and a full face of makeup. She then topped her outfit with a pair of black Nike sneakers.
Everyone seemed to love the get-up as the newest sizzling Instagram photo she posted on Friday evening got over 11 thousand likes from her fans.
To anyone who's looking in the middle of the street as the star got her photo taken or on her Instagram, Anna oozes immense self-confidence. She looks like a breathtaking lady in every photo she posts, but the former Love Island star said it wasn't always the case.
Anna recently revealed that the body-confidence she now has wasn't always been there. Her self-confidence was self-taught, according to her.
Last update was on: August 2, 2023 7:43 pm