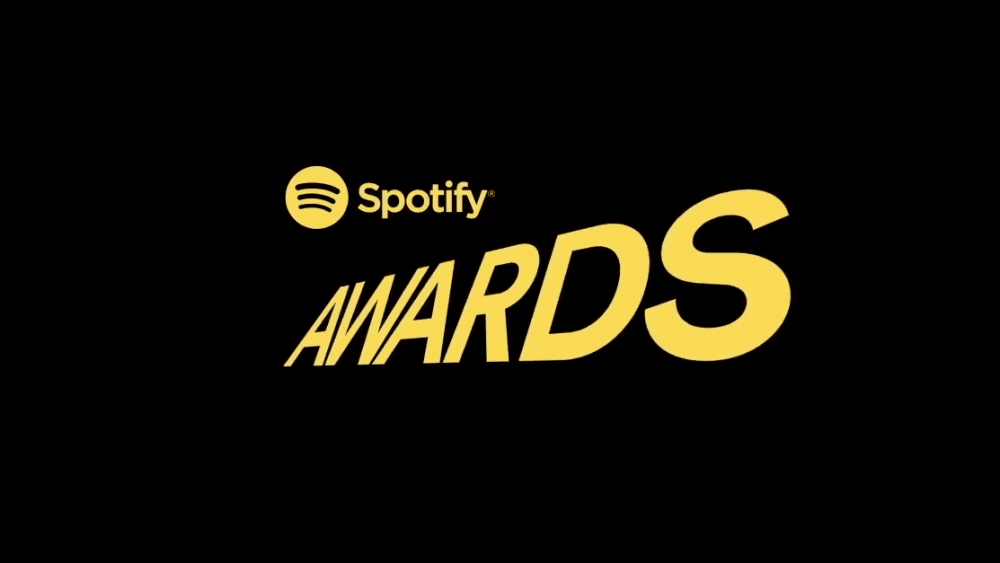 Music platforms such as Soundcloud, Apple Music, and Spotify have transformed the music industry.  Now, Spotify is bringing its influence to additional levels, with an announcement that could improve how the music we listen to every day is awarded.
On Thursday (November 21), Spotify announced the company is introducing its own awards. They have set plans for its first-ever music awards for the winners based entirely on user-generated data.
"Your plays, patterns, and habits will help determine the award categories, finalists, and winners for the Spotify Awards by providing a true reflection of what fans are listening to," the statement read. "You can get excited for an awards ceremony that actually speaks to what the people are streaming."
Variety reports Spotify presently boasts around 248 million monthly active users. This number includes approximately 113 million paid subscribers, making it one of the most popular streaming services in the world.
The Spotify Awards will be held on March 22, 2020, in Mexico City, Mexico. The country where the platform was founded in 2013. This flooding giant has partnered with the Turner Latin America division. They are set to publicize the awards live to all Spanish speaking countries in the region.
Spotify, has an higher amount of subscribers in Mexico City, than any other city in the world.
Spotify is encouraging listeners to participate, as they gear up for the awards telling listeners to, "Save the date — and get streaming."