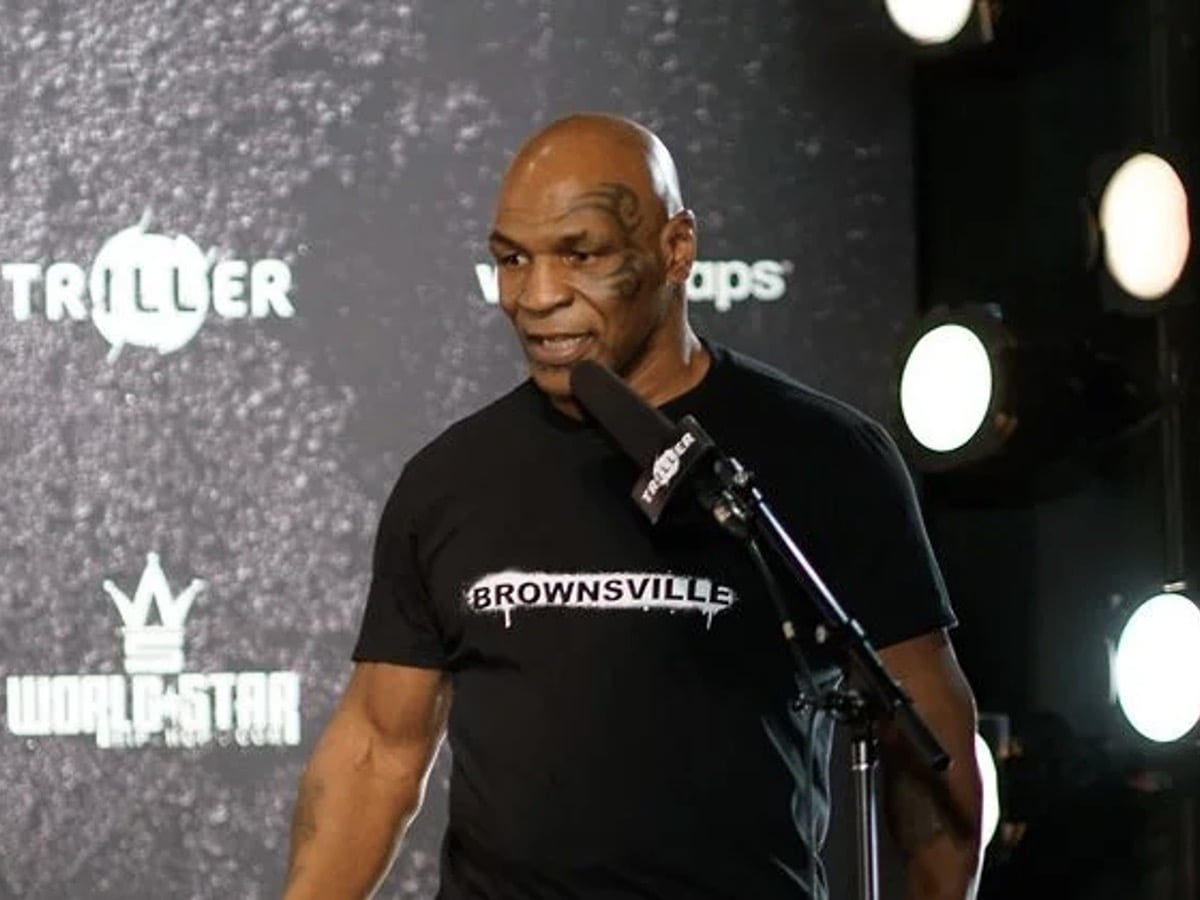 Mike Tyson still has the professional boxing prowess to smoke people if he so chooses. You can confirm this reality in the TikTok clip DJ Akademiks reposted lately.
In the social media post, you will see that Mike Tyson is not messing around. His punches are still both fast and heavy, even if he is 55 years old already at the time of writing. 
You can remember that Logan Paul recently mentioned his deep interest in fighting one of the greatest heavyweight boxers of all time. However, if you are this YouTube superstar, you are most likely at least a bit concerned right now. 
After all, Mike Tyson's professional boxing power is still very evident, per the TikTok clip. In fact, this Brooklyn, New York City native desires to carry on fighting now. 
He is even pondering a match against Logan Paul. In the TikTok clip Iron Mike shared recently, you can view that he was offering a hype video showcasing just how powerful and youthful he still is today. 
You can tell that Mike Tyson was hyping up his possible fight with Logan Paul. The latter should beware. 
After all, Michael Gerard Tyson is considered one of the most feared professional boxers to ever grace professional boxing's heavyweight division. Moreover, Mike Tyson became notorious for crushing his opponents in the 1980s and 90s. 
His impressive speed and power bolstered his unforgettable reign of terror in the professional boxing world. Indeed, you can tell that Logan Paul should prepare if he ever gets to fight Mike Tyson on the boxing ring. 
The latter's punch is heavier than anyone could ever imagine. Even this year, Mike Tyson still has some of his immense power. 
His fans even got a glimpse last year into what he could still do as he battled against Roy Jones, Jr. in an exhibition match. Therefore, you will agree that Logan Paul should start getting ready today should that dream fight against Mike Tyson he said he is very much looking forward to happens next year. 
Last update was on: September 6, 2023 8:02 pm