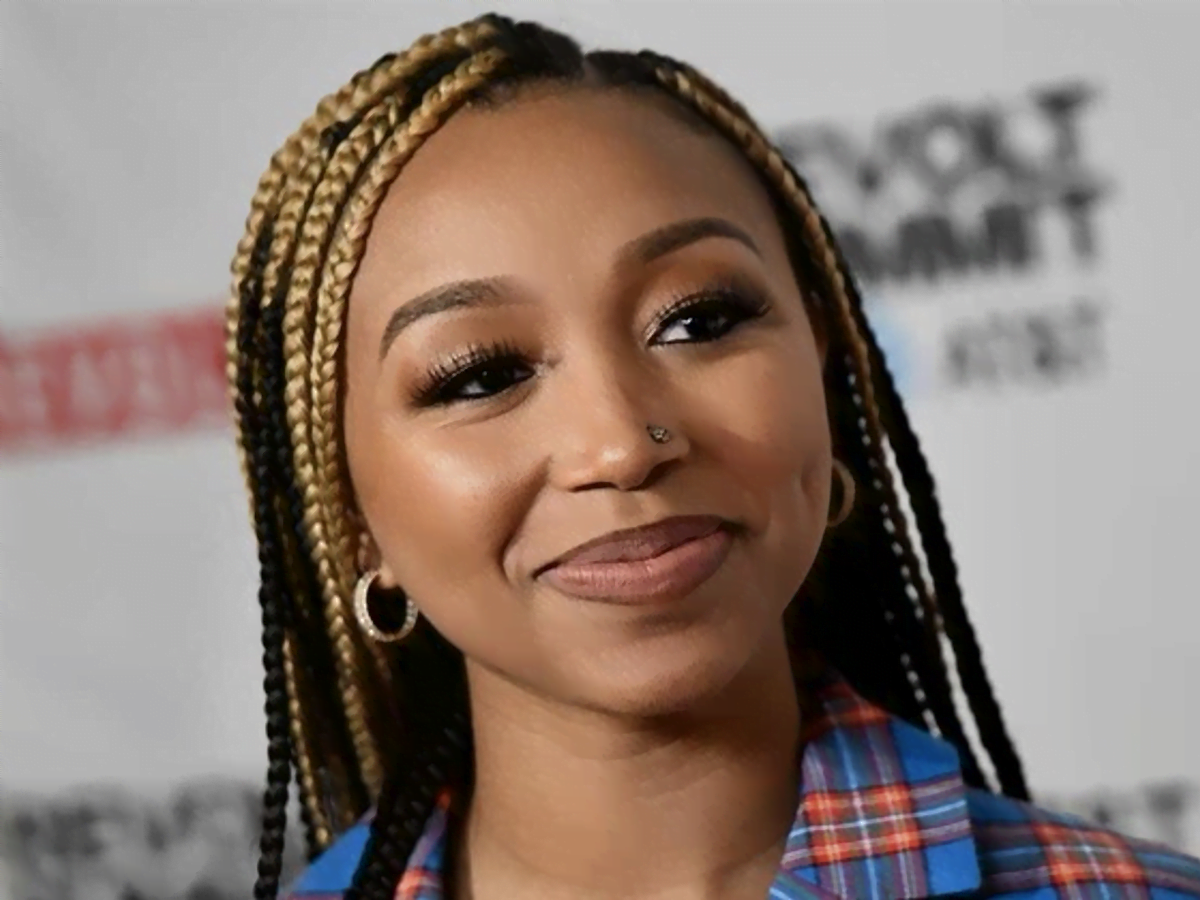 ATLANTA, Ga. – American singer-songwriter Tiny Harris celebrates the birthday of her rapper and fashion designer friend Rasheeda Frost.
Rasheeda Frost recently celebrated her birthday with a lavish vacation in Dubai with her husband Kirk Frost and some friends. The Love and Hip-Hop Atlanta star flaunted the luxurious birthday gifts she received from Kirk, and birthday greetings from fans and friends flooded.
One of her friends, Tiny Harris, also shared a sweet Instagram post to celebrate Rasheeda's special occasion. Tiny Harris shared a video clip with photos of her and Rasheeda throughout the years, chronicling their friendship on her social media page.
In the caption, she wished Rasheeda a happy birthday, whom she called her big boss friend who turned up majorly in Dubai to celebrate her birthday. The singer, whose real name is Tameka Cottle-Harris, also expressed her love for her friend to end her message.
Meanwhile, Tiny's fans took to the comments to share their birthday greetings for Rasheeda. One Instagram user who called Rasheeda the boss lady wished her a happy birthday. Another fan also commented that the song playing in Tiny Harris' video is her favorite Rasheeda song.
In her video tribute, fans also admired how gorgeous the friends are and made sure to praise both Tiny and Rasheeda in the comments.
Meanwhile, in another news, Tiny and her husband, rapper T.I. are still facing legal woes. A former associate of the rapper, Sabrina Peterson, previously accused him of putting a gun to her head, threatening her during a children's gathering in 2009.  She already filed a defamation suit against the couple for their hurtful and damaging public responses towards her accusations.
However, Peterson recently seemed amicable about dropping the lawsuit against the famous Atlanta couple if they publicly apologize to her. The Glam University founder said in a video telling Tiny and T.I. to tell the truth about her and what they did to her and apologize within seven days.