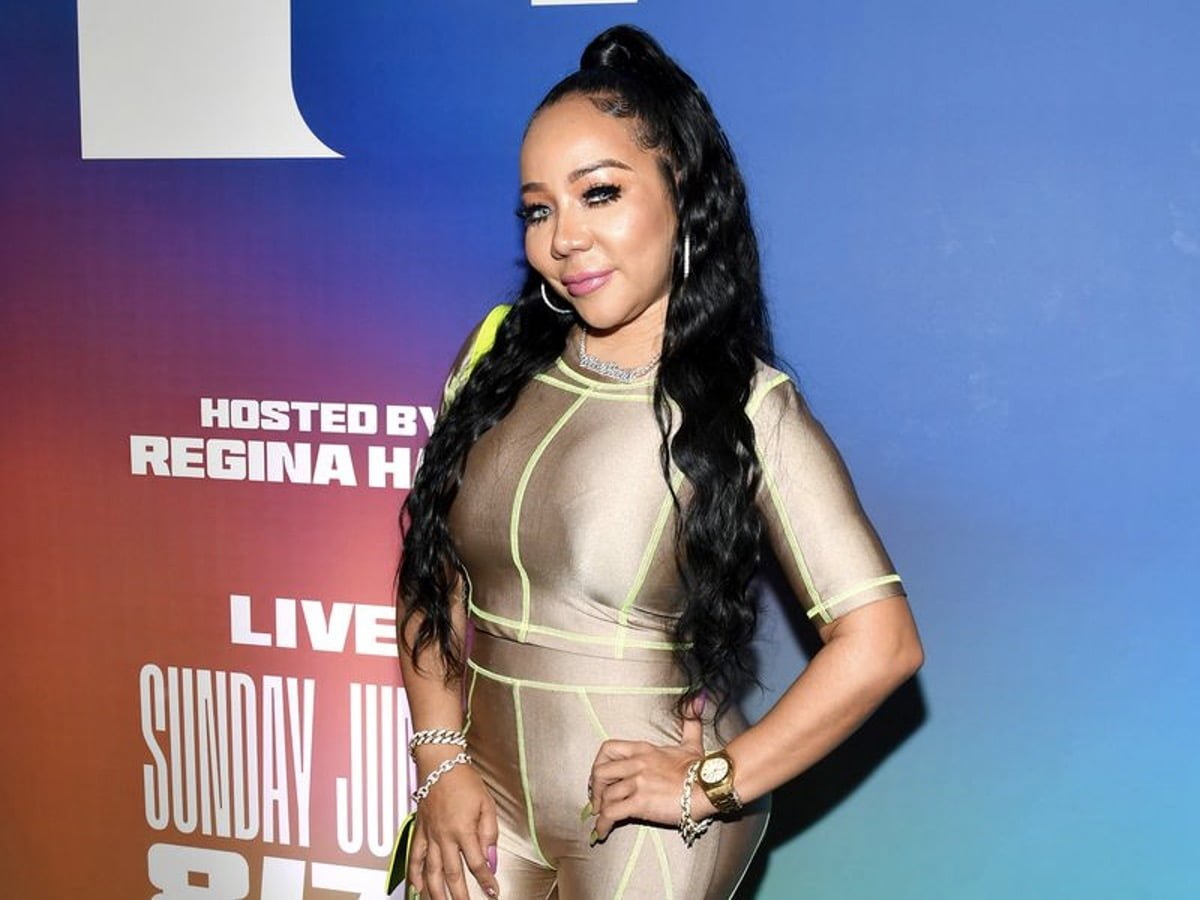 ATLANTA, Ga. – It seemed Tiny Harris loved pranks, or at least pranking people, and shared a hilarious prank video featuring her mom and niece.
The TV personality enlisted her 17-year-old niece, Mikayla Cottle, to prank her mom Dianne the other day. She posted a video to show her fans what has gone down, and fans were having a blast watching the footage.
The video started with Mikayla sharing the challenge for a scholarship grant, talking about her inspiration, her grandma Dianne. She then gave a glimpse of her grandma's life way back when life was hard that she had to work as a prostitute, which shocked her grandma to no end.
It turned out it was all a prank, and everyone had so much laugh about Tiny's mom's reaction. You can even hear the reality TV star laughing out loud in the background. But she made it up with her mom in the sweet caption, thanking her for being the best mommy and grandma in the world.
It wasn't only a prank video but a birthday prank video for Tiny Harris' mom.
Meanwhile, the singer-songwriter's fans also had some fun with Tiny's prank video, with someone commenting that she had a great laugh watching the footage.
One fan posted that she was hollering the entire time, especially after mama Dianne looked like she was about to swing a backhand to her granddaughter. Someone else thanked Tiny for sharing the hilarious video, which made her day complete.
Another fan pointed out that Tiny and Mikayla were wrong for doing it to mama Dianne, but it was too hilarious in the end.
Birthday greetings also flooded in the comments, giving Tiny's mom birthday wishes, with one fan saying that mama Dianne doesn't look her age. Tiny Harris' mom is aging like a fine wine, the same fan wrote.
Last update was on: May 3, 2023 12:03 pm