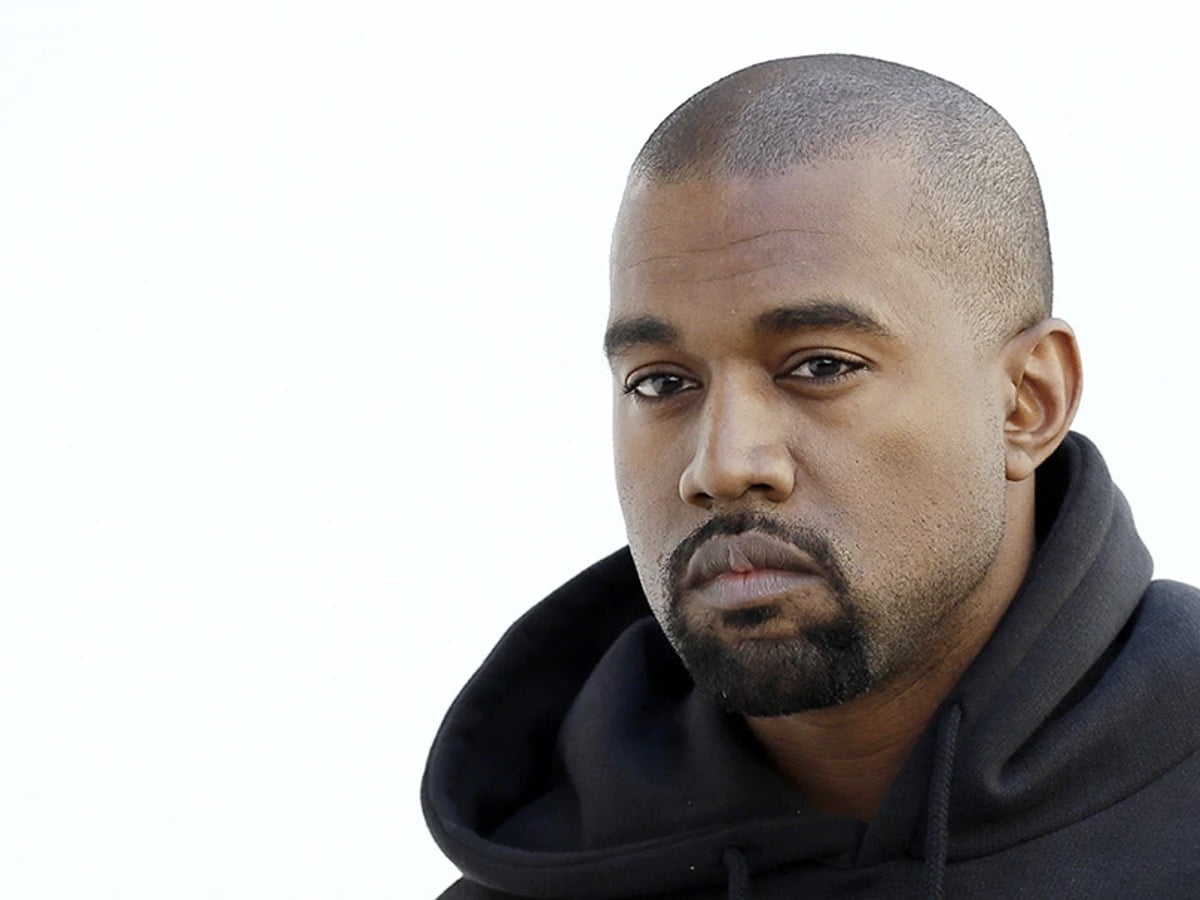 CHICAGO, Ill. – Kanye West's fans may not be as happy waiting for his third and supposedly last listening party for DONDA.
It turned out that the infamous American rapper may be replacing Jay-Z, and while fans were none too happy about that, most of them got angry knowing who would take Jay-Z's place. Reportedly, Kanye could be bringing DaBaby and Marilyn Manson to the event. Now, everyone is unsure if that would be a good idea.
Fans have been waiting for Kanye's new album for a very long while, and it's about time. His past listening parties, including the one in a Las Vegas church and at Atlanta's Mercedes-Benz Stadium, were a massive hit. Tens of thousands of people attended, and more people have wanted to be there.
But right now, some are unsure about DONDA's rollout in Chicago. All of it came after the rapper arrived with DaBaby and Marilyn Manson in tow and no Jay-Z insight.
According to many fans, replacing Jay-Z is one thing, but replacing him for DaBaby and Manson is worse on a whole new level. Both personalities are highly controversial and not in a very positive way.
For one, DaBaby only recently got back to a music festival stage after getting backlash for his homophobic rants during a previous event. But Manson's appearance caused a massive stir as the shock-rocker currently faces different rape and sexual assault lawsuits.
Fans weren't so happy about it and shared their thoughts on Twitter. One tweeted that it's one thing to be mentally ill but bringing Manson onstage knowing that he's a sexual abuser is disgusting.
Someone else pointed out that Kanye replacing Jay-Z with DaBaby is the biggest low of the century. Many others can't get over the confusion, asking why Kanye West would take out Jay-Z and add DaBaby and Marilyn Manson, no less.
Many are confused, and some even angered, but Kanye West still packed the Soldier Field stadium.
Last update was on: May 19, 2023 10:47 pm