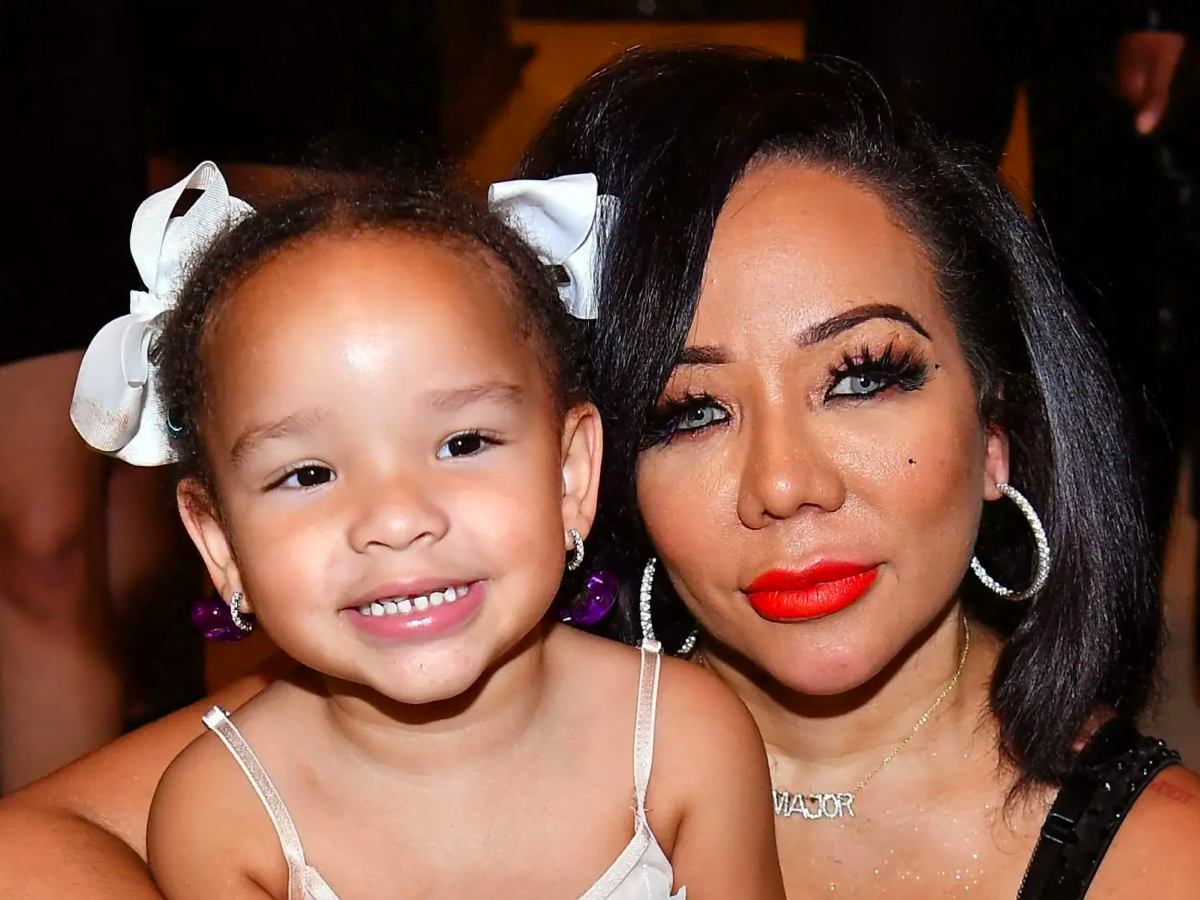 LOS ANGELES, Calif. – American singer-songwriter and former Xscape singer Tameka 'Tiny' Harris switches up her looks, and fans were all there for it.
Tiny shared a glimpse of her new look via her social media account, @majorgirl, and her fans are in awe. The singer said it was time to serve some new looks, so she went to her favorite girl, Kia Harper of @kiaharperbraids, for some flavor.
Tiny posted a video showing off her new glam to mark the occasion. You can see Tiny rocking her new, long braids that go down to her hips and flaunting them to the camera while smiling from ear to ear.
It turns out, fans were in awe of her new hairstyle and didn't hesitate to leave praises in the comment section. One fan told her that she's too beautiful in the video, while someone else commented that she loved her brands and would want to get something like it one day.
Another fan also said that the craziest thing is that Tiny Harris looks gorgeous no matter what hair color or hairstyle she wears. The singer-songwriter received so much love from her Instagram fans, with even one of them volunteering to braid her hair the next time she wanted it done.
Tiny also rocked an all-black sexy outfit, rocking the same braided hairstyle during an outing with her friends, which she shared in her IG Stories.
Not too long ago, the singer celebrated her big brother's birthday and made sure to mark the occasion with a throwback photo and sweet caption on her Instagram. Before that, Tiny celebrated her birthday and her long-time rapper husband, T.I., gave her the sweetest shoutout via his social media.
It seems that Tiny Harris has had many things to celebrate recently, as she also posted a while ago, greeting her late father, Charles Pope, happy birthday, saying that she will always be a daddy's girl.
Last update was on: July 20, 2023 5:23 am