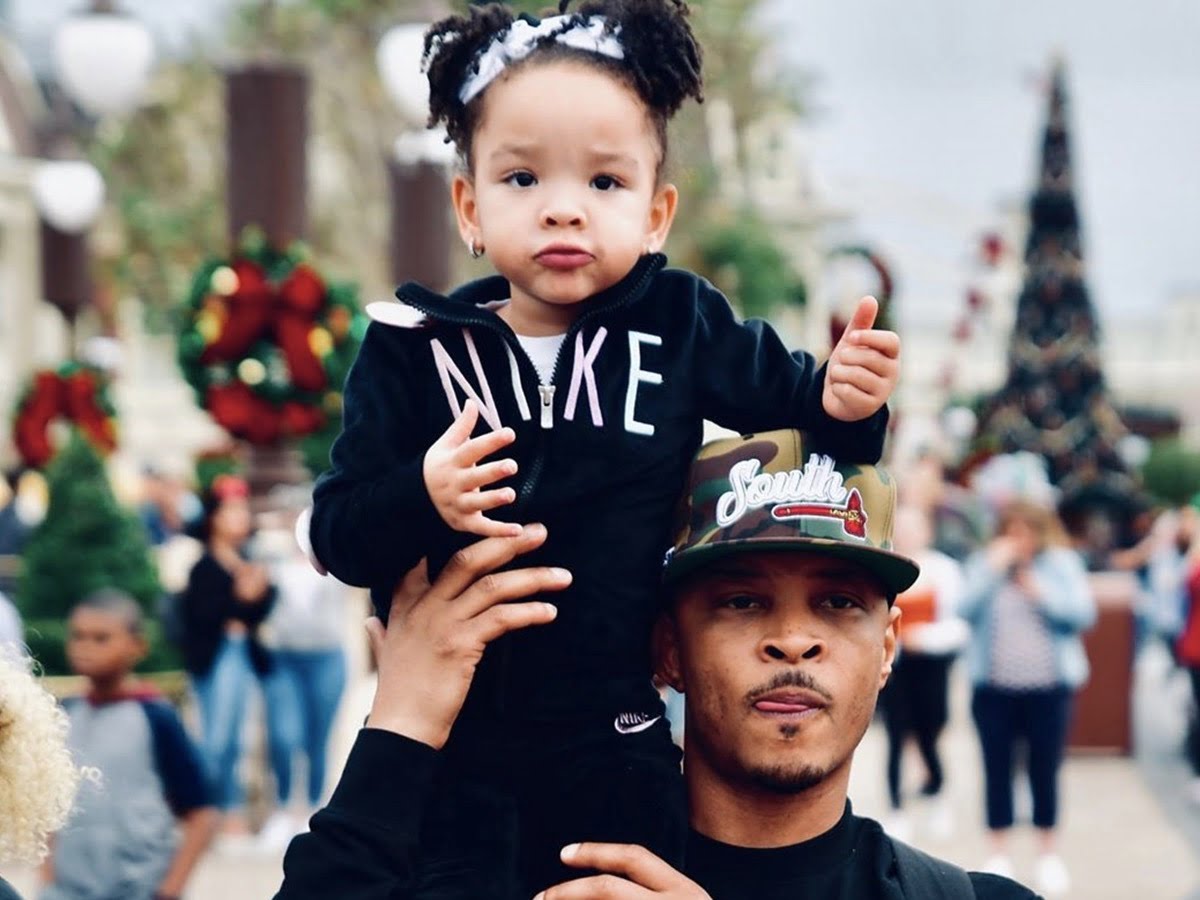 ATLANTA, Ga. – After taking some quality time together, Tiny Harris decided it was time to share the photos taken during her beautiful vacation with her long-time rapper husband.
It wasn't long ago when Tiny and Tip had a blast while vacationing in Amsterdam, and finally, she's sharing the photos from it to her fans via her Instagram. Tiny recently made a photo dump on Instagram, everything she got from her trip celebrating her 11th anniversary with her rapper husband.
She also made sure to tag and thank everyone who made sure to make her Amsterdam with Tip something to remember.  Tiny included a shoutout to her agent, Nick Roses, and her makeup artist and hairstylist, Laetitia, among others who made the trip memorable.
For those who know the two, Tiny Harris and T.I. are the vision of couple goals, and everyone loves that they've been together for over a decade. The two married in 2010, and while they've had lots of ups and downs, they made it work. The trip was their 11th wedding anniversary celebration, but the two have been together as a couple for twice as long as that.
Meanwhile, fans can't get enough of their long-lasting love and made sure to comment about it under Tiny's recent post.
One fan applauded the couple for staying together for over a decade. Another fan said that she loves how Tip loves and adores Tiny and that they look like such a beautiful couple. One commenter also pointed out that Tiny and Harris are the queen and king of the south.
Before her Amsterdam photo dump, Tiny also celebrated a loved one's birthday, and she didn't hesitate to mark the event through her social media. She posted a throwback photo to greet her older brother on his birthday, along with a sweet message that touched her fans' hearts.
Everyone also showed their love for Tiny Harris' brother in the comments and sent their birthday greetings.
Last update was on: September 6, 2023 9:02 pm