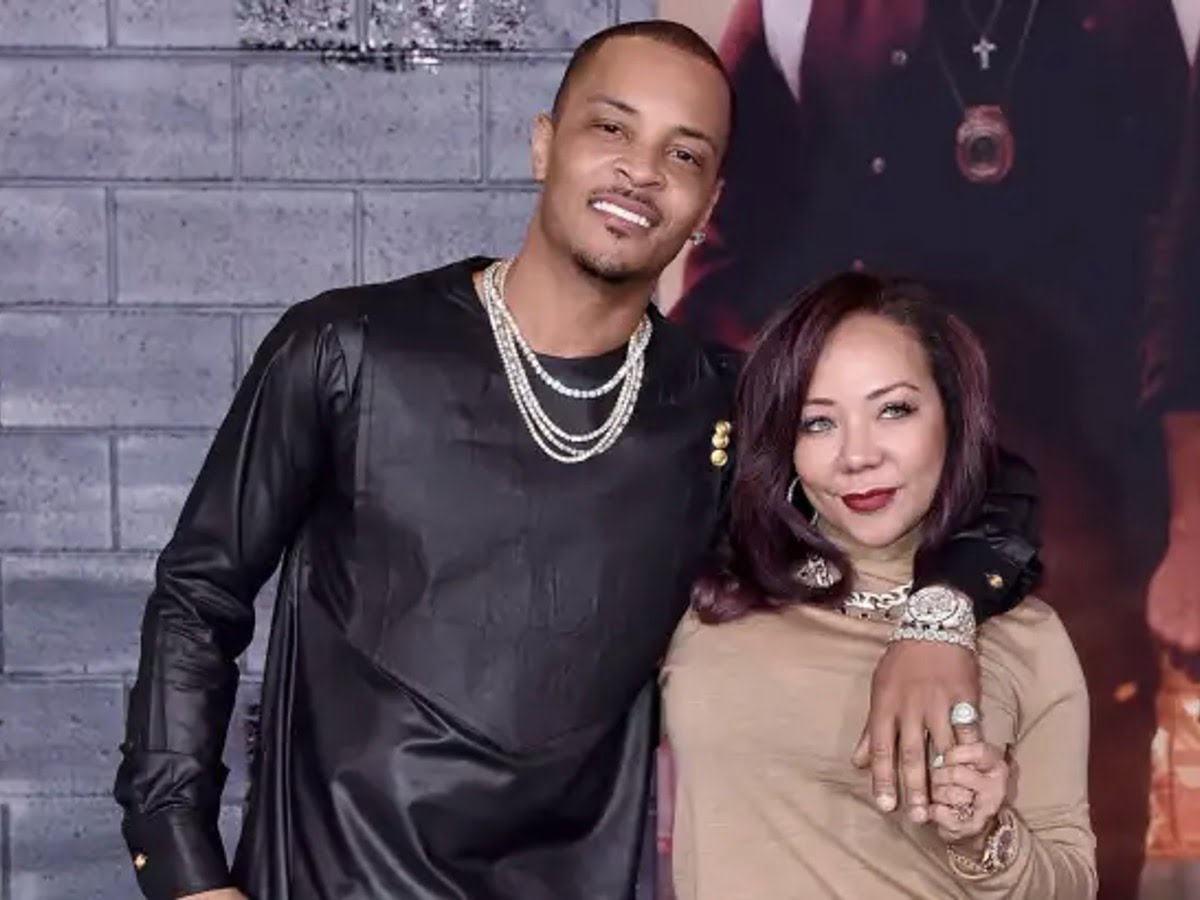 ATLANTA, Ga. – Tiny Harris is a sweet sister who didn't hesitate to greet her older brother happy birthday via her social media account.
The singer-songwriter made sure to mark her loved one's special event on Instagram, wishing her big brother, Redd Pope, happy birthday. Tiny posted a photo of her and her brother, which she said was taken last month.
In the caption, rapper T.I.'s wife wrote a swift but touching message, saying she has the best big brother. She also thanked her sibling for always being there for her and told Red that she loved him to the moon and back.
Meanwhile, Tiny's close bond with her older brother touched many of her fans. One fan commented that there's nothing like a big brother riding for his little sister. Many fans also dropped their birthday greetings for the singer's brother.
However, some fans couldn't help but point out how cute she looks in the photo. One commenter said that she looks cute and encouraged her to continue updating them with whatever she is doing right now because they love reading about her online.
But besides celebrating her brother's birthday, Tiny also posted a photo on her Instagram Stories to celebrate the former President Obama's birthday, who just turned 60.
It wasn't long ago that it was Tiny Harris celebrating her birthday. Her husband, T.I., celebrated the occasion with a sweet message on his social media account. It was touching enough that fans were teary-eyed, especially since T.I. and Tiny have been together for decades. They got married in 2010 but have been together for around a decade before they tied the knot.
In the rapper's birthday greeting for his wife, T.I. said that he's incredibly proud of Tiny and thanked her for all she did for their lives. Fans have been all over it and couldn't believe how sweet they still are with each other.
Last update was on: September 6, 2023 1:32 pm