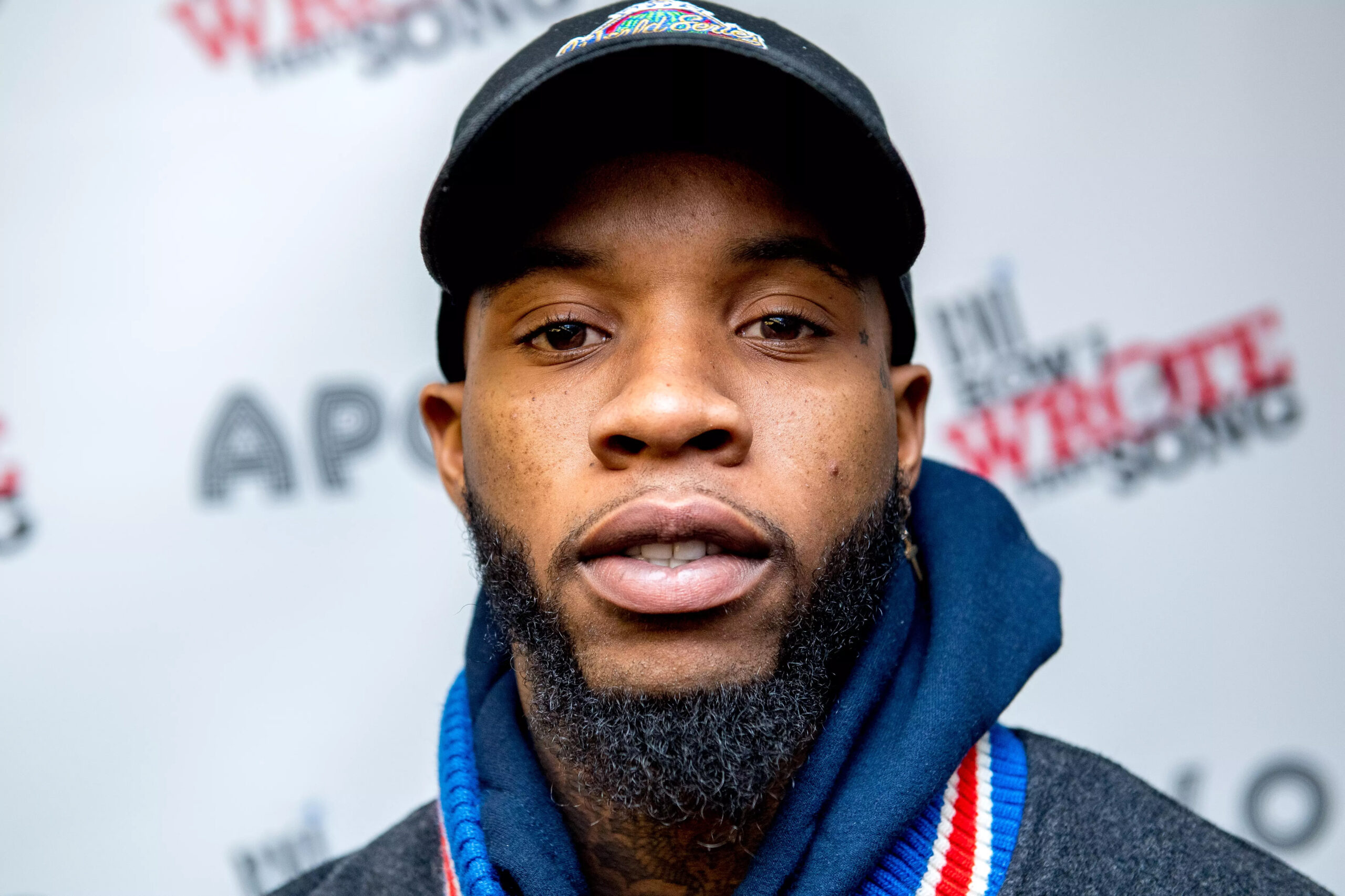 Rapper Tory Lanez was sentenced to 10 years in prison on Tuesday for shooting fellow artist Megan Thee Stallion in the foot after leaving a party in July 2020.
Lanez was convicted last December on three felony counts – assault with a semiautomatic firearm, carrying a loaded, unregistered firearm in a vehicle, and negligent discharge of a firearm.
At his sentencing hearing, Lanez addressed the court, describing Megan as a dear friend and speaking about their bond over the loss of their mothers. Megan did not attend but stated Lanez must face consequences for his violent actions.
Megan did not appear in court but issued a written statement saying Lanez must face the full consequences for his actions.
The shooting occurred as Megan, Lanez, and two others left a party at Kylie Jenner's home. An argument broke out in the car, and Lanez began firing at Megan's feet when she exited the vehicle. She underwent surgery for her injuries.
Prosecutors sought a lengthy sentence, arguing Lanez tried to humiliate Megan and turn public opinion against her. Lanez's lawyers hoped for rehabilitation over prison time. The judge considered arguments about Lanez's mental health struggles and supportive statements submitted on his behalf.
The trial drew attention as some in hip-hop vilified Megan, implying she lied. Prompting discussions about misogyny and distrust of women in hip-hop culture. Megan faced criticism from Lanez's supporters and artists like Drake, who insinuated she lied. Critics say as a woman challenging the male-dominated rap world, Megan battled systemic prejudice.
Lanez could have faced over 22 years in prison but received 10 due to recent California sentencing reforms. The Canadian citizen may also face deportation after his sentence.