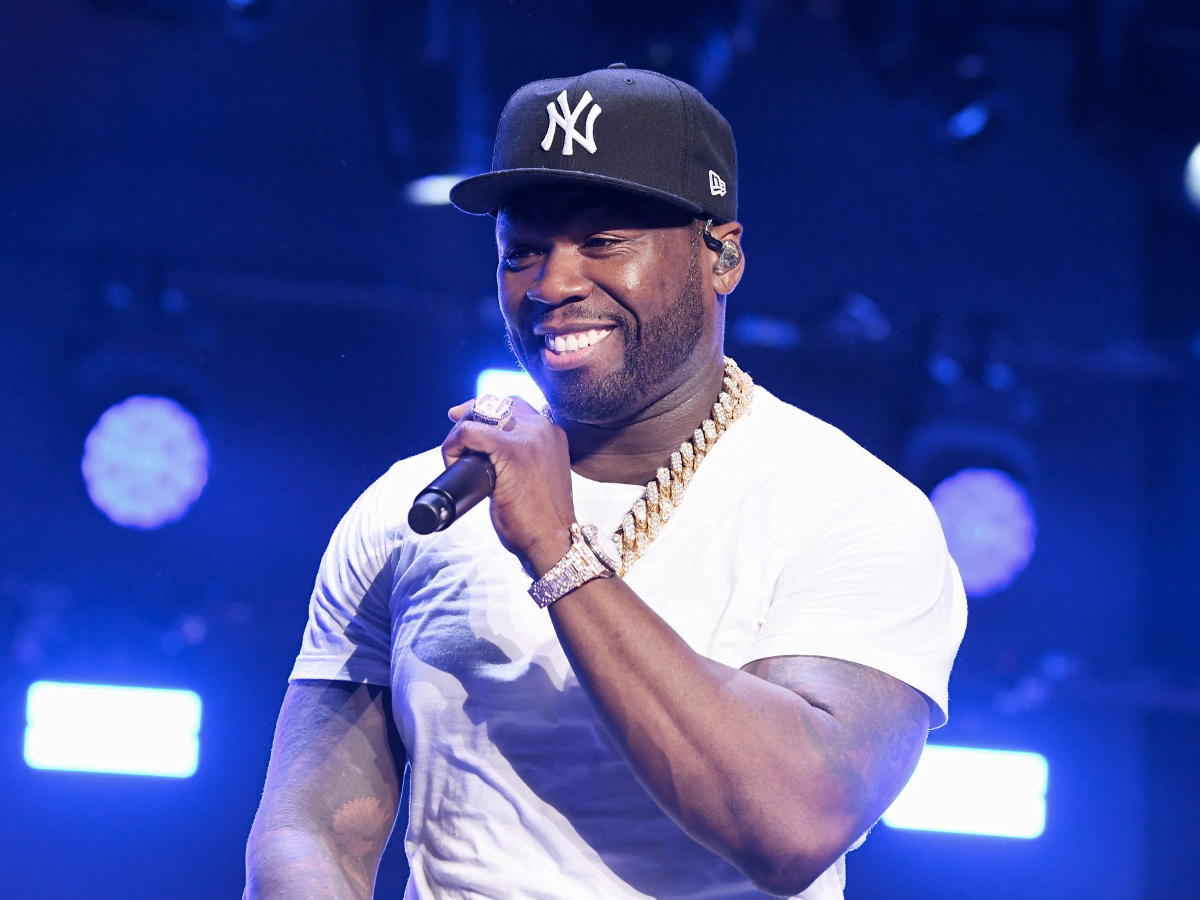 When you check out 50 Cent's official Instagram account this week, you will learn about his latest announcement. The official owner of the Instagram page with the handle @50Cent informed his more than 27 million social media followers at the time of writing about his new song.
50 Cent said that the theme song of "Power Book IV: Force" will feature himself. Additionally, you will learn that the track features new school rapper Lil Durk and his longtime collaborator, Jeremih.
The Instagram post 50 Cent shared this weekend revealing the "Power Book IV: Force" theme song has already raked in exactly 76,456 likes at the time of writing. In the Instagram caption, you can read Curtis James Jackson III saying that the tune is already completed.
He also confirmed the names of his two collaborators. Finally, 50 Cent concluded his Instagram post with the expressions "BOOM," "Chi-Town vibes!" and "Green Light Gang!" 
If you are curious about "Power Book IV: Force," it is the "Power" universe's latest spinoff. It features American actor Joseph Sikora. 
"Power Book IV: Force," which features the theme song performed by 50 Cent, Lil Durk, and Jeremih, will premiere on the Starz network on Sunday, February 6, 2022, at 9 PM Eastern Time in the United States.
It centers on the mothership series' Tommy Egan played by Sikora as he departs New York, leaving this city behind and heads towards Chicago. Egan performs this action though he was warned by one character that the Illinois city might not be the best option for him.
You will also learn that Courtney A. Kemp oversees the "Power Universe" series. She is the "Power" creator and showrunner.
As executive producer of "Power Book IV: Force," Kemp works via her production firm called End of Episode alongside 50 Cent through G-Unit Film and Television.