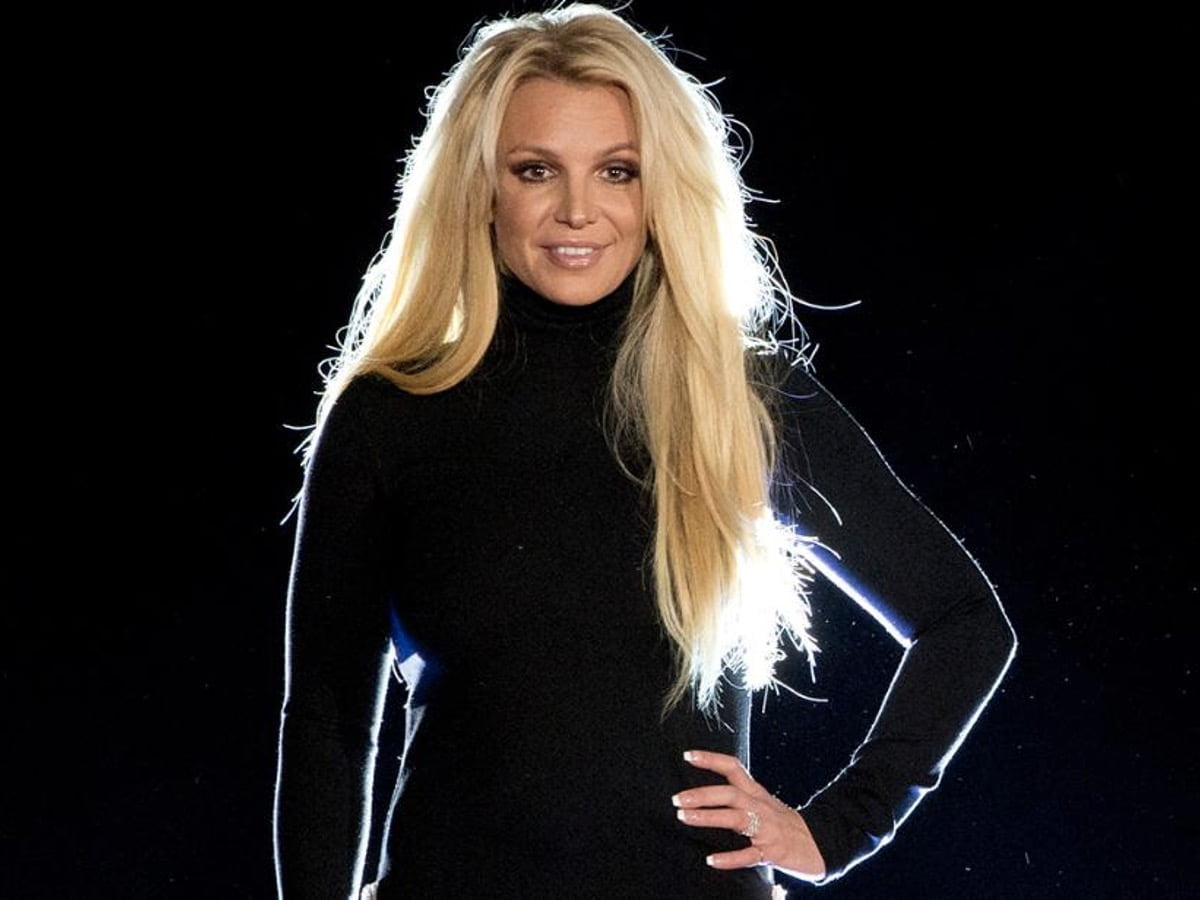 LOS ANGELES, Calif. – Britney Spears finally opened up about what she feels about her conservatorship during her court testimony.
It's the superstar's first-ever public testimony as part of her conservatorship case, and fans are shocked with how she detailed her life over the years. As most people know, Britney's fans are incredibly supportive of her as she's fighting to remove her father as her conservator. If her loyal supporters were mad about what she had gone through over the years, they are even more outraged now.
The pop star shared some shocking details, including about her father forbidding her to have another child. Britney confirmed in her court testimony that she wants to get her IUD out and have another baby with her current boyfriend. But her father won't allow her to go to the doctor to get the IUD out. It turns out that the conservatorship doesn't permit her to go to the doctor without her father's approval.
Britney made it clear during her court appearance that the people behind her conservatorship doesn't want her to have another baby or get married. It was her first public testimony, which confirms many previous rumors and reports about her current situation.
Claims about Britney's life have started coming out in the past year. Her makeup artist, Maxi, shared similar claims during an episode in the Calababes Podcast the previous year. According to Maxi, Britney's conservator is still controlling what she does in her life, including whether she gets married and has a baby or not.
Maxi also claimed that Britney would be having a baby with her boyfriend Sam Asghari or even marrying him if it was on Britney's terms. The two started dating after he appeared in the pop star's Slumber Party music video in 2016.
The two seemed to be happy together, and Britney Spears also shared during her testimony that all she wants is to have her life back, have a vacation, and let her boyfriend drive her in his car.
Last update was on: March 17, 2023 9:33 pm