Bryson Tiller is ready to follow-up his impressive successful T R A P S O U L album that reached the #8 position on the Billboard 200 chart and produced the Grammy-nominated "Exchange" single. With an album called True to Self. The song also peaked at #26 on the Hot 100 list. And of course big hit "Don't" was also part of the album and charted as high as #13.
Bryson Tiller has finally presented an update on this sophomore album & unveiled the tracklist for the highly anticipated LP, which is scheduled to drop on June 23.
The True to Self-tracklist features 19 songs with no guest appearances, but Travis Scott hinted he may appear on the album's third track, "Don't Get Too High".
"Somethin Tells Me," one of the three tracks Bryson Tiller dropped earlier this month, is slated for the album. "Honey" and the Young Thug-assisted "Get Mine" are not included on this project. All in all, there is no telling who all will end up on True To Self, just remember Tiller has been spotted alongside a bunch of heavy hitters during the recording process of his upcoming project. Even tho he once stated, "If someone's not going to rap on my song, I'll rap it myself. If they won't sing on my song, I just sing on it myself."
He also briefly toured with The Weeknd, and previously told fans he was in the studio helping Drake out with More Life.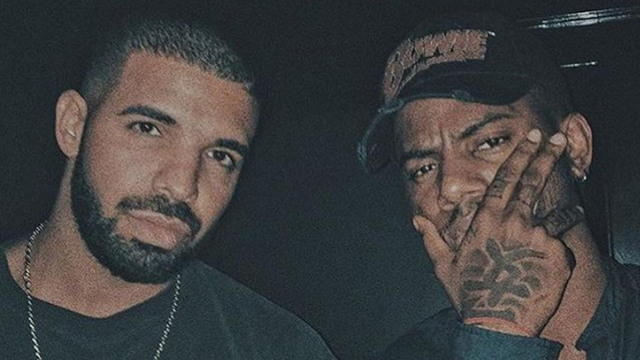 Pre-order True to Self on iTunes and Amazon
. Peep the official tracklist below.
Rain On Me
No Longer Friends
Don't Get Too High
Blowing Smoke
We Both Know
You Got It
In Check
Self-Made
Run Me Dry
High Stakes
Rain Interlude
Teach Me A Lesson
Stay Blessed
Money Problems/Benz Truck
Set It Off
Nevermind This Interlude
Before You Judge
Somethin Tells Me
Always