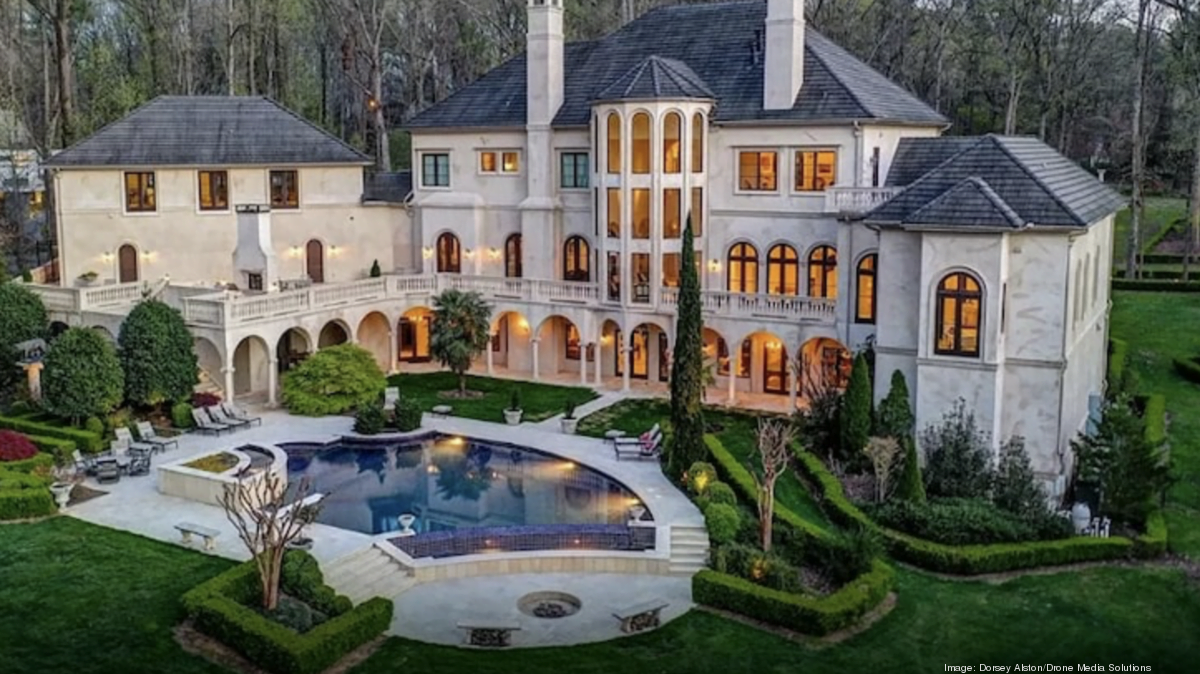 As an avid fan, you can see a portion of Cardi B's new New York mansion via a recent social media image she shared with her over 113 million Instagram followers. The "Money" rapper posted a picture of herself on her official Instagram account with the handle @iamcardib. 
You can also view a huge staircase which you can tell is a section of the famous singer's new home. This Instagram photo of a segment of Cardi B's new New York Mansion has already amassed exactly 3,573,723 likes at the time of writing.
If you want to know the mother of two children's thoughts about her new home, she wrote in the caption that she needed a house in her home city of New York. Cardi B remarked that these days, she is everywhere and does not merely stay in one place all because of her successful music career.
In the Instagram caption, the 29-year-old hip-hop singer also relayed to her fans that she is very proud of herself for working very hard for her children to be comfortable everywhere they are, regardless of her busy career. Cardi B's new New York mansion is a dream crib for herself and her husband, per the songbird, whose real name is Mrs. Belcalis Almánzar-Cephus.
Hence, she cited that they had decided to add the New York mansion to their portfolio of homes, along with what they already have in Los Angeles and Atlanta. You may feel curious about the plans of Cardi B for her new residential property in the Big Apple.
Cardi B's new New York mansion will be the venue of loud and large family get-togethers. According to the " I Like It " singer, she will also invite all of her loved ones to her new real estate property she described as a dream she could "cross off," and it will be happy like she had always imagined.
The Instagram post's caption for the image of Cardi B's new New York mansion ended with the musician offering her fans a mini-tour of her luxurious abode.
Last update was on: November 22, 2023 3:17 pm