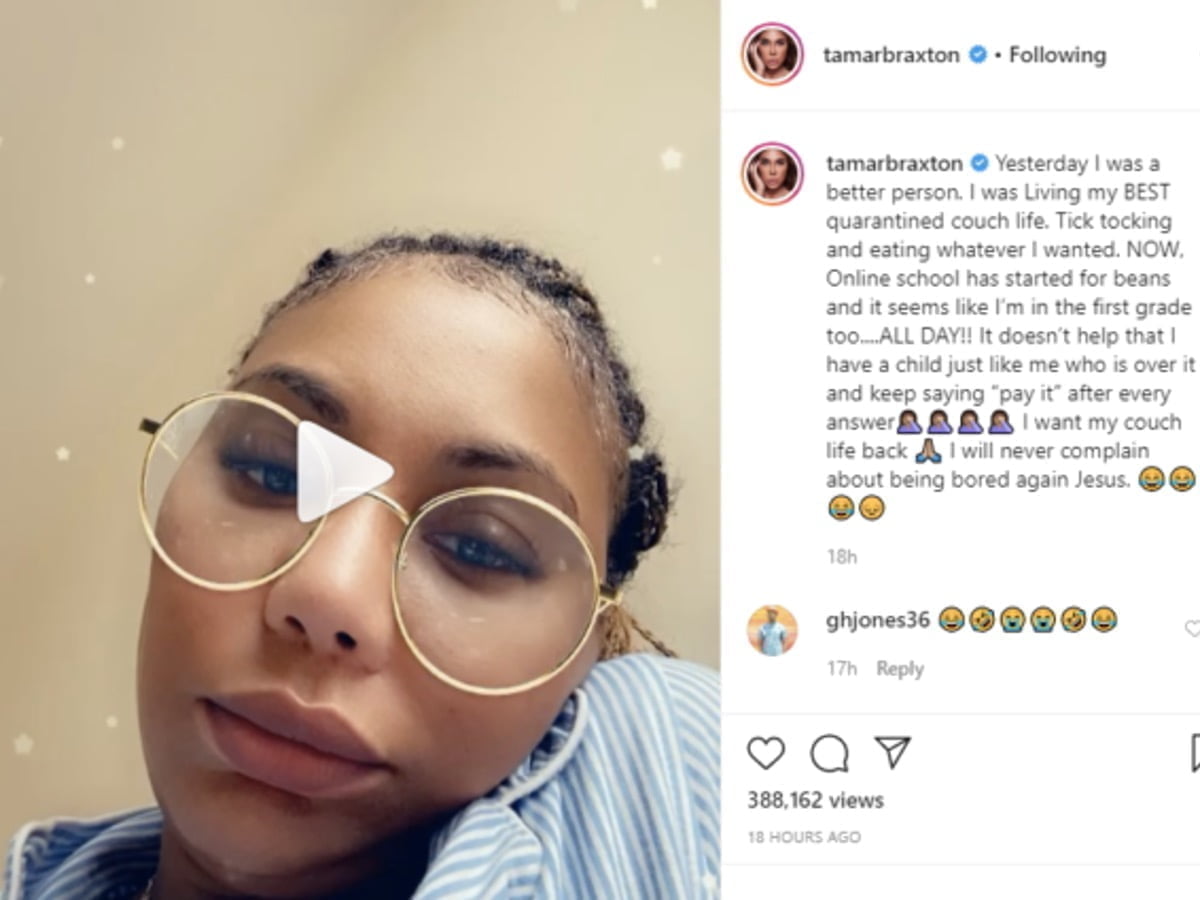 LOS ANGELES, Calif. – American singer and performer Tamar Braxton's latest video post triggers a debate in the comments.
The TV personality always shared snippets of her life on social media, including teasers and sneak peeks of her recent projects. As many fans know, it wasn't too long ago when Tamar announced that she's going back as host for the Baddies ATL Reunion show. The first time she revealed the reunion on Instagram, her fans supported her but weren't too excited about the drama in the reality show.
Now, Tamar shared a clip from Baddies ATL, which sparked a heated debate in the comments. As it turned out, as fans have predicted, the reunion brought a lot of tea-spilling and drama. Tamar wrote in the comments that she's only trying to get to the bottom of everything.
However, fans commented about the mess that they called a TV show. One of them wrote that although she loves Tamar Braxton, she doesn't want the celeb to be part of the Baddies ATL mess.
Many others pointed out that Tamar is talented and should be doing other projects other than hosting the show. One fan explicitly commented that hosting the Baddies ATL reunion is beneath her in so many ways.
Other fans couldn't help but criticize how the ladies in the show were only there to create more drama. Someone even commented that one of the casts, Natalie Nunn, was the only one on stage dressed for a fight.
Another fan also laughed at how Tamar seemed to have enough of the drama when she put her hands up and her head down around the end of the video.
Meanwhile, Tamar Braxton continuously teases her fans in a previous Instagram post with a new surprise that she's cooking, and her loyal followers are excited to know about it. She also received many praises from the last clip she shared on social media.
Last update was on: September 6, 2023 6:19 pm