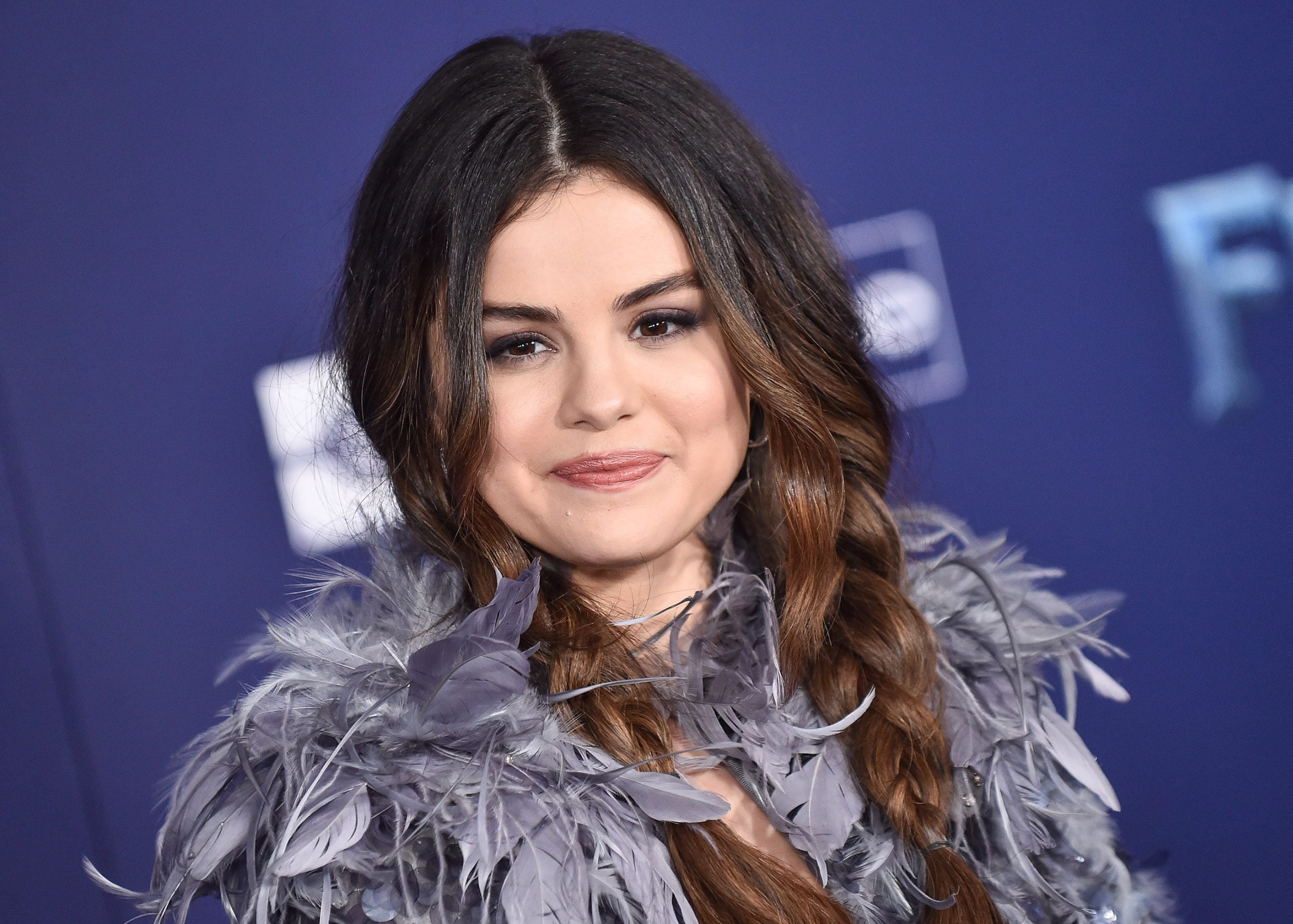 Selena Gomez is a renowned celebrity with a fan following in the millions. She's famous for her musical talents and has proved her mettle with acting as well. The actress and musician is well-loved for her personality and style and is extremely popular among teens. Jessica Simpson is another industry veteran with a long list of achievements. Jessica is a multi-talented star famous for her acting, fashion design, and singer-songwriter career.
Recently, Selena Gomez revealed that she babysat Maxwell Drew, Jessica Simpson's daughter, and the fans loved this adorable moment. They seem to have fallen more in love with her. The act appears to be a loving reflection of Selena's personality and a sweet gesture.
In an Instagram live broadcast, Jessica Simpson revealed that her daughter attended her first ever concert with her babysitter, who happened to be Selena Gomez. Jessica is a devoted mother and shares the paternal duties with her husband, former NFL player Eric Johnson. She is extremely proud of her daughter's talents and confidence.
In a recent interview, Jessica spoke about her connection with her children and their connection to music. The famous celebrity sensation was quoted as saying, " They like to come down to the studio when I'm singing, and I started doing that when I was pregnant with Birdie…I involve them.". Jessia loves spending time with her children and keeps them involved in everything she does.
Jessica Simpson appreciated Selena for taking her daughter to her first concert but indicated that she had mixed feelings about it. According to her, "I was sad when Maxwell got to go to her first concert, which was Olivia Rodrigo's concert. Selena Gomez was her babysitter, so she went with Selena. She met a really good friend of Selena's little sitter, so Max got to go to her first concert." She continued, "I always thought it was going to be me who would be her first concert, but she's 10 years old – she's got to see a live show. So thank you, Olivia Rodrigo, for that show. And thank you, Selena, for being a great babysitter."
While Jessia Simpson felt sad for not being her daughter's first concert or being there with her. She was nonetheless thankful for Selena for taking her daughter. Selena Gomez's fans were awestruck to know she babysits so well; however, the fans do agree that it just adds to the charm and general loveiblity of Selena.