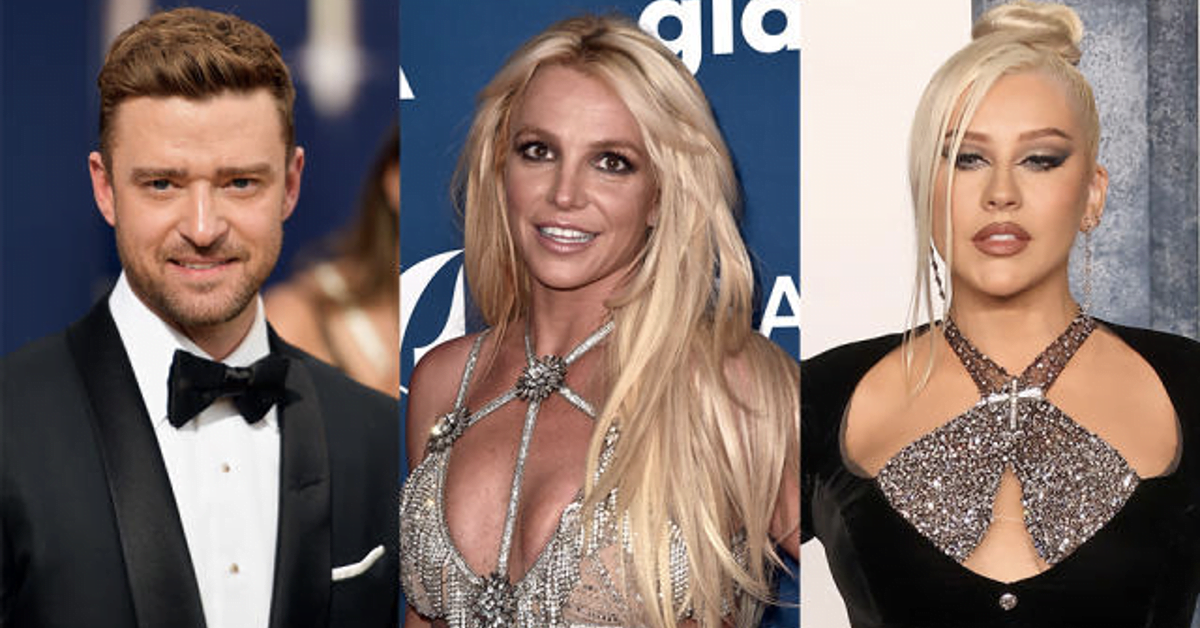 Millennials, take note: before Thanksgiving in 1993, the early 2000s had already begun. This period marks the emergence of three iconic pop musicians who significantly shaped the music scene at the dawn of the 21st century. Britney Spears, Christina Aguilera, and Justin Timberlake entered the music industry's foremost breeding ground for young talent during this time. They gained fame on 'The All New Mickey Mouse Club' (MMC), a youthful iteration of Walt Disney's variety show, which has roots going back to 1955.
The revamped Mickey Mouse Club, which first aired on The Disney Channel in 1989, had already been a stepping stone for rising stars like Keri Russell and Rhona Bennett. The set, reminiscent of an old-fashioned diner, witnessed the arrival of these talents. In 1993, Ryan Gosling, who would later be known for his role in 'Barbie', also joined the cast. However, the combination of Aguilera, Spears, and Timberlake had an unparalleled impact on pop culture.
Each of the three stars embarked on unique journeys before converging at the MMC. Spears captivated audiences in Louisiana from the age of three. Timberlake absorbed country and gospel influences from his extended family in Memphis. Aguilera, identifying Pittsburgh as her hometown, also made her mark early on. Their separate appearances on 'Star Search' eventually led them to MMC in Orlando at the age of 12.
By its sixth season, when the trio joined, MMC was producing up to four episodes weekly, transforming newcomers into polished performers. Spears, in her newly released bestselling memoir 'The Woman in Me,' describes the show as an intensive training ground, offering dance, singing, and acting lessons, along with recording studio experience and schooling. She recalls the division into cliques, influenced by the dressing rooms they shared. Spears and Aguilera, the younger members, looked up to the older ones like Keri Russell, Ryan Gosling, and Tony Lucca. Spears also mentions her immediate connection with Timberlake.