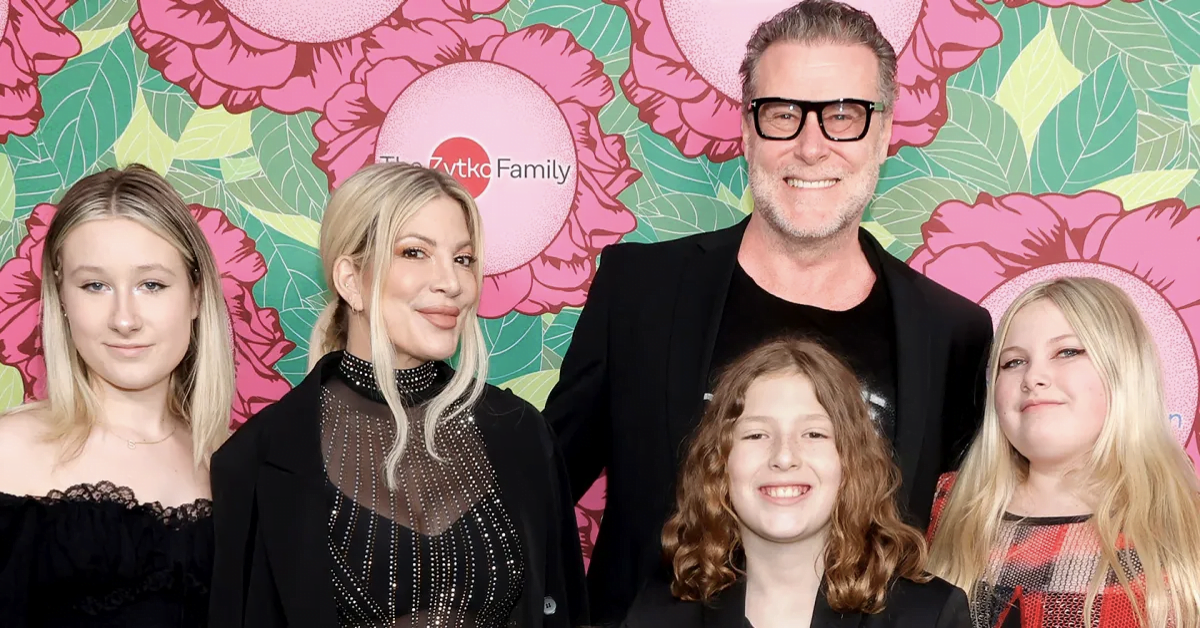 Dean McDermott and Tori Spelling have faced significant challenges in their family life following their latest separation, with McDermott's bond with his children becoming surprisingly distant. In a recent interview with the Daily Mail, McDermott disclosed his self-imposed isolation from the "Beverly Hills, 90210" star and their five kids, a situation exacerbated by his struggles with substance abuse. He acknowledged that prior to a public outburst on Instagram about their faltering marriage and his choice to enter rehab in June, there was increasing distance between him, Spelling, and the children, likening their situation to being mere roommates.
McDermott opened up about the rarity of family meals together, noting their often disjointed nature. He recognized his significant role in these issues and expressed a deep sense of loneliness, despite being in a house filled with family members. He shared a poignant moment of realization, where he felt overwhelming anger and hopelessness despite having a large, beautiful family.
Furthermore, McDermott mentioned that since the separation from Spelling earlier in the year, he hasn't had the opportunity to see any of his six children. Now that he is on a path to sobriety, he is eager to reconnect with them.
The couple, currently estranged, have five children together: sons Liam (16), Finn (11), and Beau (6), and daughters Stella (15) and Hattie (12). Additionally, McDermott is a father to 25-year-old son Jack from his previous marriage to Mary Jo Eustace.