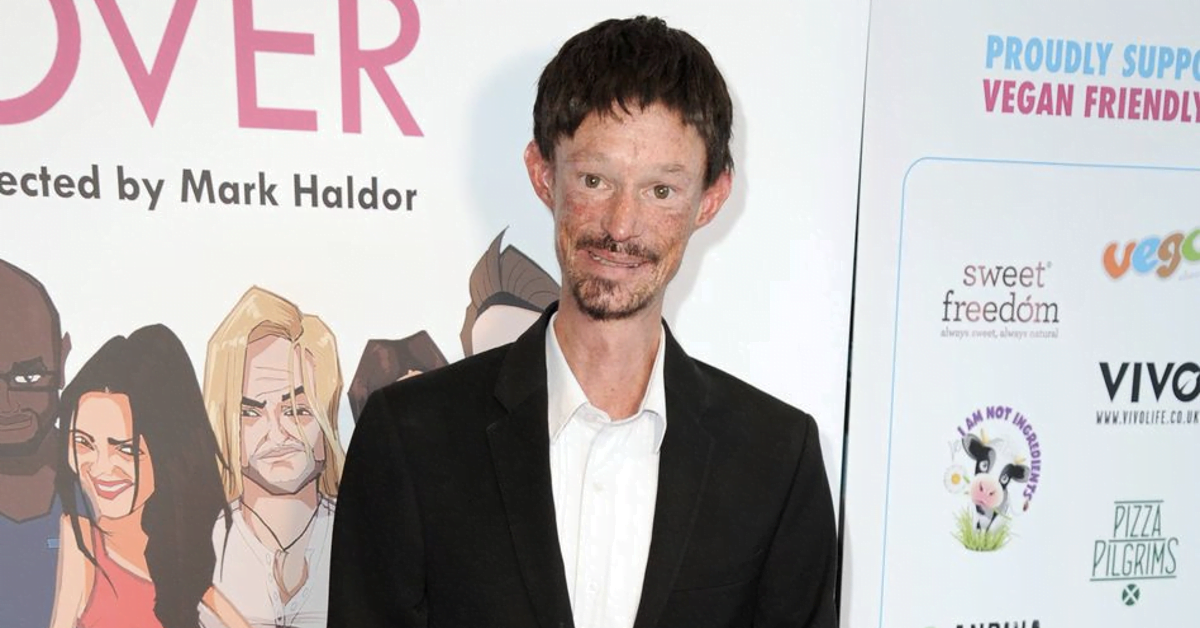 Darren Kent, a notable actor from shows such as "Game of Thrones" and "EastEnders," passed away last Friday at the age of 36. The sad news was confirmed by his representation, Carey Dodd Associates, who shared a heartfelt message about his passing on Twitter.
The agency communicated their profound sorrow over losing Darren Kent, emphasizing the presence of his close family and friend at his final moments. They extended their condolences to his grieving family.
Kent, an Essex native, pursued his education in acting from Italia Conti, completing his studies in 2007. He initiated his acting journey with a role in the 2008 thriller, "Mirrors." Later, he graced the screen of "Game of Thrones," portraying a goatherd in Slavers Bay, and most recently took on the character of a revived corpse in the 2023 movie "Dungeons and Dragons: Honor Among Thieves." Other performances spanning his career include parts in "Snow White and the Huntsman," "Marshal's Law," and "Les Misérables," among several others.
A highlight of Kent's career came in 2012 when he secured the best actor award at the Van D'or Awards. He was recognized for his portrayal of Danny in "Sunny Boy," a character who couldn't be exposed to sunlight due to a rare skin ailment. Kent's personal life resonated with this character as he himself struggled with a skin condition, compounded by challenges like osteoporosis and arthritis. Apart from his acting accolades, Kent was a commendable writer and director. His 2021 short film "You Know Me" brought him the esteemed January Award.