We all know him from his first platinum studio album in 2011 Cole World: The Sideline Story with "Work Out" track after signing to Jay-Zs Roc Nation. Continuing on from there J.Cole worked himself up the ladder even further with albums such as Born Sinner & Forest Hills Drive. Getting the most positive recognition from these two albums and becoming a Grammy Award Winner.
Not only does Cole bring relatable realistic lyrics to his fans ears with his flow, but he also awakens others talents as well, such as Director J.D. Dillard, with his "No Role Modelz" track that helped the young filmmaker develop the upcoming new movie, Sleight.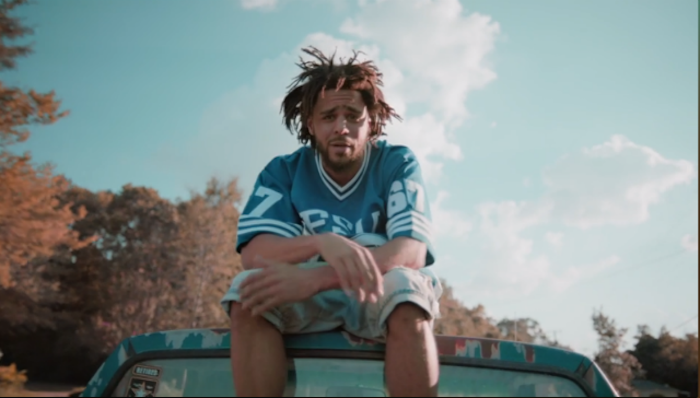 Providing us with more than lyrics J.Cole just recently released on HBO a 48 minute documentary for latest album 4 Your Eyes Only. It contains some unreleased music from Cole and how he shares it with fans from all over the globe. Including footage from when A SWAT team raids his house that he used as a studio which interlocks with his song "Neighbors". The film also involves Cole focusing on telling the stories of lower-income Black Americans who he gets a chance to speak to as he traveled from Ferguson to Baton Rouge, and his hometown of Fayetteville, NC.
Streamed on YouTube the full documentary is here for you to watch.