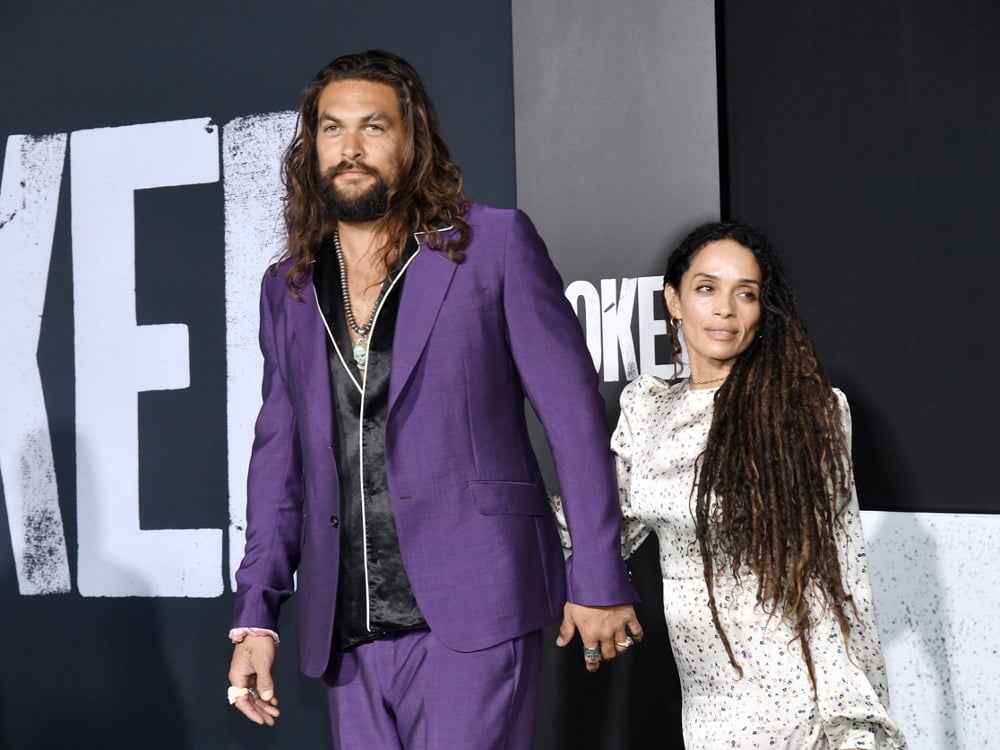 Jason Momoa and Lisa Bonet disclosed the reason for their decision to end their marriage. Last Wednesday, January 12, you learned from entertainment reports that the celebrity couple has decided to call it quits. 
In a joint statement, Jason Momoa and Lisa Bonet said they had all felt the squeeze and modifications of these transformational times. They remarked that a "revolution" is unfolding, and in this situation, their family is not an exception.
You will also discover that Jason Momoa and Lisa Bonet wrote that their family is feeling and growing from the seismic changes happening. They added that they are making their separation public so they may go about their lives with honesty and dignity and not because they believe their breakup is newsworthy. 
You may agree with Jason Momoa and Lisa Bonet that this era is, indeed, transformational, especially knowing that the world is still grappling with the coronavirus or COVID-19 global healthcare emergency. You will also discover from the announcement post the celebrity couple saying that the love between them continues and evolves in ways it wished to be lived and known.
In their joint statement, Jason Momoa and Lisa Bonet stated that they freed each other to be who they were learning to become, with their devotion unwavering to this sacred existence, mentioning their two children. Jason Momoa and Lisa Bonet concluded their mutual announcement, saying that they are teaching their offspring what is possible, living the prayer, and wishing that love would prevail.
You may feel melancholic at this point after learning more about this latest celebrity divorce. Based on entertainment reports, Jason Momoa and Lisa Bonet were together for 16 years, and that fact is certainly worth lamenting. 
The celebrity couple married in 2017, and they share two children. They have reportedly not been together for some time, living separate lives before officially announcing their separation last week.