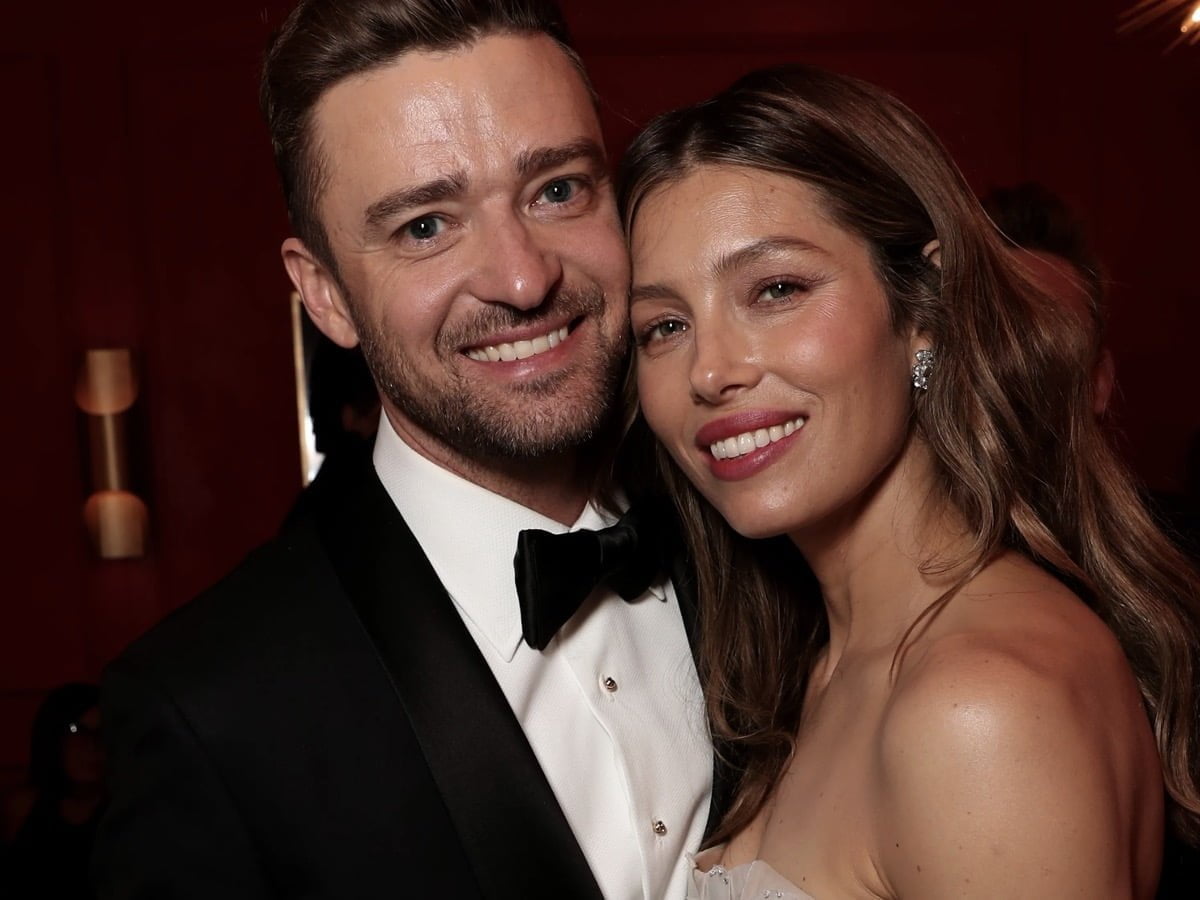 BIG SKY, Mont. – Jessica Biel finally broke her silence about her and Justin Timberlake having a secret baby during the COVID-19 pandemic.
During her latest interview, the American actress opened up about the new addition to their family. The public didn't know that Jessica and Justin had their little bundle of joy during the pandemic. But she finally shared the news that they had a son they named Phineas. Jessica also shared her experience of getting pregnant and having a baby at the height of the pandemic.
Jessica Biel appeared for Armchair Expert's new episode, a podcast with fellow actor Dax Shepard. The actress mentioned her son with Justin Timberlake for the first time during the interview. According to her, she gave birth to their new son last year. Baby Phineas is a toddler now, but it's only recently that the public knew about him.
However, the secretive birth isn't at all shocking since the couple has always been tight-lipped about their personal life. Despite living in the public eye being celebrities, Jessica and Justin like to keep their children protected from the spotlight.
Now, the actress opened up to the podcast host that she had a secret COVID baby, although it wasn't supposed to be a secret. She explained that the pandemic happened, and they went to Montana and stayed there throughout the ordeal. Jessica also shared how it was a unique experience to give birth during the pandemic.
She was nervous about the situation, recalling when no one was allowed to be there with her. Thankfully, her husband was later allowed to accompany her. Otherwise, it would have been a very scary and horrible experience, she said.
About having two kids in their household, Justin Timberlake also opened up that it's both a lot of fun and work.
In January, Justin's close friend and fellow musician Brian McKnight shared the happy news of baby Phineas' arrival.
Last update was on: September 6, 2023 8:39 pm