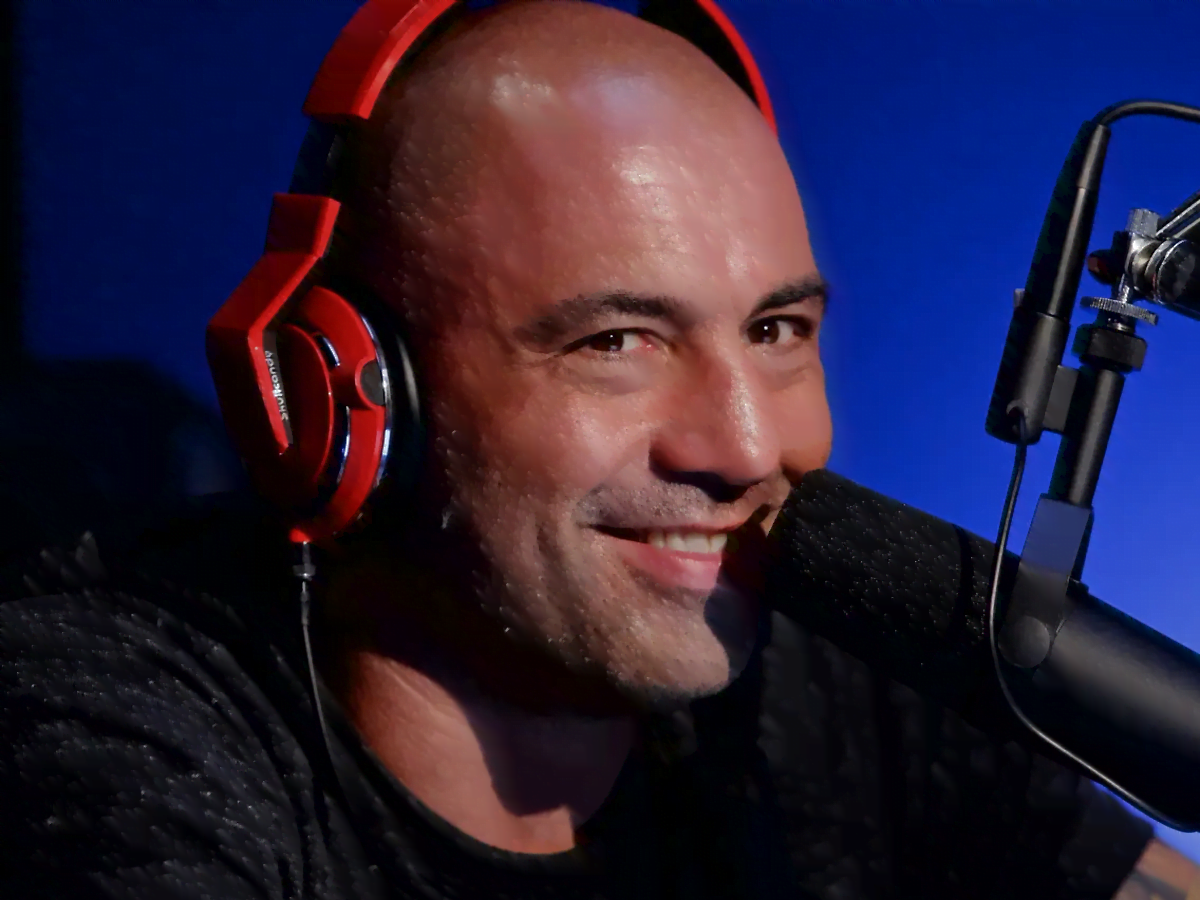 LOS ANGELES, Calif. – Joe Rogan defends himself after getting too much backlash following his comment stating that young people don't need to get a vaccine against COVID-19.
The famous MMA commentator now insists that he is not an anti-vaxxer after he previously encouraged young and healthy individuals on his podcast against getting vaccinated against the deadly Coronavirus. Rogan's podcast is one of the number one on Spotify right now, reaching many audiences not only in the US but worldwide.
Understandably, the personality received much backlash as people got outraged over his harmful discourse. Following endless criticisms that even went into demanding him to get fired, Rogan is now speaking up and defending his previous comments. The podcast host stated that he is not a doctor nor a respected source of such important information and even went to call himself names.
However, Rogan reiterated that he is not against getting a vaccine. The podcast host shared that his parents even opted to get their vaccinations against COVID-19. He explained that what he tried to say in the previous podcast is that healthy young people don't necessarily need to get the vaccine. Instead, vaccines are more needed for other people, he added.
During his previous podcast episode, Rogan stated that young people don't have to worry about whether to get a vaccine or not if they take care of themselves, eating well, and exercising all the time. He particularly expressed his comments to young individuals who are around 21 years old.
Rogan tried to defend his previous argument, but it's safe to say that many of his critics are not satisfied with his explanation. After all, the current pandemic due to COVID-19 already affected millions of individuals worldwide.
Many critics said that his comments were especially harmful as over 40% of young adults tested COVID-19 positive since March, based on NPR reports.
Last update was on: September 27, 2023 7:26 pm