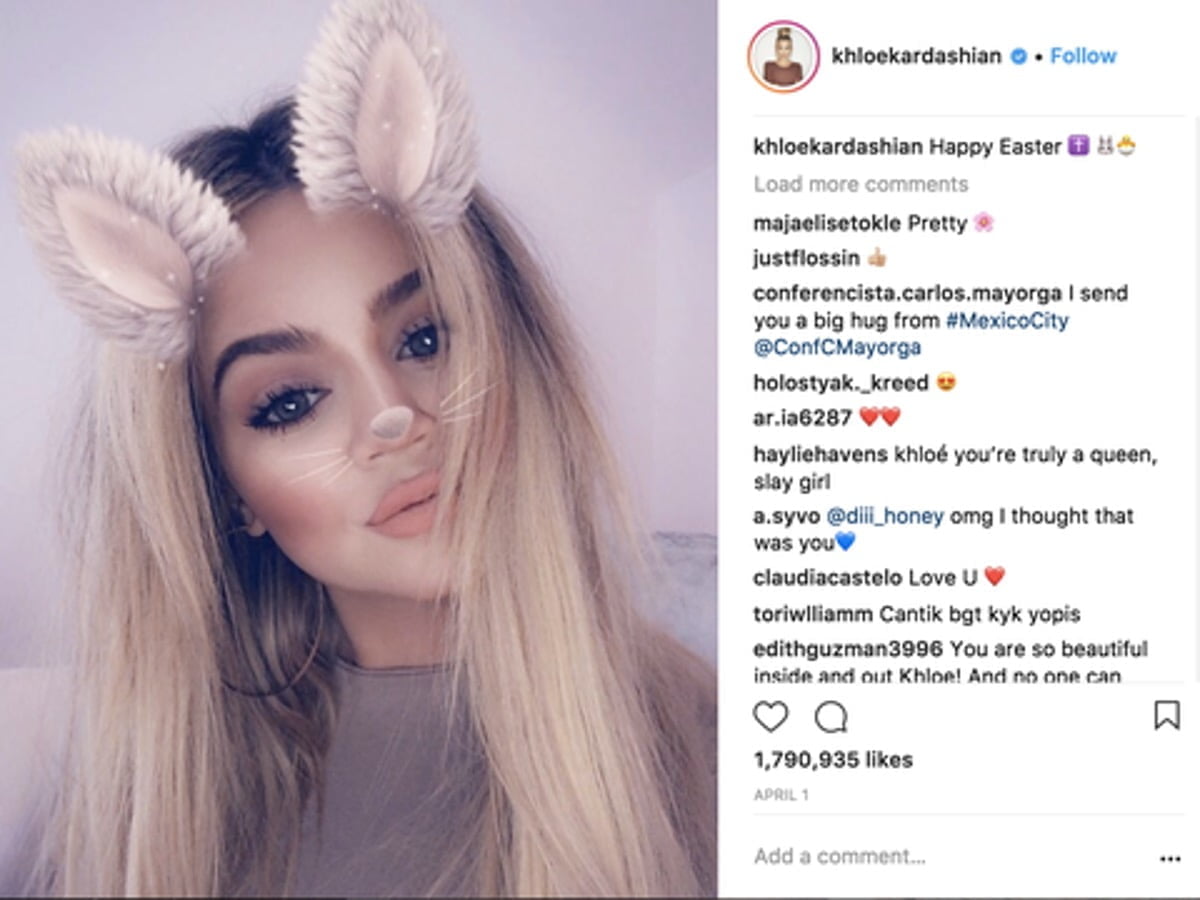 HIDDEN HILLS, Calif. – Khloe Kardashian reportedly thinks that her exes' harsh interaction in the comment section of her latest sexy IG post is childish.
The drama started after Khloe shared a sexy bikini photo that showed off her jaw-dropping curves while taking a shower outdoors. Her ex-husband Lamar Odom slipped into Khloe's comment section, admiring her beauty. She started flirting with her, commenting 'hottie' under her IG post.
But, Khloe's recent ex and the father of her daughter, Tristan Thompson, threatened Lamar for his comments. He even referenced Lamar's previous near-death experience after his overdose several years ago.
Both of Khloe's exes continuously flirted with her and started to fight against each other. But according to an insider, Khloe is not impressed with either of them at all. She thinks they are childish, but that doesn't mean she's not amused by everything that's happening.
According to a source, Khloe can't believe that both Tristan and Lamar are acting like they are right now in public. They are very childish, but she also laughed at their interactions in her comment section.
The same insider explained that Tristan had been desperately trying to repair his relationship with Khloe. He wants to be with her but hates that it couldn't work out like he wants to.
Meanwhile, Khloe Kardashian is currently over her dramatic relationships and enjoying being single. She's still talking to Tristan daily and see him often, trying to co-parent their daughter, True. But according to sources, Khloe doesn't want any drama and stress added to her life right now. She's keeping things cordial for their daughter but doesn't plan to get back with him anytime soon.
Khloe Kardashian felt like she tried and has given their relationship many chances, but ultimately, she feels like Tristan betrayed her many times. She's done with him and says that she's not taking him back.
Last update was on: September 6, 2023 6:09 pm